Are you going through the pumpkin craze with me? It's a flavor I actually enjoy occasionally throughout the year, but I go into pumpkin overload every Fall.  To celebrate this classic Fall flavor, I am rounding up seven of my favorite pumpkin recipes.
Most of these recipes are healthy, many are vegan or gluten free, all are guaranteed to make you smile. Well, at least they all made me smile! With so many pumpkin options from breakfast to dessert, you could actually plan a full day of food with these recipes! Or spread them out throughout the month to celebrate the flavors a little each day.
[Tweet "7 #Pumpkin #Recipes to Celebrate Fall from @FITaspire. "]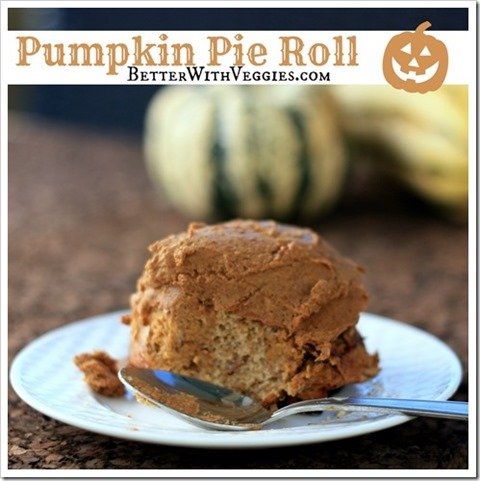 Not a fan of pumpkin? Check out these 5 Meatless Monday Fall recipes for more inspiration.
********************
Questions for you:
What flavor do you reach for in the Fall?