Today #MMAZ turns 50! Almost a full year of Meatless Monday recipes have been shared since we started in August 2012.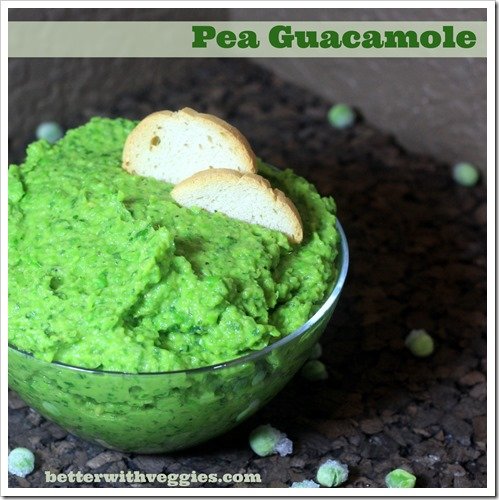 Speaking for myself, it's has challenged me to cook with ingredients that I may not have before! I've created recipes that I make over & over, cooked recipes from other participants that were incredible, and been stumped by a few ingredients along the way.
Today was another opportunity to make someone else's recipe – something I've really enjoyed about this round. This week I chose another recipes from Sarah, a simple creation that was the closest to fitting into my nutrition plan right now. This recipe tastes so fresh, I think it would taste best in the spring with chirping birds outside.
To get the recipe for this bright twist of guacamole, head over to Sarah's place. You might want to browse some of her other creations while you're there!
And then come back here to see all the other recipes featuring lime that were cooked for this week's #MMAZ challenge.
For even more lime recipes, don't miss last week's cook challenge link-up.
********************
Before I close for the day, it's time to reveal the next group of ingredients! I'm giving you some definite room for creativity this month with another compound ingredient and one ingredient type. Maybe I'm bending the rules a bit, but they are my rules. 🙂
I hope you'll join the fun next Monday by creating a meatless recipe featuring mustard. If you're new, head over to the #MMAZ page to get all the details.
******************
Questions for you:
Do you have a favorite twist you add to traditional guacamole recipe?

What's your favorite type of nut?