No matter how long you've been running, it's a great idea to check-in with yourself during a run to make sure you have proper running form. While I'm not an advocate for changing your stride in most situations, there are tweaks or changes you can make to improve your efficiency. When you run efficiently, you reduce wasted effort, which translates to more energy for running!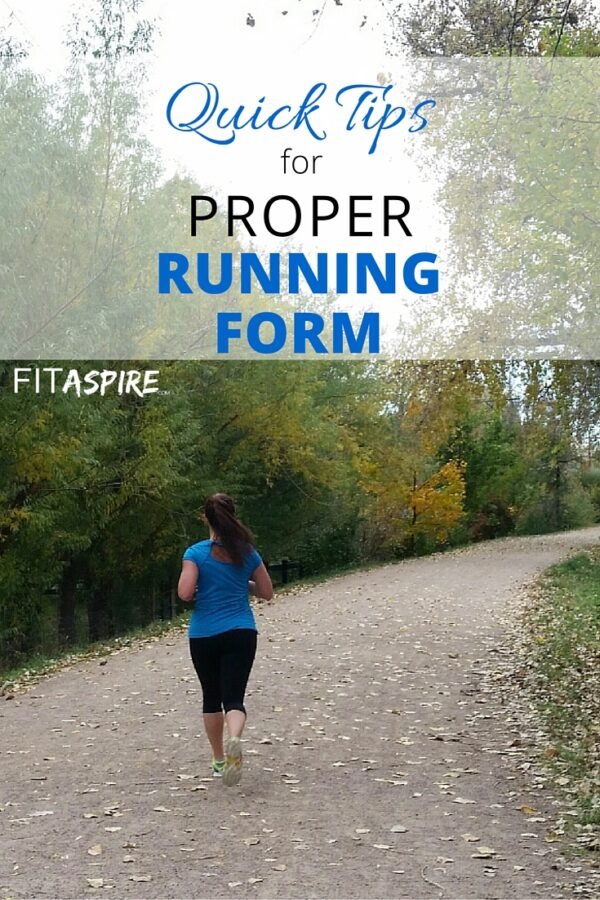 Improving your running form doesn't have to be a long process, it can be as simple as a few tweaks while you are running that take just a few seconds. These three tips will help you adjust on the run to help you find & maintain proper running form on your next run:
1. Relax Your Shoulders
For many of us, especially as you get tired, you'll notice you shrug your shoulders as you run. If you work at a computer all day, this tip is especially important for you. Ideally, you want to run with relaxed shoulders, with plenty of space between your shoulder & ear.
To trigger that release while running, take a deep breath and pull your shoulders up, then relax and you breathe out and relax your shoulders.
Watch my Periscope from last week on this tip. Them make sure you follow me for future running & triathlon tips!
2. Arm Swing
One common mistake in proper running form is swinging your arms across your chest while running. A visualization that helps to correct that is what I call the "hoodie swing"
Picture that you're wearing a hoodie – the kind with the shoelace strings that hang out around your neck: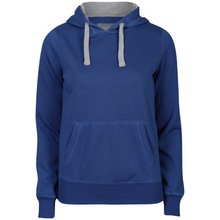 While running, you imagine you are holding those strings as you swing your arm forward and back. That will put your arms in the proper front & back position you ideally want for running.
3. Run Tall
Remember Mom telling you not to slouch as a kid? That's also great advice when running, because you want to run tall. Imagine there's string running through the center of your body & out of the top of your head. Someone is floating above you pulling that string toward the sky, which helps your whole body stay aligned and tall as you run. You'll likely your body relax when you adjust your alignment in this way, as well.
[Tweet "Try these QUICK tips to find & maintain proper #running form on your next run. #fitfluential"]
I hope that these analogies make sense and are easy to remember, so you can adjust your running form quickly on your next run!