Sunday morning we had grand plans of sleeping in and relaxing. We enjoyed a night out on Saturday night and got in bed after midnight, so sleeping in sounded like a great idea! Instead, Kirk and I both woke up around 7am and admitted defeat around 7:30. Apparently we are not good at sleeping in anymore.
Instead of sitting in bed for too long, I decided to use the extra time to paint the room off the kitchen (which will eventually be a keeping room). Our house is very neutrally painted right now and I LOVE color!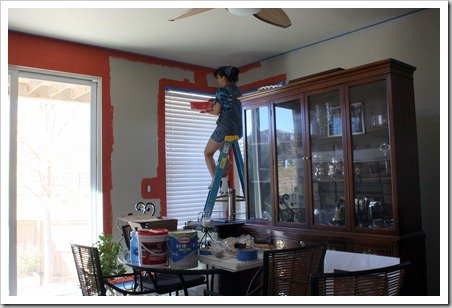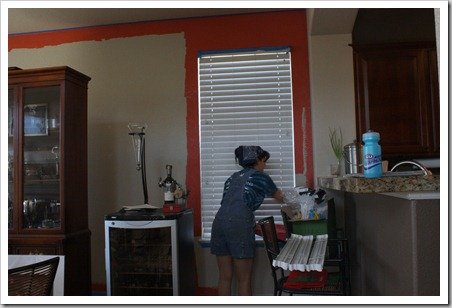 I put on my painting clothes (yes, I really do have overalls just for this purpose) and got started. I picked up the paint a few weeks ago, I picked it to match a tulip picture that I've had for a few years and never had the perfect spot for before. I can't wait to get it framed and hung now!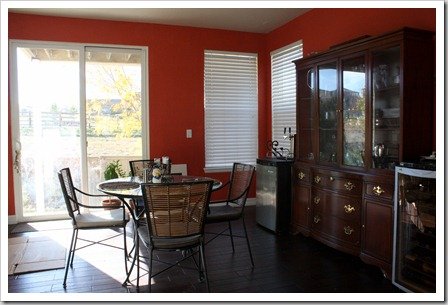 After the painting and cleanup was completed, I decided it might be time to figure out what Kale recipe to create. I wanted to something a little different, since I already cook with kale quite often. I had seen spinach balls on Pinterest earlier this week, which made me think of sausage balls. In the south, sausage balls are a common brunch treat, but my twist has a lot less cheese and a few extra spices. And kale, of course. 😉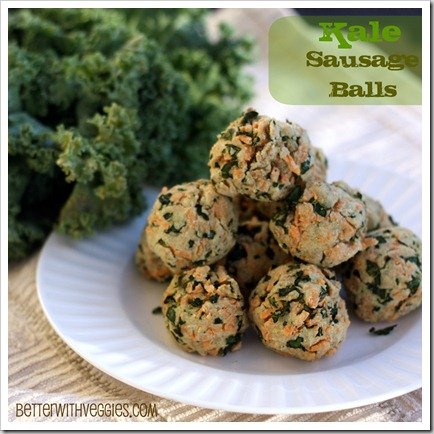 Kale Sausage Balls
Author:
Ingredients
2 cups kale, ribs removed and roughly chopped
1 cup gluten free baking mix
1/2 teaspoon onion powder
1/4 teaspoon garlic powder
2 Fieldroast apple sage vegan sausages, diced
1 cup non-dairy cheddar shreds
4 Ener-G "Eggs"
Instructions
Preheat oven to 350 degrees. Prepare two baking sheets by covering with aluminum foil.
Combine kale, onion powder, garlic powder, and sausages in food processor and pulse to crumble and combine. Transfer to medium bowl and add baking mix and cheese. Mix together with hands until fully integrated.
Prepare Ener-G "eggs" in a small prep bowl and mix vigorously with a fork until combined and frothy. Add eggs to mixture and stir well.
With your hands, form 1 inch balls from the mixture and space 1 inch apart on the prepared baking sheet. Bake for 15 minutes and allow to cool slightly before serving.
I wouldn't go so far to say these are a healthy breakfast treat, but they are much healthier than the traditional sausage balls! And they are so much fun to eat. 🙂
Check out my other Kale recipes for even more green goodness:
And now it's time to see your Kale Meatless Monday recipes!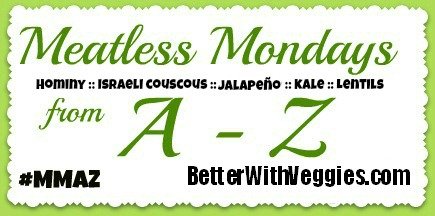 ********************
Questions for you:
Do you have a favorite breakfast/brunch recipe?
In your house, do you prefer bold color or neutrals on your walls?
How was your weekend?