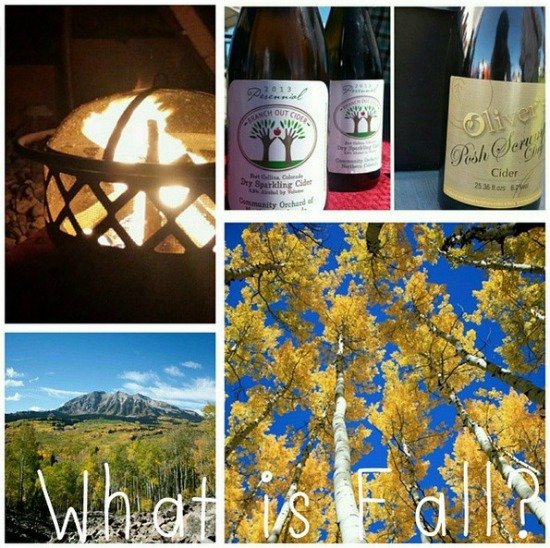 We are to weeks into the third season of the year. There are those that are thrilled with the chill in the air after a hot summer. Some are focused on cheering on their favorite team. Others are eating all the apples and pumpkins that can be found.
For me, Fall is the smell of a warm fire crackling.
The changing of leaves on a crisp, cool morning.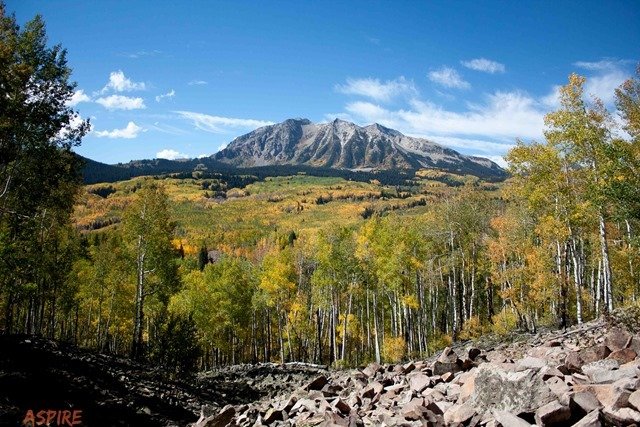 A tart apple, sometimes turned into a good cider. I have always thought that cider was a "girl's drink". Not good, just a sweet drink. I'm so happy to have been proven wrong this year. Cider can be fantastic!
Or a warm, bourbon drink on a cold evening.
More time spent outside, because it's not too hot and not too cold.
It's nature showing off the best colors of the year.
It's beer festival season.
And time to enjoy friendship (and marriage).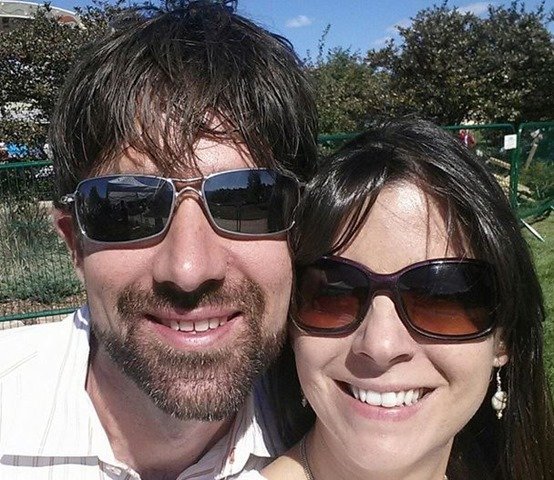 It really is my favorite season of the year.
********************
Questions for you:
What is your favorite thing about the season?
Tell me your favorite fall smell?