Are you a fan of Pinterest? I am!! It's the way I keep track of things I want to cook, want to make, want to wear, or just like in general. It's like an unending supply of photo inspiration.
By the way – are you following me on Pinterest? If not, click here and fix that! 
Did you know that pinning images from your favorite blog posts is a great way to support FITaspire? It helps more people see the posts that might not otherwise. So if you've ever pinned one of my posts – THANK YOU!!
If you're a longtime reader, you might remember Lindsay's Pin It Party from previous posts. The idea to share 5 posts that I'd love to see more of on Pinterest, so more people can find them. It's also great way for you to catch up on posts  you may have missed!
5 Fitness Posts to help you #MoveHappy
 [Keeping #MoveHappy Alive! (Or Why I Workout)]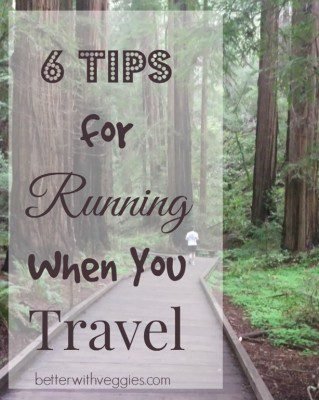 (6 Tips for Running When You Travel)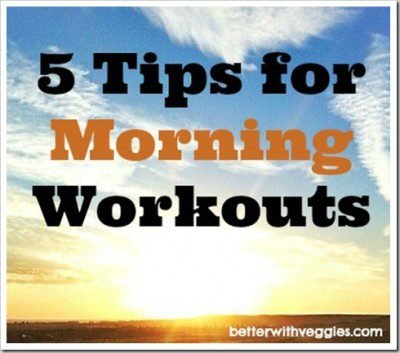 [Learn to Race a 5K]
[Tweet "Get inspired with 5 #Fitness posts from @FITaspire. #FitFluential"]
Now that you've seen a few of my favorites (and hopefully pinned a few!), head over to Lindsay's to check out some of the other participants in this Pin It Party!
*******************
Questions for you:
What fitness topics would you like to hear more about?
Would you like to see more workouts on FITaspire?