At the end of August, Kirk and I celebrated our 15 year wedding anniversary. To celebrate, we planned a cruise through an area of the world we had not explored – Northern Europe. We learned that this area of the world looks very different than what we expected. And today I hope to share that with you through photos.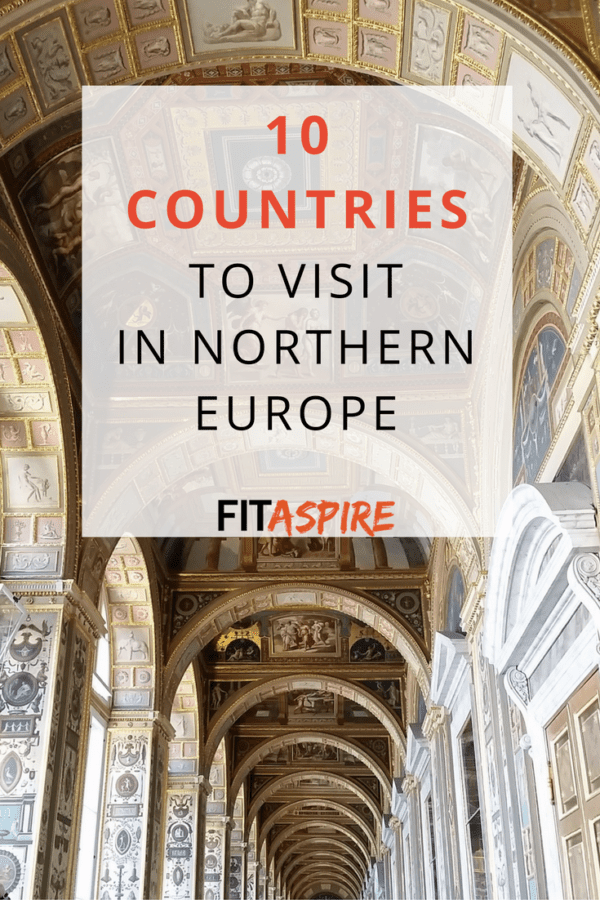 Cruising the Baltic Capitals
Stockholm, Sweden
This is where our adventure began and we spent a chilly day wandering the streets of downtown. We had an amazing breakfast at a local coffee shop, before spending most of the day in Old Town.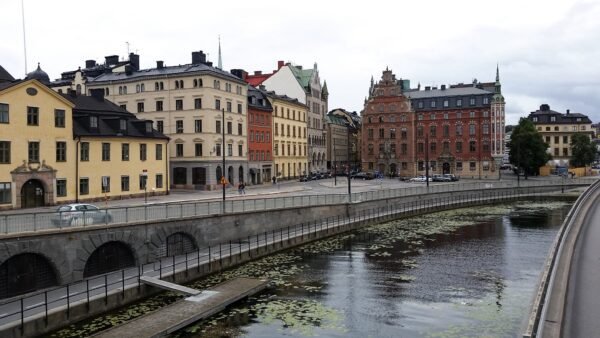 Helsinkie, Finland
Our first stop was in the port city of Finland, where the bay freezes through the winter and giant ice breakers make a path for ships through thatseason. We saw the city by boat and then ran the coastline for our long run.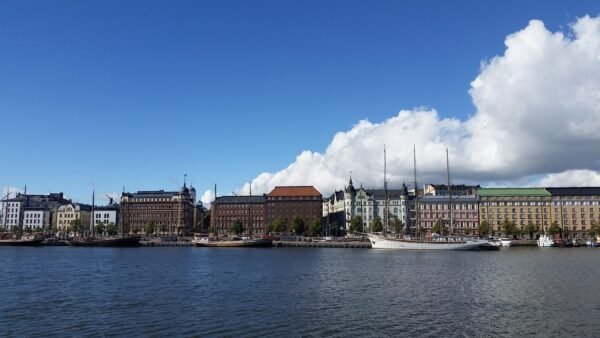 St Petersburg, Russia
The most surprising of all the stops, St. Petersburg looks more like France than typical Russia. Founded by Peter the Great, who had a love for Western Europe and greatly influenced the design of the city. There are a few buildings with the iconic onion twist, however these were almost out of place in the French-style architecture that was most common.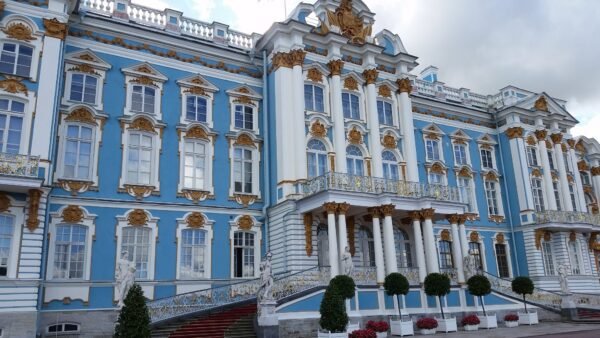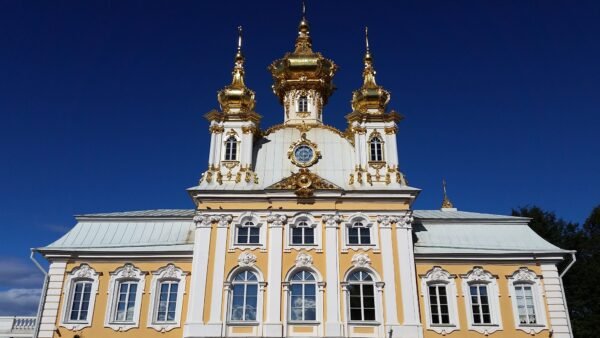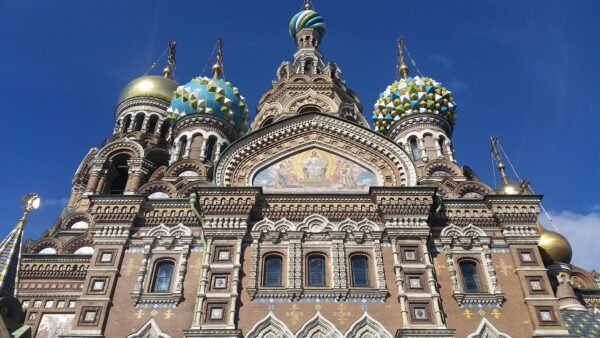 Tallinn, Estonia
This city was heavily influenced by St Peterburg, so the architecture reflects the french style. They also make a good, German-style beer!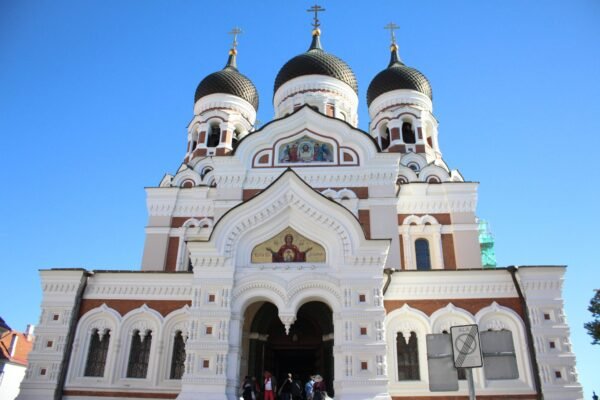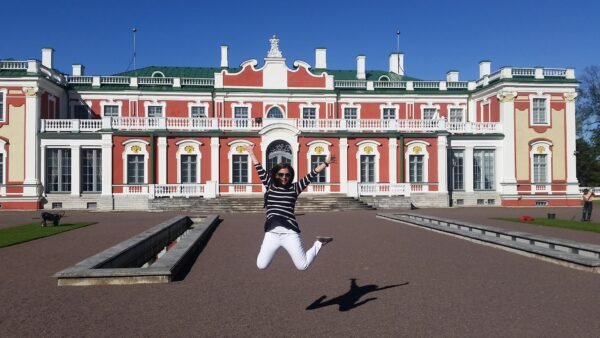 Klaipeda, Lithuania
Largely destroyed in WWII, much of the original architecture here was lost. They do have a great fishing legacy, which they displayed in an outdoor museum showcasing historical ships and lifestyle.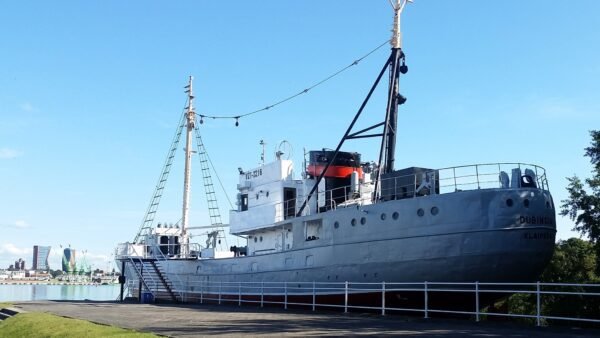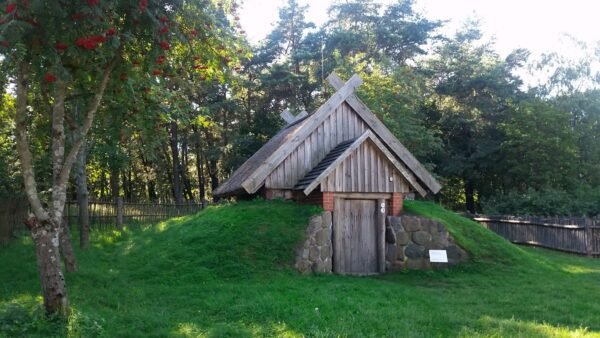 Gdansk, Poland
This was another surprising city to me, as I didn't expect Poland to be so colorful! I could have used a bit more time to explore Gdansk, because we started the day at the Stutthof concentration camp.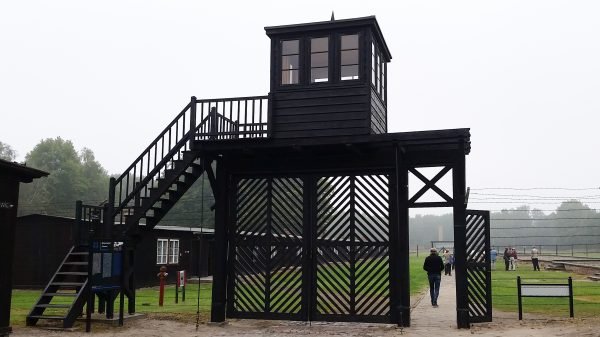 Warnemunde, Germany
While we have spent a lot of time in Germany (we both studied there for a summer during college), the northern coast looked very different. The architecture was still distinctly German, but a bit softer with the ocean backdrop.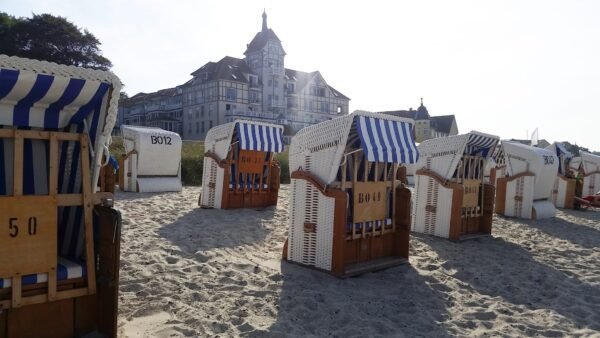 Copenhagen, Denmark
My favorite city of the two weeks (although it is hard to choose). It was filled with the modern architecture I expected, lots of bikes, and an in-street trampoline!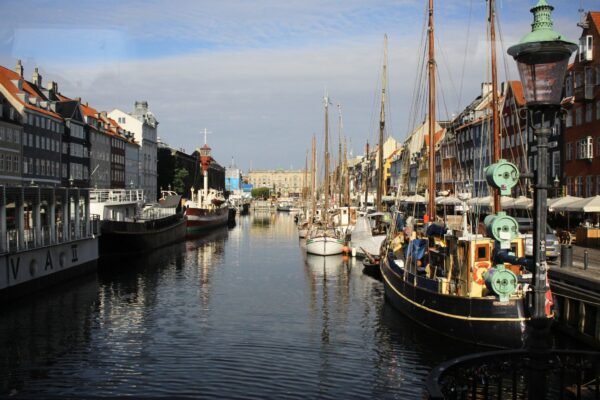 Oslo, Norway
The fateful city where I tripped and injured my knee. That aside, they are a proud seafaring country (remember the Vikings) and were the first and closest to the North and South Poles.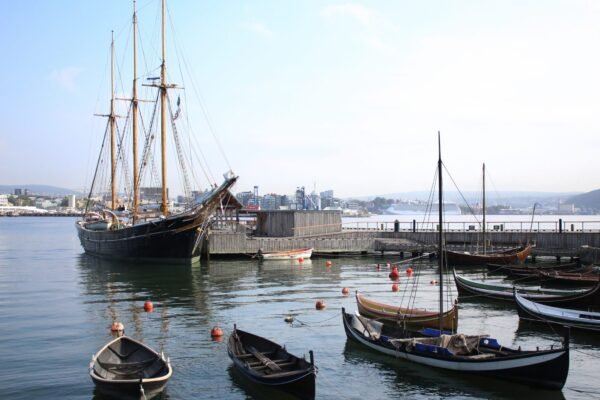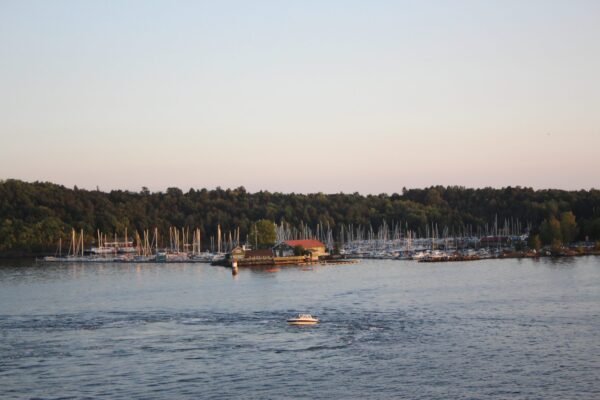 Amsterdam, Netherlands
This city reminds me of a clean Venice, with canals that snake through the streets and hundreds of small bridges. We walked almost 20 miles on our day in the city and even found an amazing brewery in an old bathhouse.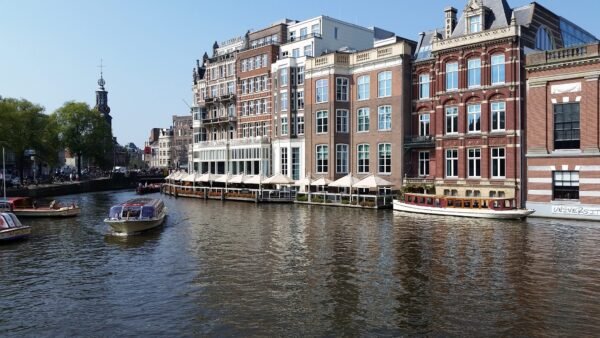 [Tweet "Vacation inspiration: 10 Countries in Northern Europe! #travel"]
Where is one place you have visited that looked different than you imagined?