It's finally time for the last installment of our vacation in France! Two weeks is a wonderfully long time and it has taken over a month to share everything with you. After finishing our cycling tour of Bordeaux, we headed back up to Versailles to spend a few days exploring this area. You can catch up on all my France vacation recaps here.
Versailles
We had never been to Versailles before, but Kirk found us a great deal using points at the Waldorf Astoria right outside the gates. The chateaux that is now the Waldorf is the same location the treaty of Versailles was signed! It was also taken over by Hitler during WWII as Nazi headquarters for a time. Crazy history for one building.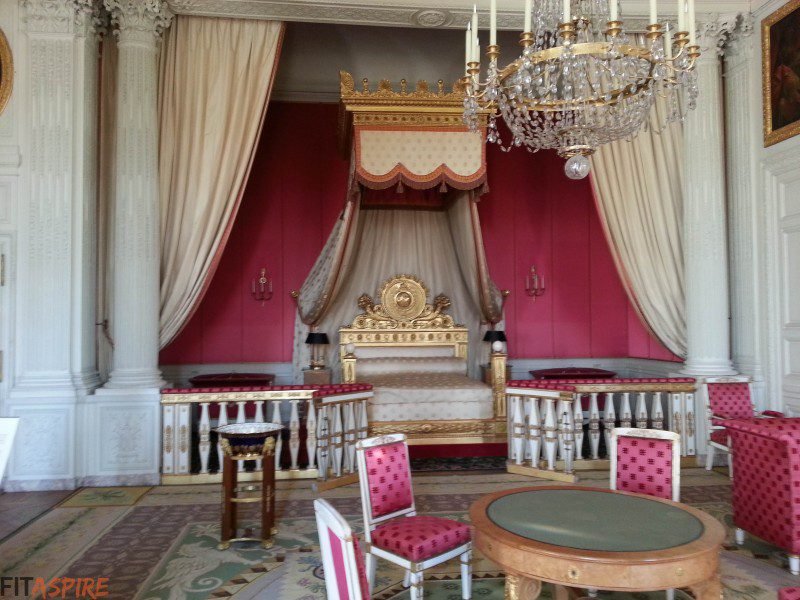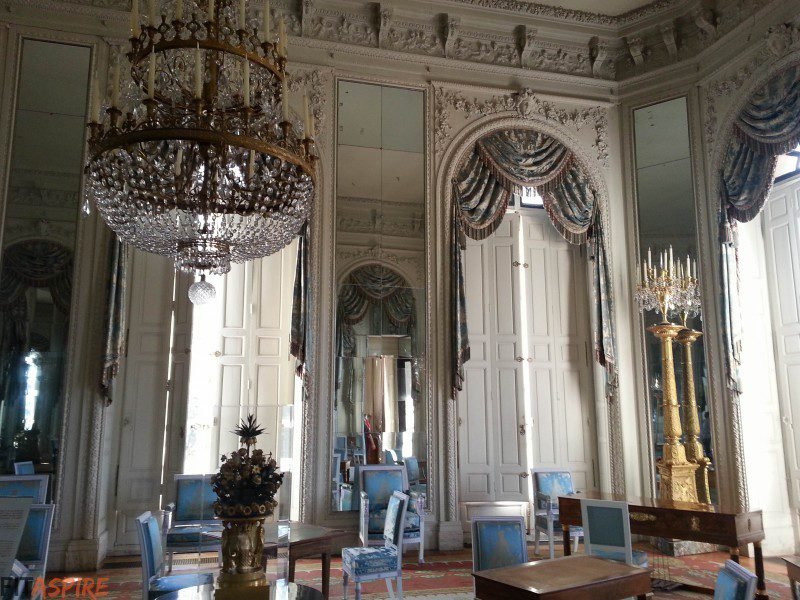 To say that the palace at Versailles is large is an extreme understatement. It's the most extravagant, sprawling property I have seen! We were quickly worn out walking through the rooms and I'm not sure if we finished the entire property. My favorite memory at Versailles was our run on the second morning. Instead of just seeing the sights from the outside, we were able to actually run through the gardens! Lots of stopping for photos along the way, but an incredible way to see the grounds.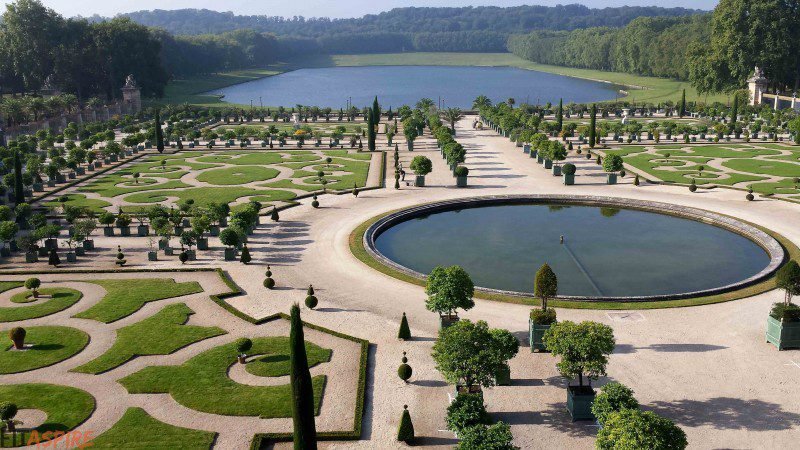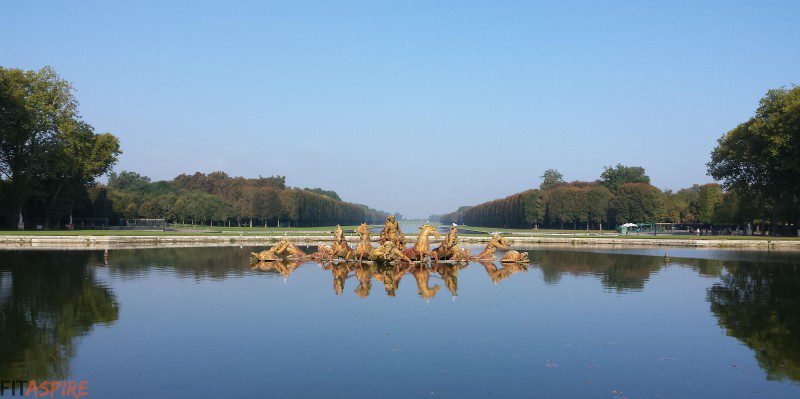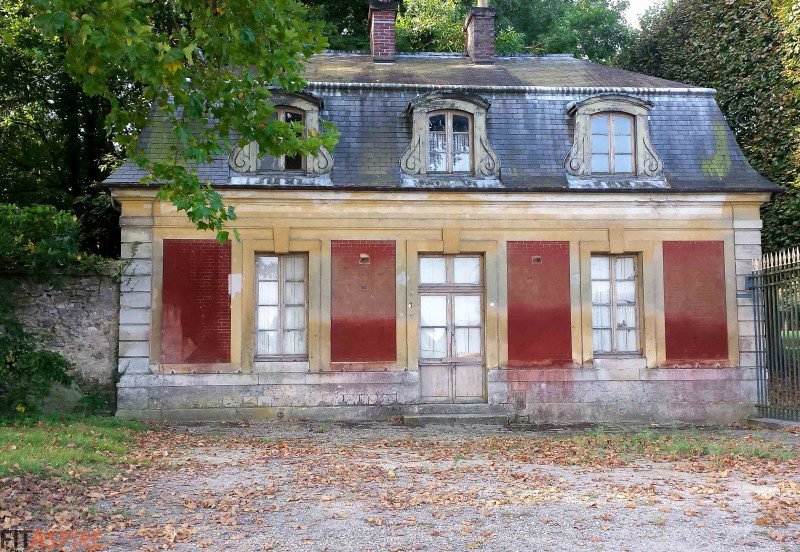 [Tweet "Exploring #Paris and Versailles on vacation via @FITaspire. #travel"]
Paris
After a day and a half in Versailles, we headed up to Paris to finish our vacation. We spent several days in Paris a few years ago (after Kirk's first Ironman) and fell in love with the city. It was great to have more time in the city, revisiting some of our favorite sites and spending hours in the Louvre.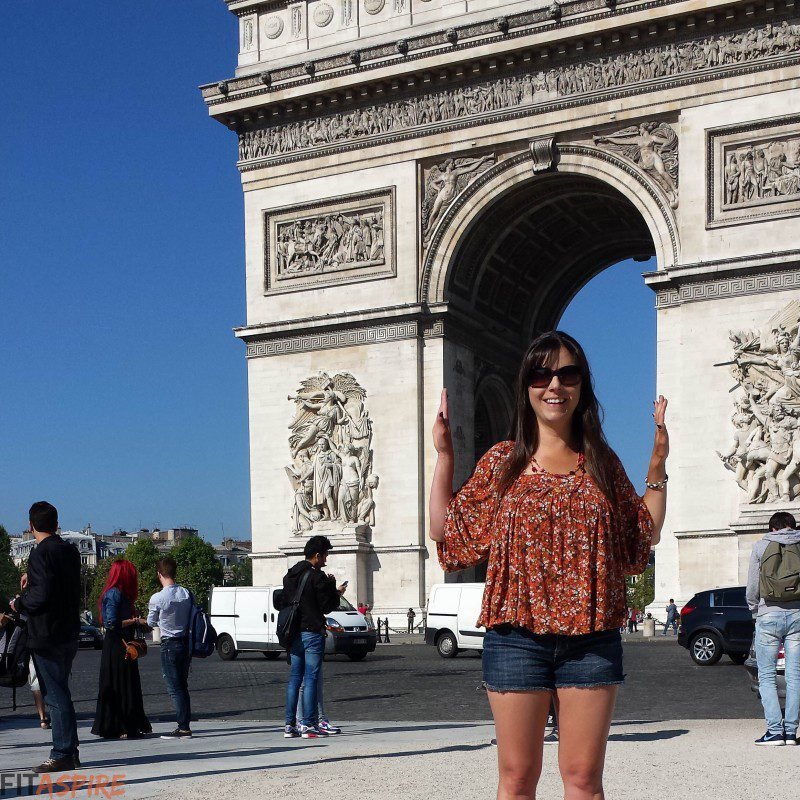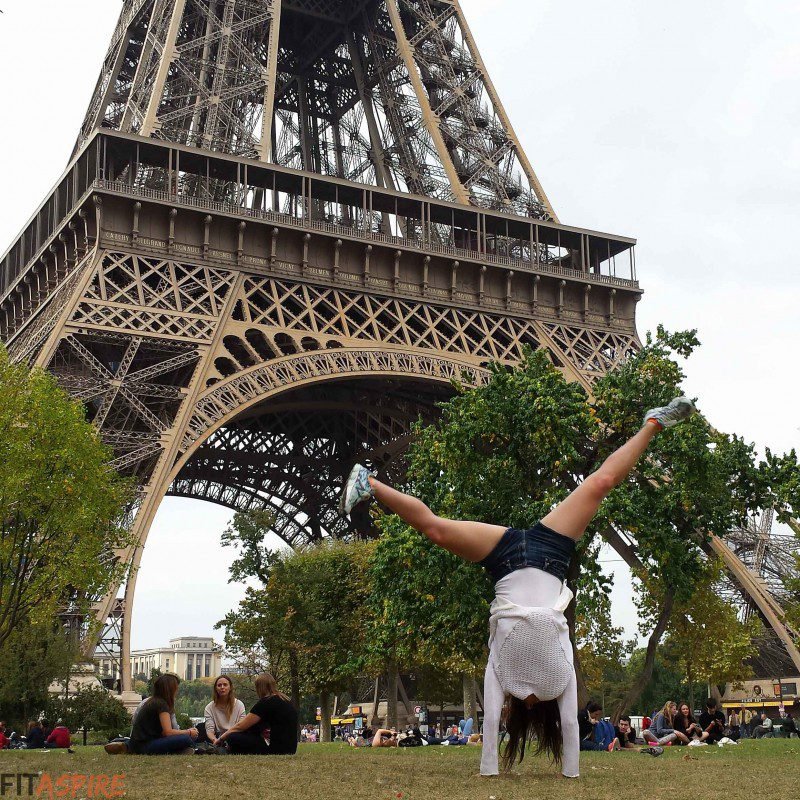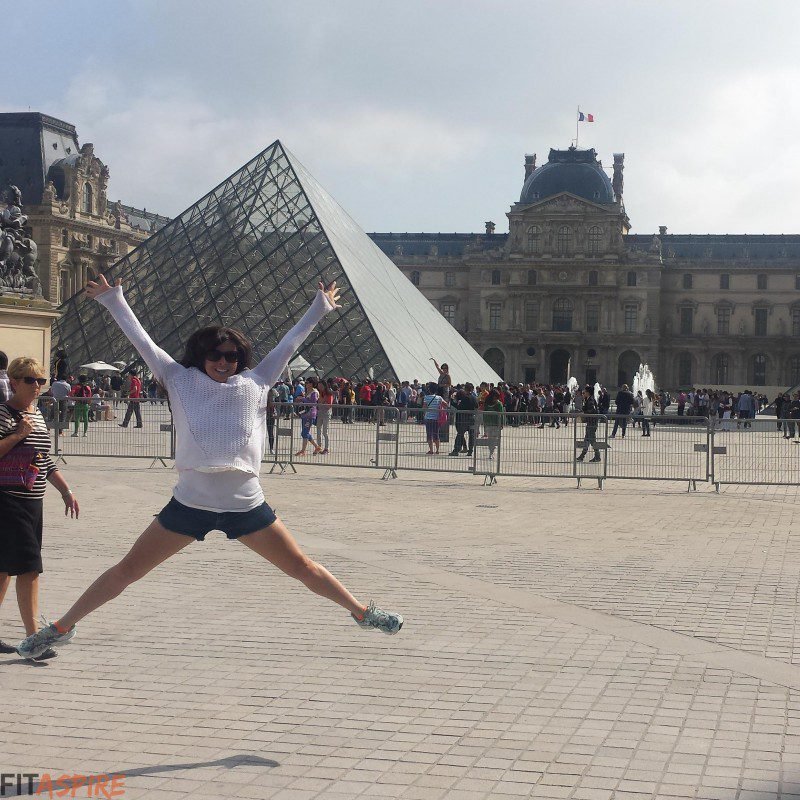 We purchased the museum pass in Versailles, which covered our entry to the palace and a large majority of the sites in Paris. (Highly recommended!) This gave us the ability to visit the Louvre across all three days that we were in Paris. Even in all that time, we still only saw a fraction of the museum, but we saw a great deal! I think my favorite museum of this visit was actually Musée d'Orsay, which has many of the famous impressionist paintings that I studied growing up (like Monet, Degas, Renoir).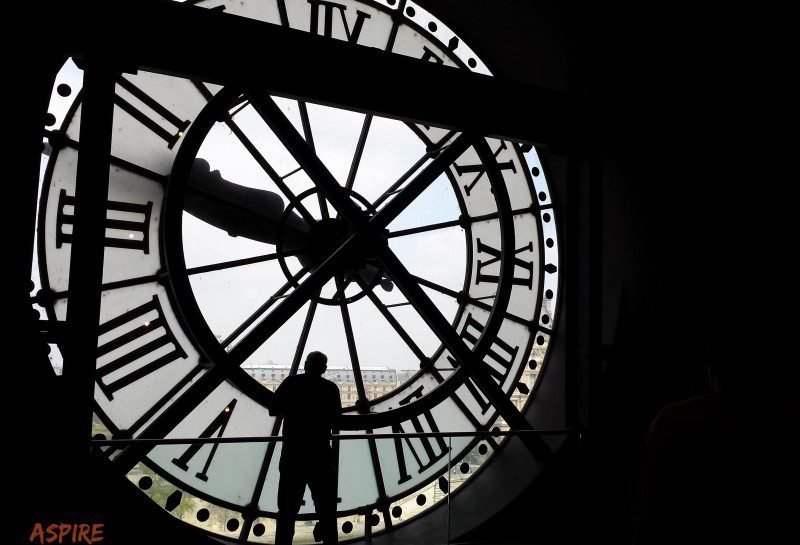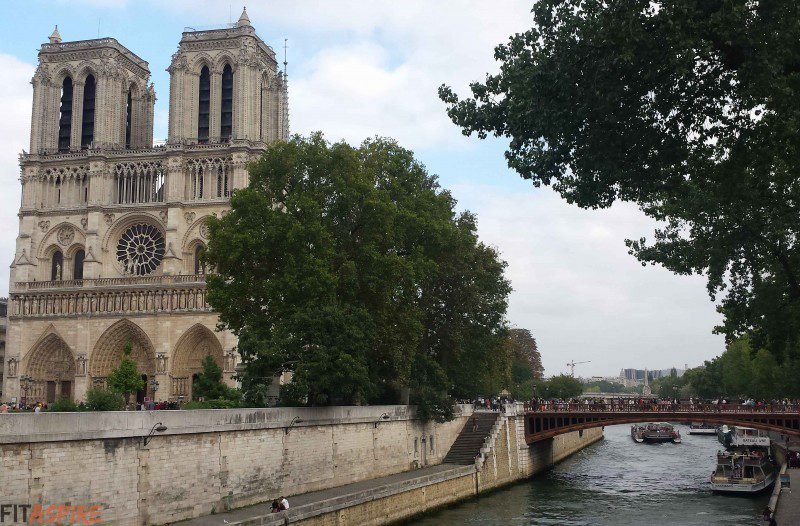 It was a wonderful two weeks experiencing the French people and their culture. We enjoying every moment and can't wait for our next visit. We purchased the Rosetta Stone language program for France even before we returned home, because next time we want to be able to speak the language a bit more.
*******************
Questions for you:
What language do you want to learn?
What is the best museum you have visited?