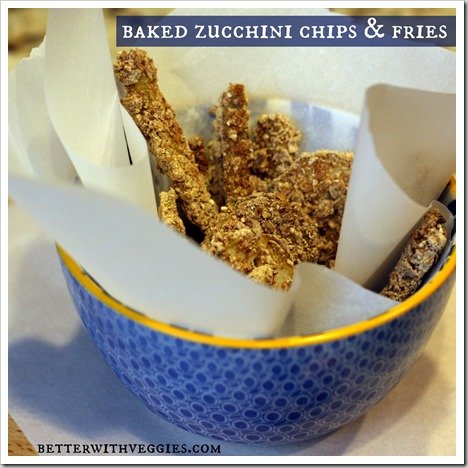 26 weeks ago we started on this crazy, fun journey to cook meatless dishes featuring ingredients for all 26 letters in the alphabet. Somehow, we've reached the final letter today!
This random idea that started over brunch in downtown Denver turned into 26 weeks of creativity and food with both old & new friends joining in along the way. Next week we'll take a look back at some of those amazing creations, but today it's all about Zucchini!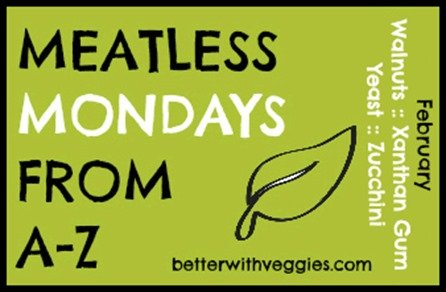 I admit that this was the second week in a row I was cooking late into Sunday night. I've been having way too much fun on weekends with little recipe planning ahead. The plan changed several times throughout the day, but the final plan was inspired from a southern favorite – Pickle Chips!
I remember eating my first pickle chips at a BBQ restaurant coming back from a Florida-Georgia football game. Fried, heavy, and fantastic. Not quite something you can munch on without feeling a little yucky the next day, if you handle fried food like me.
These, on the other hand, you can eat… and eat… and eat. My favorite kind of food! You are supposed to eat your veggies, after all. 😉
And in typical Heather fashion, they have a little kick of spice.
Baked Zucchini Fries & Chips
Keywords: bake appetizer side snack vegan vegetarian sugar-free nut-free zucchini
Ingredients
1/4 cup almond milk
1/2 tablespoon apple cider vinegar
1 zucchini
1/2 cup cornflake crumbs
1/4 cup flour
1 teaspoon chipotle spice
1/4 teaspoon cinnamon
1/3 teaspoon ground mustard
1/8 teaspoon cayenne
2 teaspoons vegan mayo
1 teaspoon sriracha
Instructions
Preheat oven to 425 degrees.
In a small bowl, mix together milk and apple cider vinegar in a small bowl. In another small bowl, mix together cornflakes through cayenne.
Slice zucchini into fries (lengthwise) or chips (horizontal) — I did a mix of both. Coat baking sheet with cooking spray.
Lay out an assembly line with sliced zucchini, milk, cornflake mixture, and baking sheet. Drop the zucchini pieces into the milk mixture, then immediately dredge through the cornflake mixture. Place on baking sheet, space about an inch apart.
Bake for 25-30 minutes, or until golden brown. Allow to cool just slightly before serving.
To make optional aioli, mix together mayo & Sriracha.
Enjoy!
********************
And now for the final link-up of Meatless Mondays from A-Z (Round 1). Ready, set, post:
********************
Questions for you:
Have you ever had pickle chips?
Are you a volume eater like me?