As I was going to sleep last night, I realized I hadn't written a post for today. Oops! Instead of staying up late and writing, I hope you'll excuse the late morning post so that I could get some sleep. Especially with all the moving craziness and travel frequency, sleep is very important. It's always important, but the busy-ness of life right now is prime time for sickness sneaking in, something I would like to continue to avoid.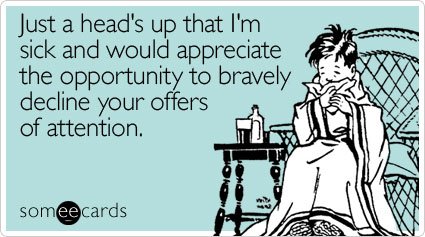 With all that being said, I thought it might be an interesting time to share some of my tips for staying healthy even when things get busy and stressful.
Regular vitamins + extra Vitamin C
I don't think I've ever really mentioned my daily vitamin regimen. I never used to take vitamins, but I did a lot of research about the nutrition quality of our food and that we are generally missing some of the nutrients we should be getting. To be safe, I started taking these vitamins back in October and I think it has really helped to keep me healthy:
Multivitamin
My Deva Multivitamins are a once daily variety and even contain greens (something they added after I started taking them last year). They are vegan, easy to swallow, and even contain B12. I have since learned that most people do not absorb B12 well from pills that are not sublingual, so you'll notice I added more below.
Calcium with Vitamin D & Magnesium
Another Deva product, my Calcium Magnesium Plus is something I had been meaning to take for years, but never stuck with. Doctors are always recommending that women (regardless of diet) supplement with calcium, so I figured it would be easy enough to do if I was taking a multi every morning already.
Vitamin C
This is my favorite supplement and my secret weapon. I take 1000mg of Vitamin C every morning on a regular basis, but double it (or more) if stress is high or I'm starting to feel the first indications of sickness. Vitamin C doesn't cure your sickness, but helps give your immune system a little extra pep to fight it off. I haven't done a TON of research on this, but it has worked really well for me!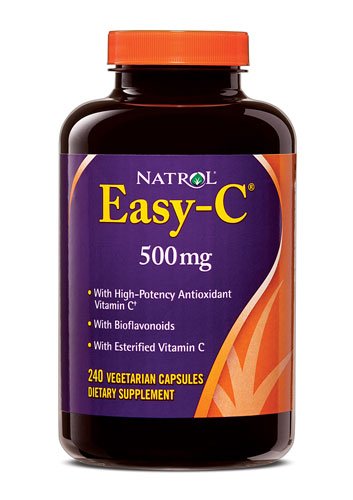 B12
Twice a week, I put a B12 Sublingual tablet under my tongue and let it dissolve slowly. This was the method recommended by my RN when I went it for my yearly this year and it's another vegan-friendly format. The first type of B12 I ordered had dairy in it, which surprised me a bit, so read your labels!
Drink LOTS of water
If you don't do this already, make sure you especially watch your water intake when you're concerned about getting sick. The best rule of thumb is you should be drinking your half your body weight in ounces every day, plus extra during exercise. That's not the easiest for me, although I know others drink even more easily!
Fruits & Veggies Galore
Eating lots of fruits & veggies daily will help you stay healthy (yay for plant-based diets), but I pay particular attention to help boost my immunity if I'm worried about getting sick. This is also an area I increase if I'm feeling a little tired – veggies are a great energy booster!
Take time to relax
This is often the hardest for me to pay attention to, but slowing down a little is my last tip for the day. Even if it's just for 20 minutes, let yourself be still and rest. I use this time to do my Quiet Time with God and yoga. Don't let this fall off your list!
********************
Question for you:
I'm sure there are other great tips that you guys have to help ward off illness when life gets busy. I'd love to hear your thoughts today!