I thought I had shared the last bikini competition video, but then I realized there was one question I hadn't shared the answer to. So I'm back today with another one!
I like to run and that doesn't stop when I'm training for a bikini competition. With the right running focus, you don't have to stop running through training. Although I wouldn't recommend a half marathon or marathon! 🙂
Watch my thoughts in this week's short video (filmed in the worst motel room in Cali):
Highlights from the Video:
I love running, so I often choose running as my cardio!
HIIT/Interval training is a great way to work on short-distance speed.
I PR'd last year at the 5K race distance, with only run training from prep.
If you like to run, you can race short distances and probably do well!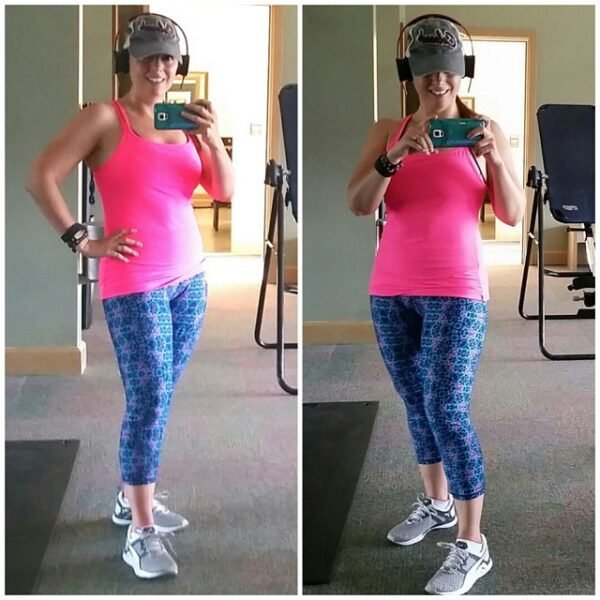 Wearing one of my current favorite Fabletics outfits and Puma Pulse XT shoes.
[Tweet "Can you train for #running and #bikini at the same time? #FitFluential"]
*******************
Questions for you:
What's your "go-to" sport?
What's your favorite state to visit?