I'm writing this post from a wine bar in Manley, Australia while watching surfers (in wetsuits) catch waves across the street. While I've been thinking I'm ready to get back to a "normal routine", I really can't complain. I kind of love Australia – I could definitely live here for a few years.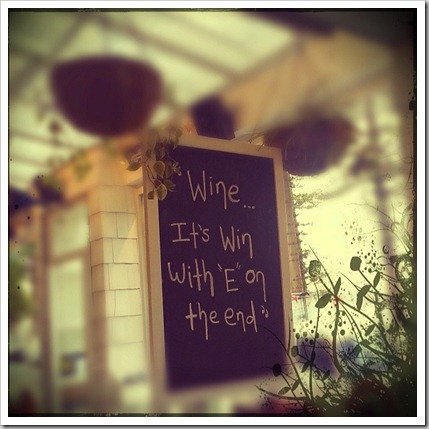 I had minimal time to cook a flax recipe before I left last week, but thankfully Lauren shared a Peach Pie Smoothie that was perfect for post-workout on Tuesday morning. And it really was with just a few tiny tweaks, it was protein-packed recovery shake I needed.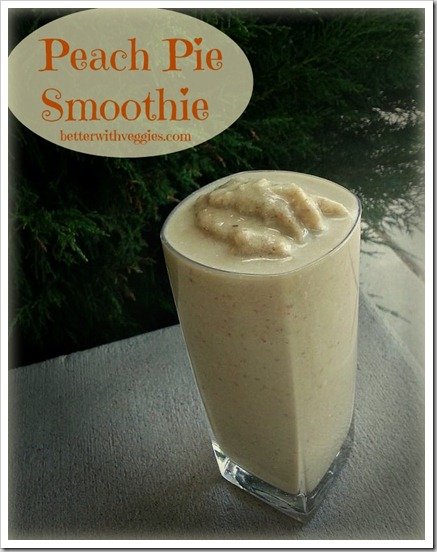 Her recipe would be delicious as written, but I swapped the vanilla for a scoop of vanilla Vega Protein Powder and added a bit of water to adjust the consistency (the protein powder makes the smoothie too thick without it).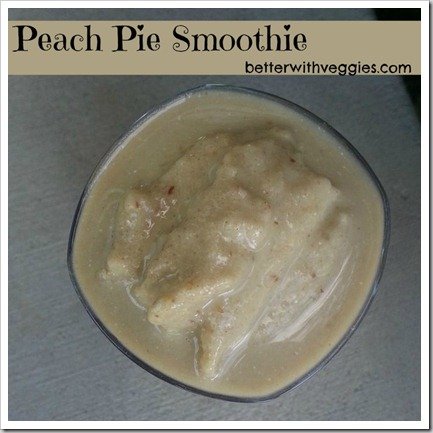 A great (and easy!) morning smoothie that I know I'll make again. Awesome recipe Lauren!
You should check out all the recipes created for last week's #MMAZ challenge to CREATE with Flax. And then share the recipe that you COOKED with Flax this week below:
********************
Questions for you:
Do you enjoy a post-workout smoothie?

What's your favorite smoothie flavors recently?