Part of the fun of triathlon is the challenge of completing three different disciples in one event. For many people, their attraction of triathlon is adding variety to their training. But it's not quite as simple as just adding swimming, biking and running workouts to your calendar. You also need to be prepared for the transition from sport to sport. This is where brick workouts become important.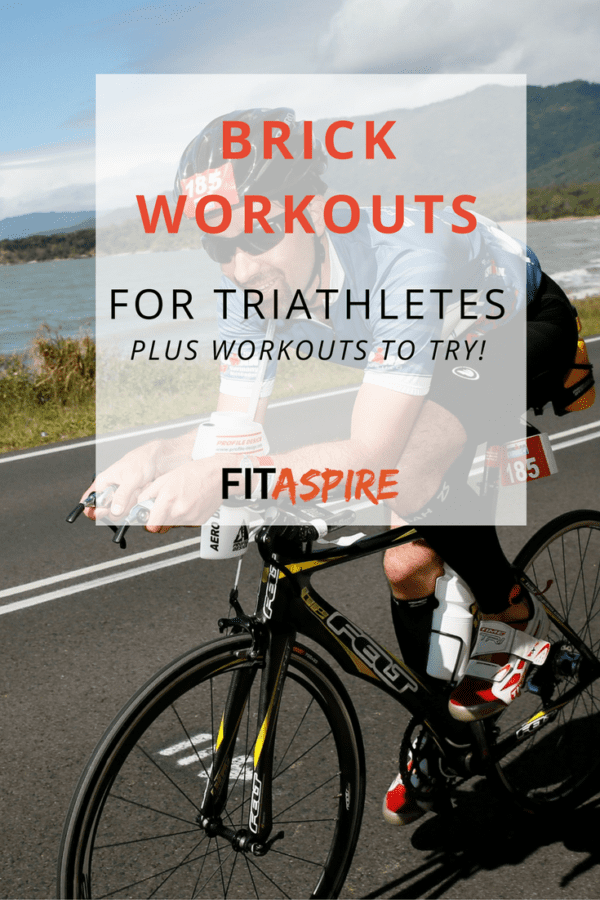 What are Brick Workouts?
Brick workouts include at least two disciplines, typically swim-to-bike or bike-to-run. This type of workout helps prepare your body to move from one sport to the next, while minimizing a negative impact to your performance.
[Tweet "Learn about brick workouts for #triathlon training. (+sample workouts)"]
If you're looking to add triathlons to your upcoming season, or want to learn how to improve your performance in the sport, brick workouts are one aspect of your training to consider. I am guest posting over at Training Peaks to help you learn more about bricks, when to include these workouts in your training, and two workouts you can try for your self.
Read the full article on TrainingPeaks.com