We're taking a little break from the normal MMAZ festivities this week, so it's the perfect time to reflect back on the weeks last 20 week of Meatless Mondays creativity!! That's right, we've already had 20 weeks of this round, since each letter is featured for two weeks. Time flies when you're having fun in the kitchen!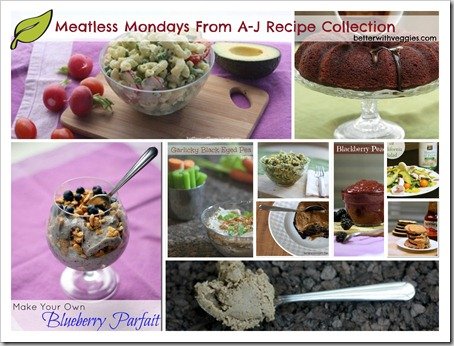 For each ingredient we've explored this round, today I'll share what I created and one of the creations submitted for that week. There is lots to choose from as you look back through these first 10 ingredients, but here's a few that I think you will enjoy.
A is for Avocado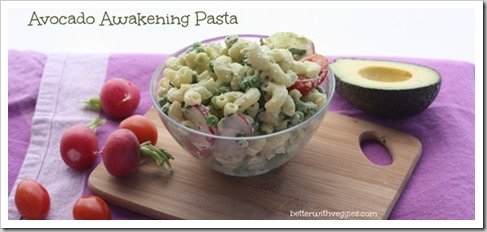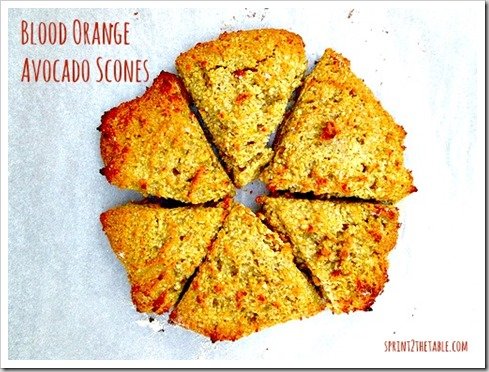 Blood Orange Avocado Scones from Sprint 2 The Table
B is for Blueberry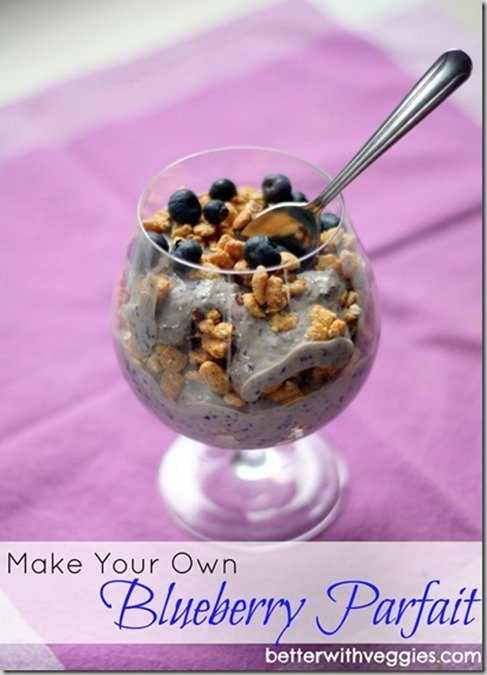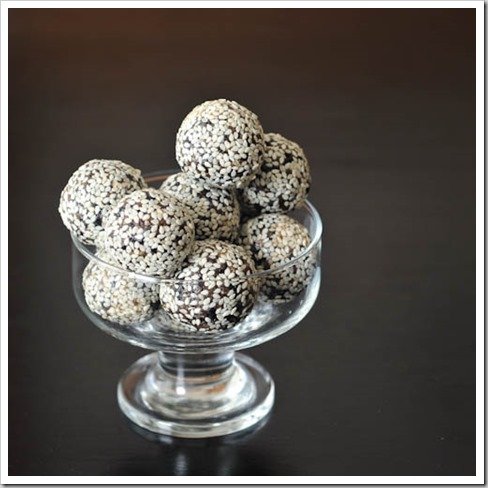 Blueberry Sunflower Energy Bites from Spabettie
C is for Cabbage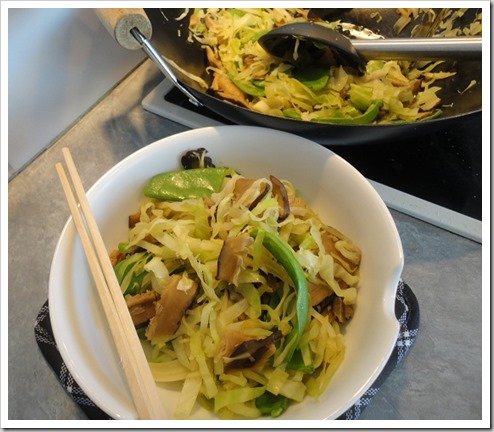 Cabbage Shiitake Stirfry from Vegans Eat Yummy Food Too
D is for Dark Chocolate
Pumpkin Protein Breakfast Cake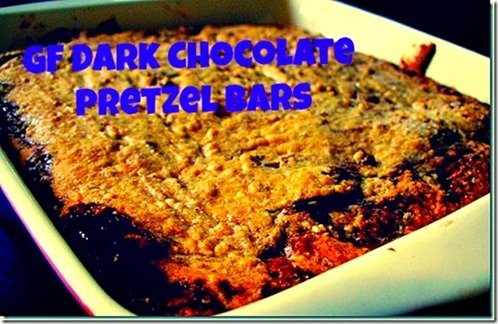 Gluten Free Dark Chocolate Pretzel Bars from Cotter Crunch
E is for Eggplant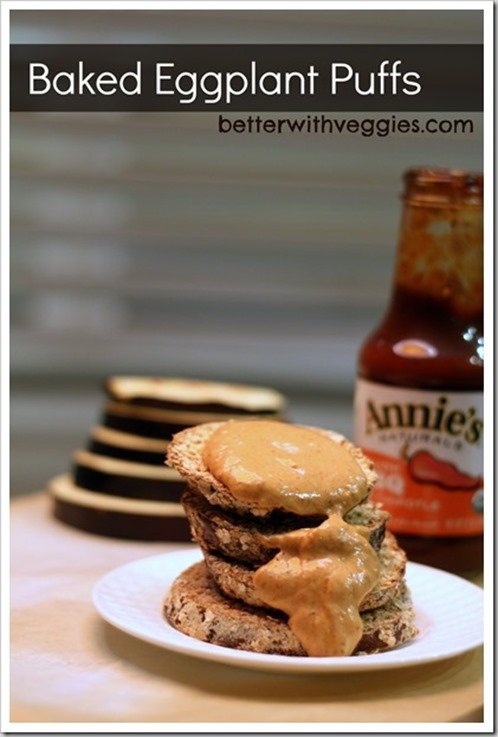 Broiled Eggplant Hummus from Chickadee Says
F is for Flax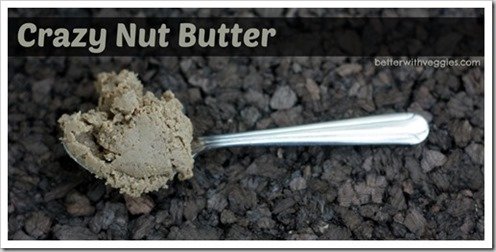 Peach Pie Smoothie from Me an the Mountains
G is for Garlic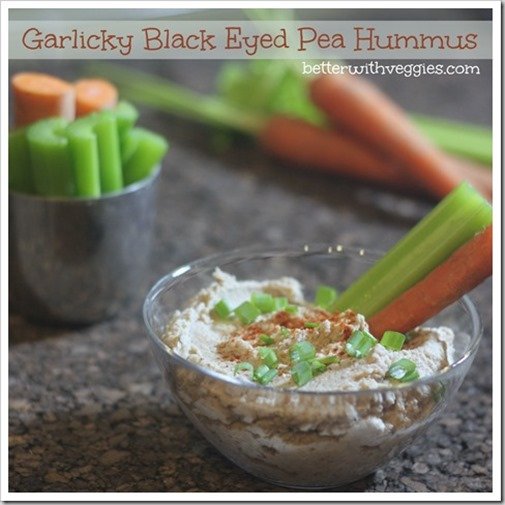 Garlicky Black Eyed Pea Hummus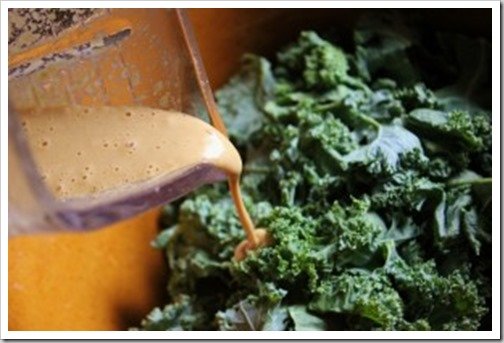 Zesty Peanut Dressing from The Smart Kitchen
H is for Heart of Palm
Heart of California Salad with Blueberry Citrus Vinaigrette
Zucchini Alfredo with Hearts of Palm from Sweat the Sweet Stuff
I is for Instant Coffee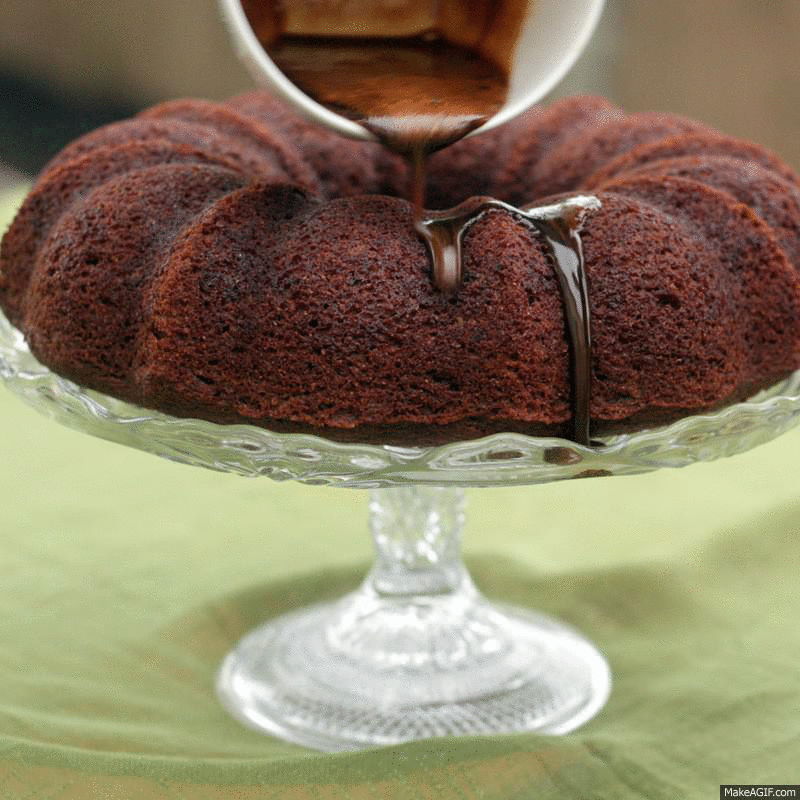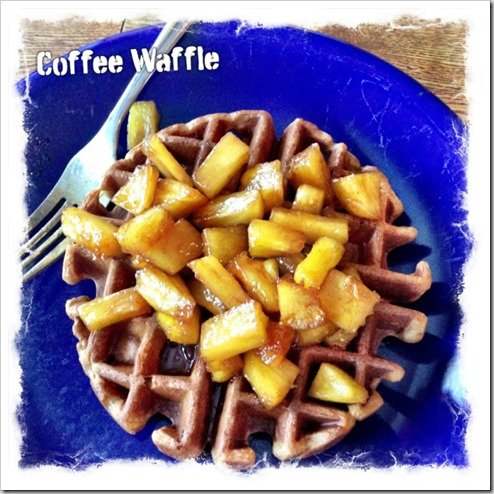 Coffee Waffles from Versatile Vegan
J is for Jelly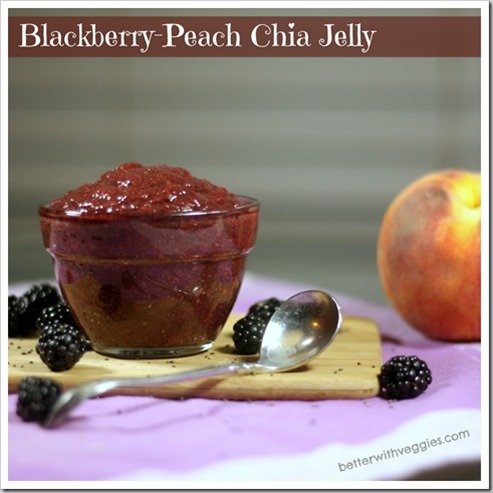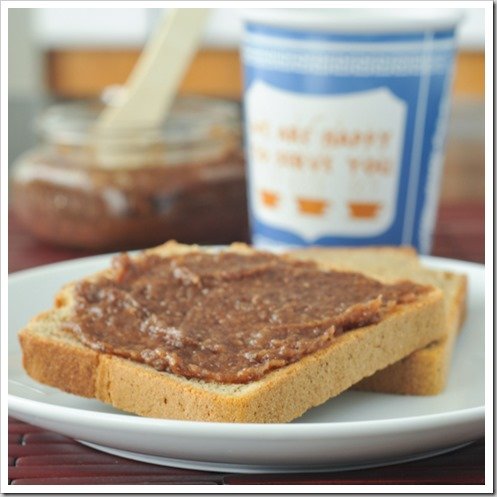 Summertime Farmstand Jam from Spabettie
I hope you found a few to add to your to-make list. My tip is to "pin" the ones you want to remember for the future – which is how I make my grocery list every week! Yes, I really do make things I pin on Pinterest. 🙂
Next week we're back to normal with the September Meatless Mondays from A-Z ingredients. To join in the fun, just create an original recipe with Kabocha Squash and post the recipe next Monday. If you have an old recipe,  you can link up that too – just make sure you add the logo. Hope to see your new creation next Monday!
********************
Questions for you:
Do you make things that you pin on Pinterest or is it eye candy only?
Have you cooked with Kabocha before? I haven't!