I remember the moment I agreed to compete in my first bikini competition. After withdrawing from my second Ironman attempt (following a nasty respiratory infection), I needed something different. I was really good at doing whatever workout was put in front of me, but had never followed a nutritional plan.
And honestly, I really wanted to lose some excess fat that always hung around. I wanted to be comfortable running a sports bra and hanging out at the pool. But no matter how much I trained, that never happened. This was my chance to test out making nutrition PART of the training plan, instead of an afterthought. I hired a trainer and committed to 12 weeks of workouts + nutrition to see what I could do.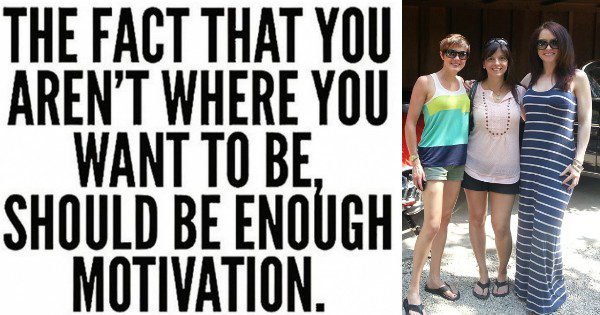 Very soon into training I knew nutrition was the missing piece. I wasn't spending any more time in the gym than I was used to, but my body really changed! The day I woke up and I could actually see my abs was incredible. I even woke Kirk up!
This is why I got my personal training certification several years ago. I want to help others experience that same feeling of excitement when they accomplish their goals & feel more confident than ever!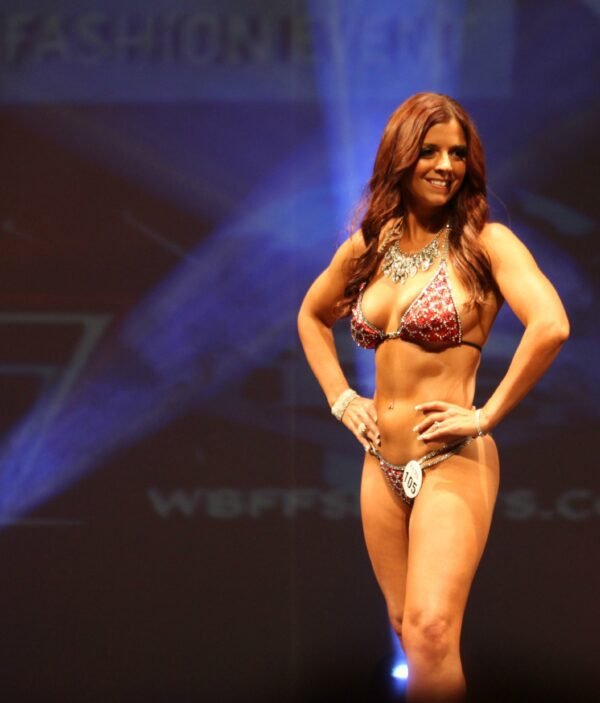 But personal training was only half of the story, because I had very limited ability to give nutritional advice. Which lead to my nutrition coaching certification from Precision Nutrition. Now I can finally provide the combination of workouts and nutrition coaching that will help you be 2X more successful than workouts alone.
Breakthrough Bootcamp
Have you been working out without getting the results you want? Would you like to lose 5-10 pounds and get stronger? Would  you like accountability to stick with the plan & finally reach your goals?
This 6-week program will help you get REAL results by combining effective workouts & a nutrition plan created specifically for you. This is same style of workouts and nutrition that have helped me achieve success & maintain it!
What is included?
Superfood Grocery List + Quickstart Nutrition Guidelines
Detailed training plan with 4 strength + 3 (short) cardio workouts per week
1:1 nutrition coaching consult, with a custom plan & goal setting based on limiters
Daily training (M-F) + assignments
Group coaching calls (Week 3 & Week 6)
Private Facebook community for accountability
Fill out the form below to be added to the waiting list & get early access to the next group of Breakthrough Bootcamp!
[thrive_leads id='27387′]