Hi! I'm Heather, a triathlon and running coach, personal trainer, nutrition coach, and essential oils educator. I help clients around the world to transform their life through natural health & fitness, so you have the energy to live an full & active life.
Here on FITaspire, I share regular content about triathlon, running, strength, natural health & nutrition — so you can learn from our experience and apply it to your own life.
Kirk & I offer online coaching for running, triathlon, & personal training. I also share essential oils as a key tool in helping support your health & wellness naturally.
In my spare time, I enjoy getting outside to explore Colorado and travel the world, whenever possible.  You can connect with me directly by email: heather (at) fitaspire.com.
About Me
Living in Colorado has turned me into an outdoor enthusiast (extending way beyond triathlons & running). Kirk and I have been married for over 15 years and are parents to two (camera-shy) dogs: Abbott & Zurie. We both love to get outside and explore our state by hiking, backpacking, fly fishing, snowboarding, and traveling as much as possible.
Both Kirk and I love coaching triathletes and runners to reach their goals from our homebase in Denver. We have had the pleasure of working with amazing athletes around the world and helping them find balance in training, while still reaching their dreams. Our coaching services are offered exclusively online, so that you have the flexibility to complete your workouts wherever & whenever is best for you.  Read our full coaching profiles.
Resources for Endurance Athletes (runner or triathlete)
If you want to Lose Fat or Improve Your Health
Natural Health + Essential Oils
If you want to improve your overall health, you are going to fall in love with pure grade essential oils – a more natural approach to "uplevel" your health, fitness, and self-care. These natural tools are a an amazing resource to support your health and your family.
I also teach online classes, so you can learn about oils from the comfort of your couch. Click on the pictures below to read more about these two classes and register to watch them now.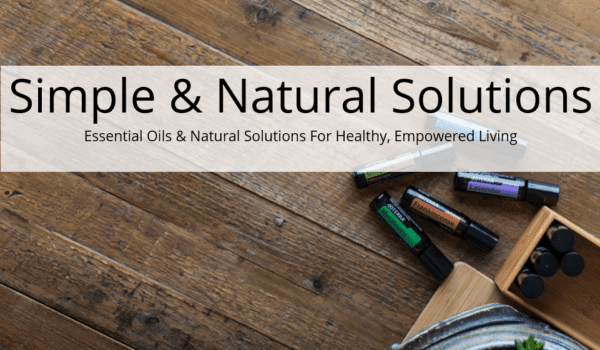 I'd love to connect with you on social media: