After a serious post yesterday, it's time to lighten the mood with some inspiring words of wisdom, courtesy of Pinterest.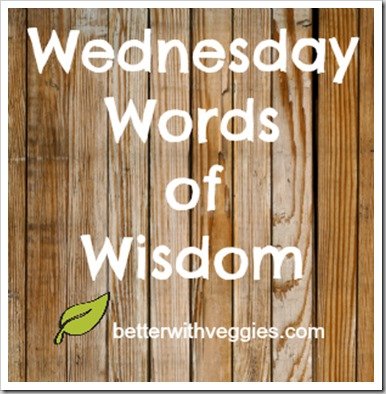 After making my Ironman decision public, I think my body felt relieved and I actually had a decent run. A good run always leaves me feeling invigorated, inspired and generally happy about life. I hope this post shares a little bit of that feeling with you today!
********************
Questions for you:
What's one thing or person that inspired or motivated you this week?

Do you have a favorite inspiring saying or message? Mine is "Everybody dies, but not everyone lives!"  — a song lyric from Superchic[k].