As we come to the end of another year, it's a great time to slow down and reflect on everything you've accomplished this year. I think we often forget how much we achieve in the business of everyday life, so this is a great exercise to celebrate success. Along those lines, I want to take some time to look back at some of the top workouts of the year.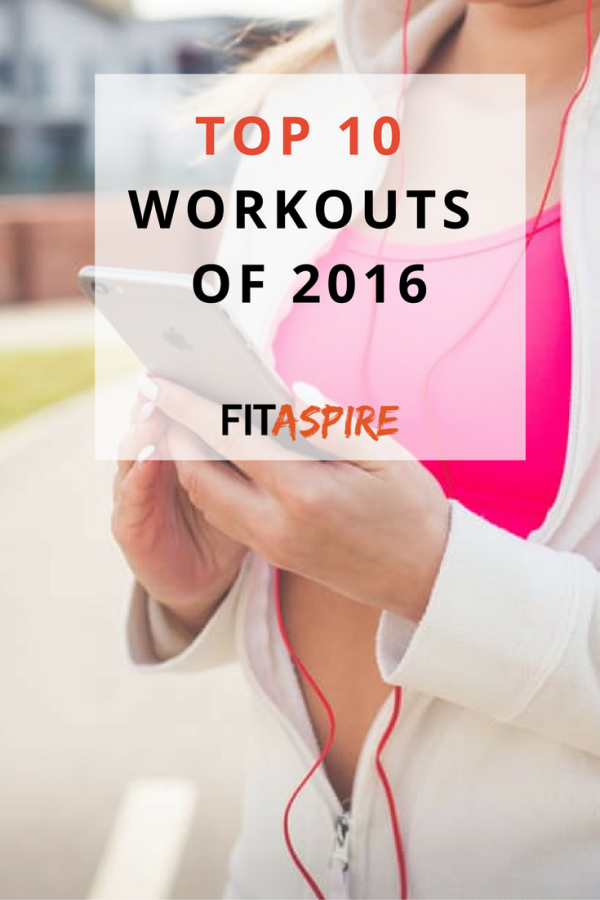 This list covers quite a few goals, so I think you'll find a workout that is perfect for you. Including injury prevention for runners, strength training for fat loss, and several workouts you can do at home – there is something here for everyone!
Make sure you register for FREE 5 Day Fit + Healthy Kickstart Challenge to get even more workouts and kickoff your healthiest year yet!.
Top 10 Workouts of 2016
2. 5 Treadmill Workouts to Run Faster
3. Strength Training for Running & Triathlon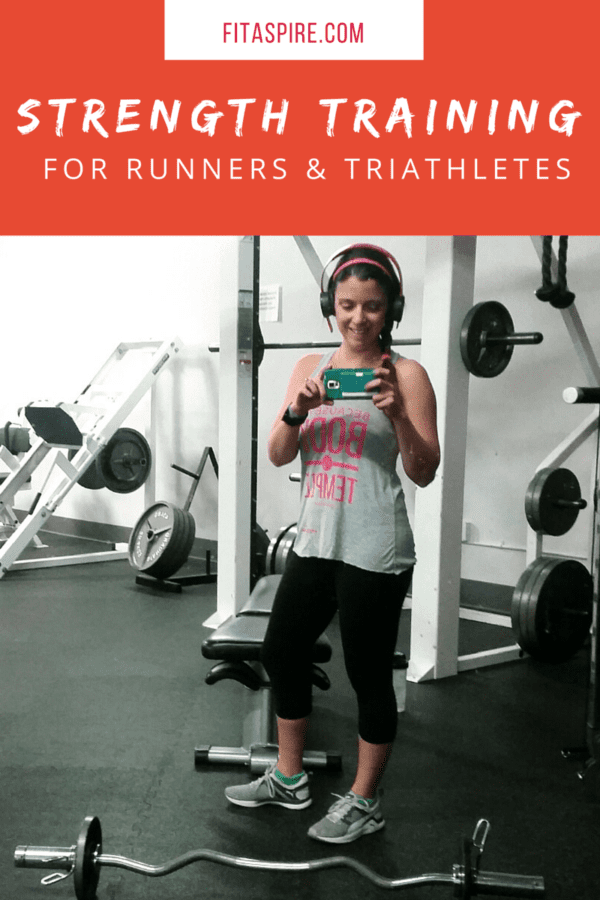 4. TRX Workout: Chest, Back & Core
5. Strength Training for Fat Loss
6. Sweat on the Road Bodyweight Workouts
7. Hill Repeats for Strength & Speed
8. Upper Body Build Workout for Runners
9. Summer Arm Workout for Women
10. Resistance Band Upper Body Workout
With all these awesome workouts, I want to share one more bonus post to help you get the most out of your time at the gym (or home gym).
Bonus: 5 Tips for Your Best Workout
[Tweet "Find your next favorite workout with these top 10 workouts from 2016! #fitfluential"]
Have you registered for the FREE Fit + Healthy Challenge?
Kickstart your healthiest year with this 5 Day Challenge to help you transform your body, gain confidence, and find JOY!. The FREE challenge starts January 2nd and includes:
Small fitness + nutrition challenges each day to kickstart your momentum in the new year!
Daily videos to help you implement each habit & challenge
Free Healthy Habits Workbook
Daily giveaways from health + fitness brands!
[thrive_leads id='28962′]