I'm back with the second edition of my year-end series, reflecting on some of the top posts from 2016. In case you're curious, these top 10 lists are your favorite posts – based on the posts with the highest pageviews this year. Today I'm highlighting the top nutrition tips of the year!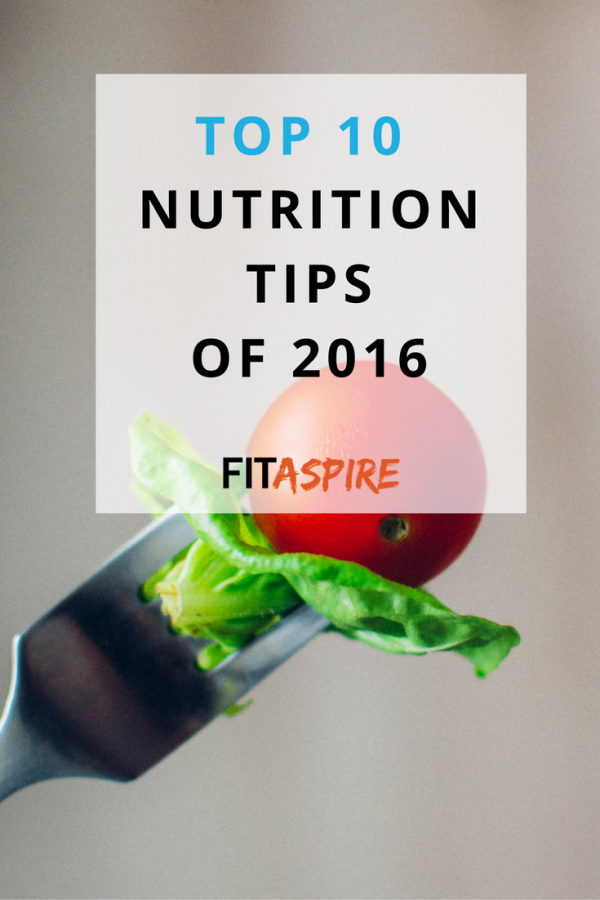 This list is packed with tips about macros – the good, the bad, and the problems to avoid. You'll also find some great tips on nutrition habits (for long-term success) and natural health options (essential oils).  If you're looking to improve your nutrition, get ready for some good reading!
Make sure you register for FREE 5 Day Fit + Healthy Kickstart Challenge to get even more nutrition tips and kickoff your healthiest year yet!.
Top 10 Nutrition Tips of 2016
1. Meal Planning with Macros – Free Template
2. How to Plan Macro Nutrition Meals 
3. 7 Tips for Fitness & Nutrition Goals
5. 5 Food Rules You Need To Follow After Exercise
6. Fat Loss or Performance – You Must Choose
7. Plan to Eat – Online Meal Planning Tool
8. Nutrition Supplements (updated to my latest supplement guide)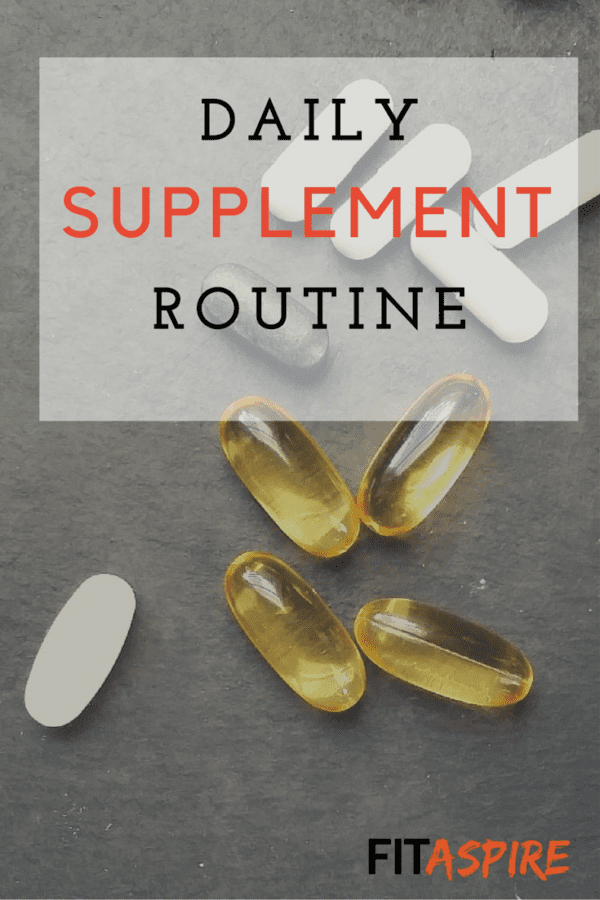 9. Top 5 Nutrition Health Habits
10. Top 7 Essential Oils for Athletes
For today's bonus, I want to share one of my recent posts. It hasn't been around long enough to make the top 10 list, but it's one I think you'll enjoy!
Bonus: Macros vs Portions: Which Is Best for You? Part 1 and Part 2
[Tweet "Want to improve your #nutrition? Check out these top 10 tips from 2016! #fitfluential"]
Have you registered for the FREE Fit + Healthy Challenge?
Kickstart your healthiest year with this 5 Day Challenge to help you transform your body, gain confidence, and find JOY!. The FREE challenge starts January 2nd and includes:
Small fitness + nutrition challenges each day to kickstart your momentum in the new year!
Daily videos to help you implement each habit & challenge
Free Healthy Habits Workbook
Daily giveaways from health + fitness brands!
[thrive_leads id='28962′]