Well, I've officially survived my first week of training for my bikini competition in October! Okay, I'm being dramatic, it really wasn't bad. I gave you a peak at my current diet last Wednesday and today I'll share a bit about my workouts. I also have some inspiration for you at the bottom of this post, in case you don't care about my workouts & want to skip down there now. No hard feelings! 🙂
Workout Plan
Since I'm working with my coach (Ashley) for both nutrition & workouts, both are coordinated together. I have a 5 day rotation, with 4 days of cardio + strength and 1 day of rest. On day 6, I start over again. Make sense?
Most workouts have taken about 1hr 20 minutes – with an hour devoted to strength training & 20 minutes of cardio. The cardio is ideally done immediately after the strength workouts, although that doesn't always work out (it's not required). I continue to use the JEFIT app on my phone to track my workouts. Here's an overview of my workouts last week:
Monday – Legs + Running
Tuesday – Shoulders + Running
Wednesday – Legs/Arms + Running
Thursday – Circuits + Elliptical
Friday – Off!
Saturday – Legs + Running
Sunday – Shoulders + Running

Ashley's style is completely different from the LiveFit Trainer program, which makes it even more fun. I love switching things up! I'm doing mostly high repetition work at this point, but that does NOT mean easy. I'm really focusing on form and I am dead by the end of each session.
One of the toughest sets on the schedule for today is called "run the rack". Basically you start with six reps at a heavy weight, immediately moving to the weight below for another six, then the weight below for another six…continue for a total of six drops. Now repeat that 4 times. 🙂
It's GOOD pain!
Posing Practice
I also went to my first posing practice on Sunday! When Ashley originally asked me I said "No! I'm not ready to walk around in a bikini in front of everyone yet!" Thankfully, you don't have to do that until much closer to competition time, so I experienced my first session in the comfort of my Ellie capris & a T-shirt.
It was still intimidating to learn to walk the runway and practice posing in a room of so many talented women (several of them competing at WBFF Worlds in a few weeks). I had no idea what I was doing at the start, but felt like I had a good foundation to practice from when I left. Everyone was really nice and encouraging, so I actually had fun!
No photos yet guys, but eventually!
Inspiration for Your Week
Let's try something a little different to close my training recap post today – some inspirational quotes! You may have already seen these on my Facebook page, but I love finding inspirational quotes to help motivate me throughout the week.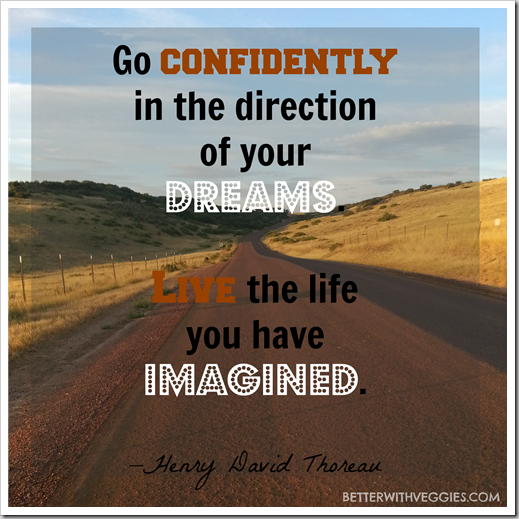 I have set these as my desktop wallpaper on my work computer, they rotate through every few hours. If you enjoy these, feel free to pin & share!
*********************
Questions for you:
What's your favorite exercise right now?

Share an inspirational quote with me!