In the Olympics, you get ONE chance to show the world your best. Sometimes you have the performance of your life, like Noelle Pikus-Pace's silver medal winning skeleton run. Sometimes you make a mistake that pushes you far out of medal contention.
No matter what the result, any athlete who makes it to the Olympics is pretty incredible! Through the Citi Every Step of the Way program , a couple of those athletes will be able to pay it forward with a program they believe in. I shared about this program a few weeks ago and today I want to highlight one program that stands out to me. You can see an overview video about the program on my previous post.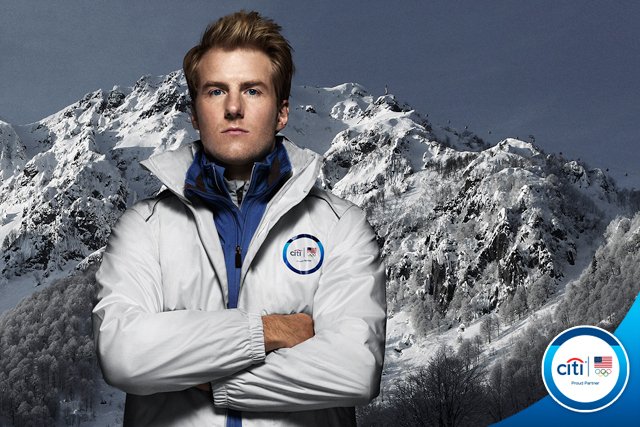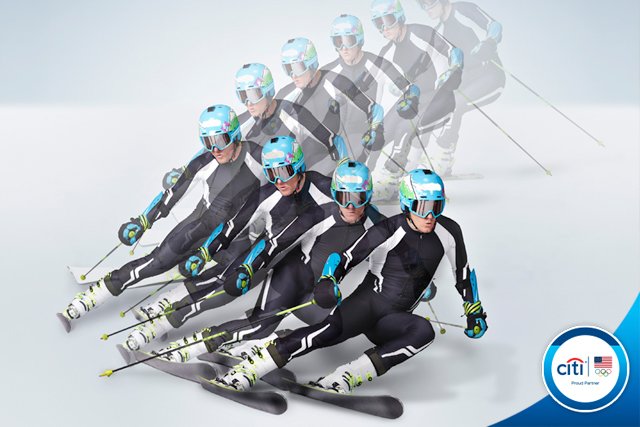 Disclosure: This post was created in partnership with Citi®. As always, all opinions are my own and I only share things that I would recommend to my friends and family. You can read my disclosure policy here.
U.S. Olympic Gold Medalist Ted Ligety is teaming up with Youth Enrichment Services to help pay for urban youth to get outdoors and learn how to ski and snowboard. The main goals of this program is to build self-confidence and gain invaluable life skills. As an avid snowboarder myself, this program stands out to me as a way for kids who wouldn't usually have the opportunity to get on the mountain, while building their life skills.
Listen to Ted describe this program in his own words:
Get Involved: Vote & Share
Are you ready to get involved in choosing the programs that Citi will support? Head over to the Every Step of the Way website and read about the programs each athlete is promoting (just click on their names at the top of the page). On each athlete's page, you can learn more about their program. To vote for a program, click the big orange button on the bottom of the page.
Once you've voted, help me spread the word by sharing about the program on your favorite social networks. You can use the embedded tweet below or share buttons on this post to make that easy!
Ad. Learn how you can help urban youth get outdoors & learn to snowboard w/ @CitiEveryStep: http://t.co/Xs686C4IRa #EveryStep #FitFluential

— Heather Blackmon (@FITaspire) February 19, 2014

So get involved: vote & share!
********************
Questions for you:
Which athlete did you vote for?

If you've been watching the Olympics, what was the most memorable event for you so far? Shawn White's halfpipe run with several falls was pretty memorable. Felt so bad for him!