When you make a purchase, how much do you think about the company behind the product? I've found that this has become more important to me over the past few years, particularly as I have increased my focus on a natural and sustainable approach to my own life. This is one reason that I feel good about working with prAna, as one of their core beliefs is to give much more than they take from the world. Wouldn't it be amazing if we all embraced that belief?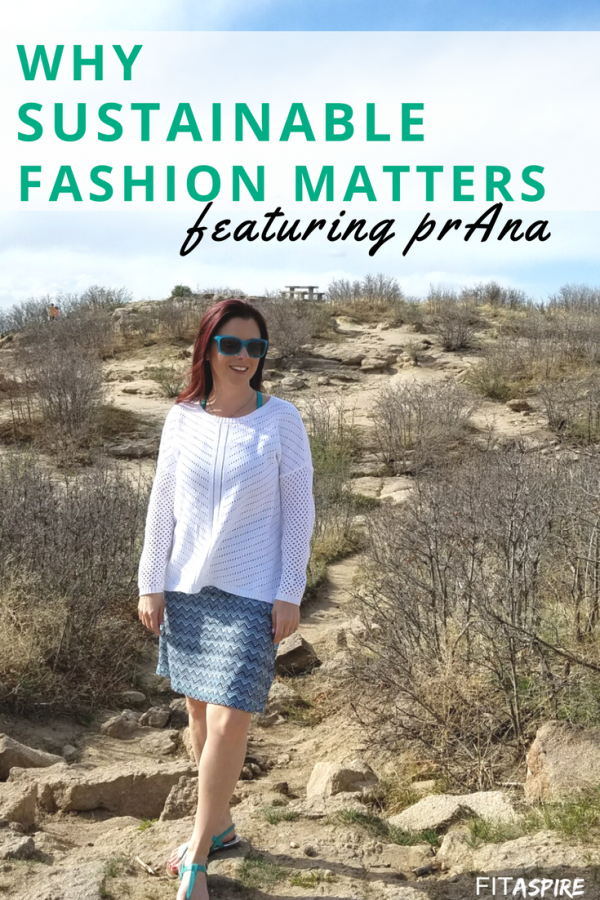 Disclaimer: This post is sponsored by my friends at prAna and Mile High Mamas. Thank you for allowing me to continue creating great content for you by supporting partnerships with brands I love. As always, opinions are 100% my own! You can read my disclosure policy here.
Why does sustainable matter?
Did you know that conventionally grown cotton consumes approximately 25% of the insecticides and more than 10% of the pesticides used in the world? In contract, organic cotton replenishes and maintains soil fertility, reduces the use of toxic pesticides and fertilizers. As I strive to reduce toxins in my own home, choosing organic cotton in my clothing is another small step in helping reduce toxins in our agriculture.
Watch this short video to learn more about organic cotton:
[Tweet "Why #organic cotton matters with @prAna. #video #prAnahigh"]
How about recycled materials? The dress I chose contains recycled polyester, which often comes from post consumer plastic (PET) water and soda bottles. It gives those materials a second life & we can skip all the toxins and energy used in manufacturing the plastic in the first place.
prAna is also one of the first major clothing companies to offer Fair Trade Certified™ products. This is important, because it ensures that workers have safe working conditions, a voice in the workplace, higher earnings, and that women are treated equally.
prAna Spring Selections
Now that you know some of the reasons that I love working with a sustainable company, let's look at what I chose for my Spring partnership with prAna. Spring in Colorado can be unpredictable, with warm temps one day and snow the next. So I chose options that work well with layers, so I have options!
Comfy, oversized sweaters seem to be one of my favorite styles right now. I chose the Parker Sweater (made from organic cotton) for a light layering option. It worked perfectly this past weekend when the temps were warm during the day, but then things cooled off at night.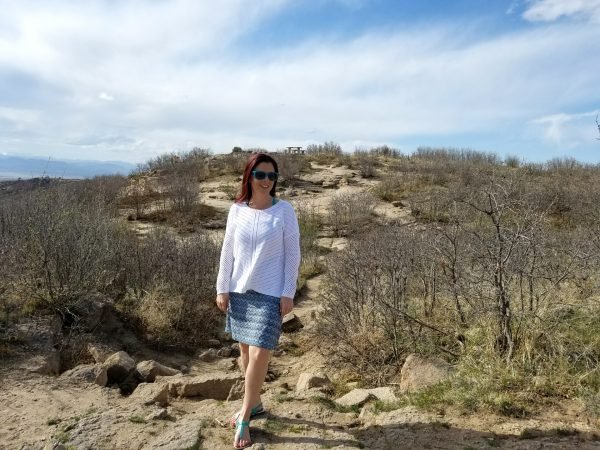 The Parker Sweater looked equally amazing with a statement necklace & jeans – I had so many complements on this simple outfit. There's something classic about a white sweater and jeans to me.
I also chose the Quinn Dress, which is easily my favorite casual dress right now. The dress is made from recycled materials & has a built-in shelf bra that actually support the girls – it's incredibly comfortable! I'll layer a cardigan to wear this to the office and it will perfect for our beach vacation next month.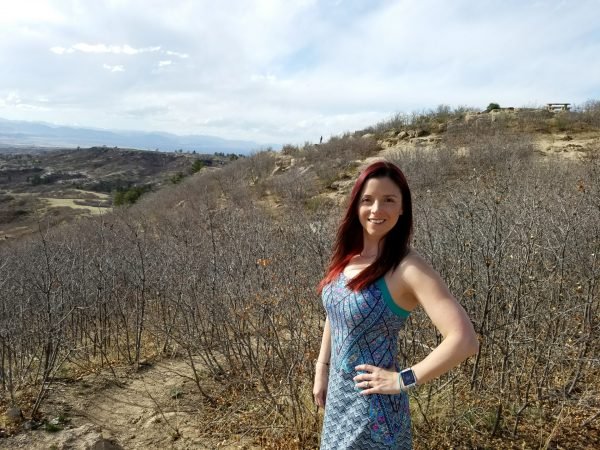 I'm really happy with both of these items – they are going to get plenty of use this year!
[Tweet "Why sustainability matters with @prAna. #prAnahigh #fashion"]
Want to try prAna for yourself?
Now that you excited to share a discount code with you, so you can save 15% of your purchase through May 19th! Just shop at prAna.com and use code MHMS17HB at checkout. This is literally the only sale you're going to find at prAna right now, so make sure you take advantage. No special link needed – just enjoy the extra savings and get a new sustainable outfit that you can feel good about & look amazing wearing!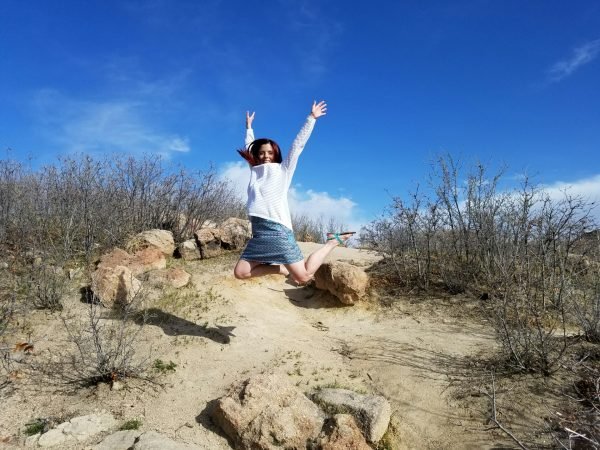 You can find prAna online at Facebook, Twitter, & Pinterest.