Today's the last weekday of September (I almost typed August, apparently I'm really in denial), which means it's time for a look back at the month. I love this opportunity to slow down and remember the month before October is here on Monday.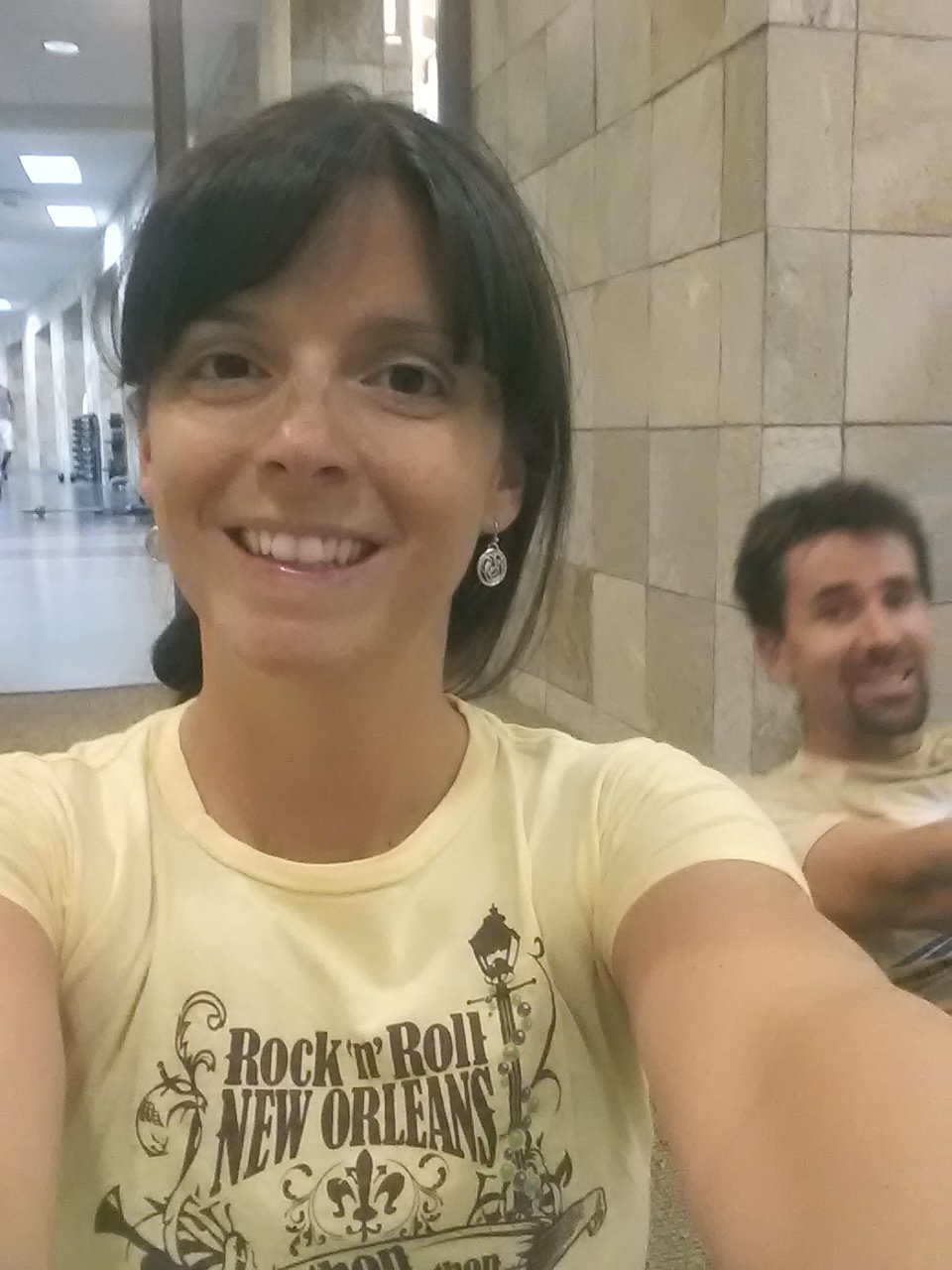 Your Favorite Post
The recipe for Pizza Hummus was the overwhelming winner this month, a surprise hit it seems! I used this hummus to replace the cheese base on pizza several times in one month – and I RARELY repeat recipes.
My Favorite Post
This was a difficult one to write and publish, but I'm glad I did and am overwhelmed at the support of this community – even those who disagreed with my decision to move to A (Mostly) Plant Based Diet.
Recipes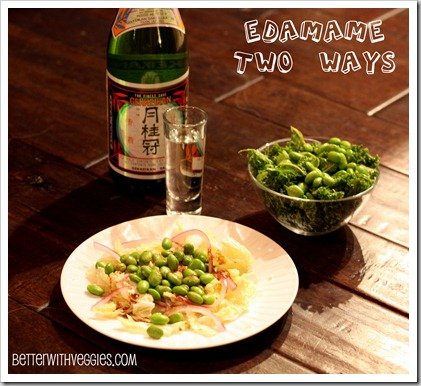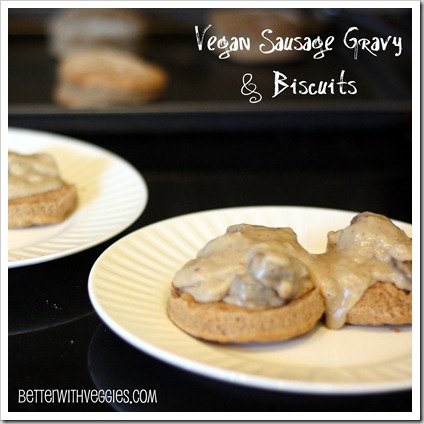 Fitness

Denver Half Marathon Recap 

Not every race is about time and this was one of those races. A 16 mile long run with the Denver Half Marathon in the middle!
Video
No new videos this month – I need to get on that!
********************
Tonight, Kirk and I are creating our own beer tasting dinner again, just like we did for Valentine's Day. We decided that a reason to celebrate wasn't necessary! The theme for tonight's dinner is Fall, so I hope to have some awesome new recipes to share next week from tonight's feast!
And don't forget about the October #MMAZ  ingredients, which kicks off Monday with Hominy! Click here for all the details on Meatless Mondays from A-Z and how to join in the fun!
*******************
Questions for you:
If you are a blogger, what was your favorite post this month (share the link in the comments so I can check it out!)?

Did you have a favorite post that wasn't mentioned above?

What was your favorite memory from September?