Happy day-before-Thanksgiving! Today I'm happy to introduce another FitFluential veggie friend, Erin! She's sharing her story on her engagement and the added motivation to get healthier for the rest of her life. She's a newer runner and I love reading about her excitement as she accomplishes new goals along the way.
********************
Hey everyone! Heather recently put out the call for guest bloggers and as a Better With Veggies reader and fellow FitFluential Ambassador I was really excited to get to spend some time on her blog and introduce myself to all of you!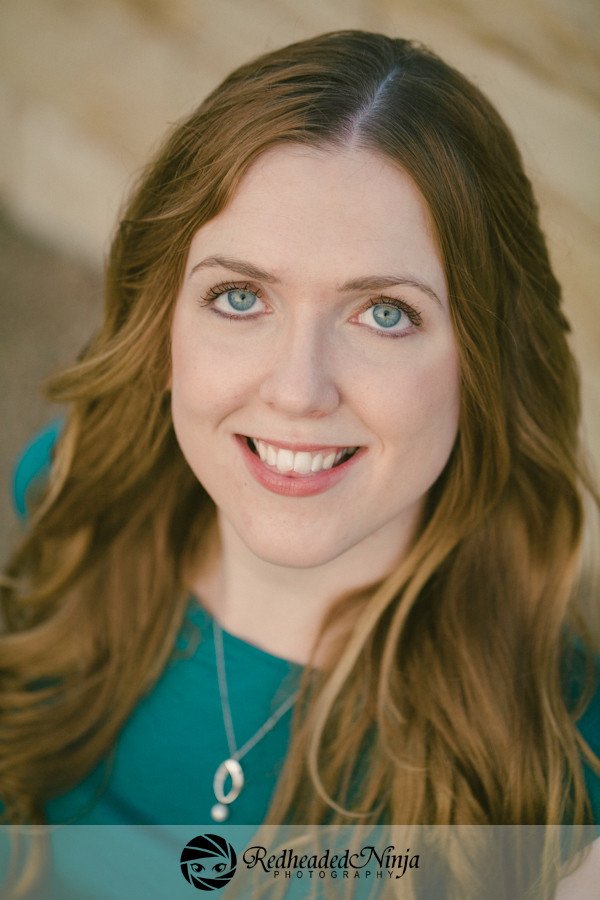 My name is Erin, I am 22 years old, a senior in college majoring in marketing, and a year-long vegetarian! I started my blog Girl Gone Veggie last year to share my life and my journey to health with the world. If you knew me when I was younger you would have never guessed I would become a vegetarian later in life. While I never ate a ton of meat I hated fruits and most vegetables until I was 18 years old. I ate a lot of fast food, didn't live a very active life, and it showed. Last year I made the decision to start thinking critically about what I was putting into my body, and whether those foods benefited or hindered my health. I banned trans fats from my life and started eating boatloads of fruits and veggies. It's crazy to think I now crave them.
It has been a fun journey, with me learning and growing a lot along the way. Recently I've added a new chapter to my quest for health. It involves me busting my butt and pumping some iron to look good for a very special white dress I'm going to be wearing next July. 😀
In June I got engaged to the most incredible guy in the world. Josh and I have been dating for two years and I am over the moon excited to get to marry him. He's my best friend, my confidant, my biggest supporter, and the love of my life. I enjoy blogging for many reasons, but one of the greatest is getting to capture all of our fun adventures and memories together and store them for the future. (As long as I remember to keep paying for my blog domain name and web hosting! ;p)
I've been blogging about all of our wedding planning and am finding the process to be so incredibly fun. There's definitely stressful moments but when I keep the big picture in perspective it's hard to feel anything but lucky. You can read how Josh proposed here. It's a moment I'll never forget.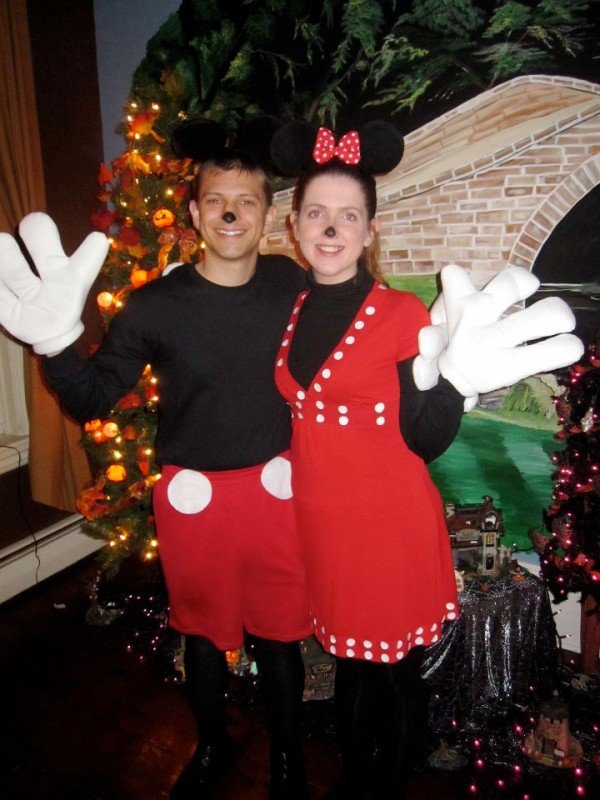 We are really lucky to have an amazing wedding photographer who took engagement photos for us. We had so much fun throughout the shoot and were blown away by the photos.
Looking at the pictures made me realize as healthy as I feel, I can be healthier. I'm happy with my size but I would like to add more definition to my body. I want to be toned and fit on my big day. That's led me to start running and practicing Pilates on a regular basis. I'm not an athlete but I am persistent. To me, my wedding day is the start of the rest of my life. I want to start out that new life healthy, and keep it that way for the rest of my life.
That's me running my first 5k at the Runner's World Half Marathon Event in October. I was so proud to run that race, two months earlier I wouldn't have been able to run a mile and that day I ran 3.1! I ran it in 32:35 which is slow for a lot of people but was fast for me.
Running is all about competing with yourself. My motto is a mile is a mile and I'm a heck of a lot faster than the people sitting on the couch! ;p My ultimate running goal is to the run the Disney Princess Half Marathon someday in a tutu and tiara. Just because it's the one time you can do something like that and people won't think you're crazy! ;p
Running challenges me like nothing I've experienced before but it also makes me feel so strong and gives me such a feeling of accomplishment. It's pretty incredible. And that's me and where I'm at in my life, in a blog post. Constantly changing, constantly growing, constantly looking to better myself. Thanks for letting me share my story with you. And a big thanks to Heather for sharing her space on the internet with me!
Question of the Day: Tell me about you! I am always looking for new blogs to follow and new cool people to read about and get to know.