I couldn't resist a nut-related joke for this week's reminder, because Monday we are featuring Nuts! That means you can choose any nut (or seed, if you're allergic to nuts) and create an original recipe with it. It can be a simple snack, a fun lunch idea, or a complicated creation – whatever inspires you. No recipe is to simple, just have fun with it!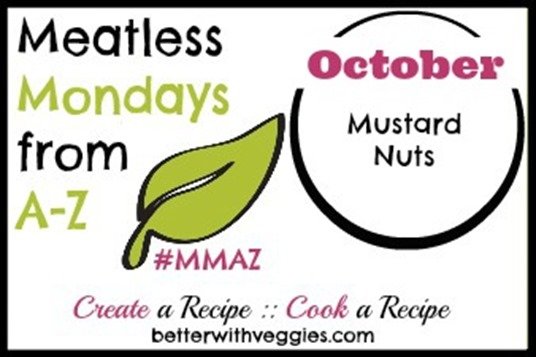 If you haven't participated before, check out the MMAZ page for full details on how it works – and to get the logo for your post on Monday.
So get in the kitchen and start creating something new this weekend!