Last week, I started a recap of some of the amazing recipes created during the first round of Meatless Mondays from A-Z.
The first 13 recipes reminded me of several recipes I still want to make, plus a few that I've already made and enjoyed at home! I hope you discovered a few to add to your list too.
********************
Before we get to the final 13 recipes, I want to recognize two amazing MMAZ participants who really rock! These ladies created a recipe for every letter of the alphabet – from Artichoke to Zucchini. I'm sure you've seen many of their amazing creations over the weeks. To recognize their rockstar status, I've created the Meatless Mondays from A-Z Rockstar award especially for them –
Thank you both for your amazing support of MMAZ!!
********************
Now it's time for the second half of the alphabet – which started last November and wrapped up at the beginning of this month. As a reminder, we'll start the second round on April 1st, so stay tuned for all the details and the first group of ingredients!
Get ready to drool…
Meatless Monday Highlights: Nutmeg through Zucchini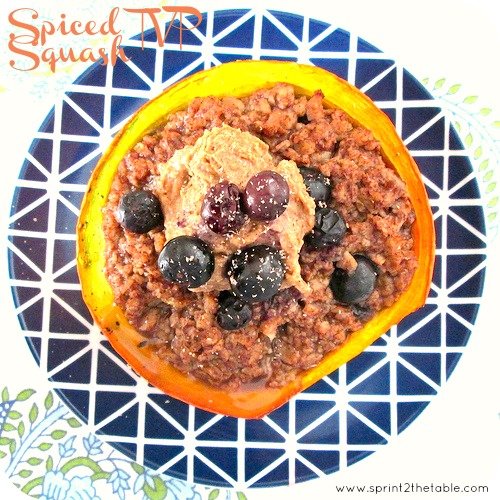 Quinoa and White Bean Soup by Pas De Daux Blog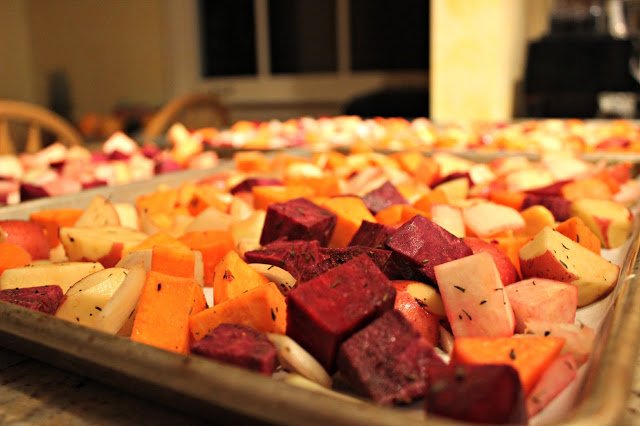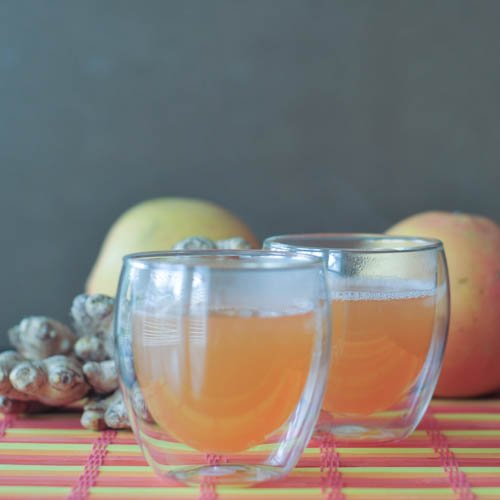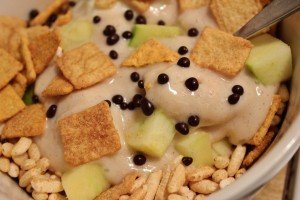 ********************
Questions for you:
Which of these recipes looks the best to you?
Did you celebrate St Patty's Day this weekend?