We're in the homestretch of 2013 with just a few short days to go! This is the time of year many of us are planning for the next year, but it's important to look back at what you've already accomplished before diving into the future. I think this is important to remember how blessed we are…and it's just fun!
So, before I start sharing some of my goals (and blog goals!) for next year, I want to take a few minutes today to look back and share some of the highlights of this year with you.
Food
Lots of food changes over the past year! I've gone from never tracking my nutrition to measuring my macros for most meals. I found that I have more self-control with food when I have a goal, although I still want my meals to taste yummy and have lots of variety! I also started eating pasture-raised eggs and a little dairy this year – something I hadn't had in 18 months prior. Even with all the dietary changes, I find that my body still craves and works best with a healthy dose of veggies every day!
This year has also seen the biggest group of Meatless Mondays from A-Z participants to date! I love seeing the link-up grow and what recipes you create with each week's challenge ingredient. Some of It's coming back soon – I promise!
There's been a LOT of new recipes this year, including the first ones with eggs and with fish. Your favorites are still the plant-based recipes, which are usually my favorites as well! Here's a look at the top 5 recipes based on pageviews from 2013: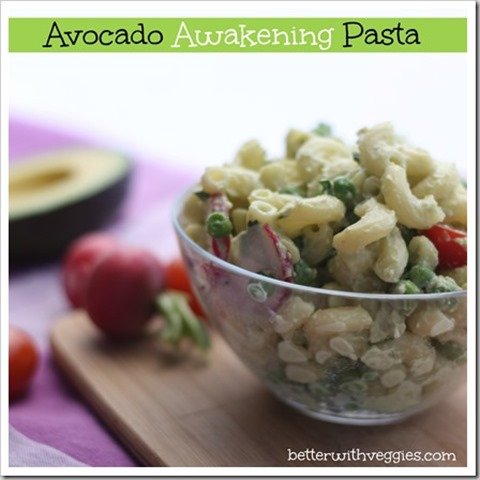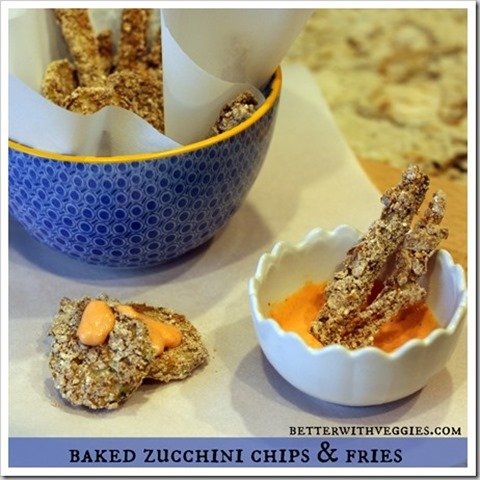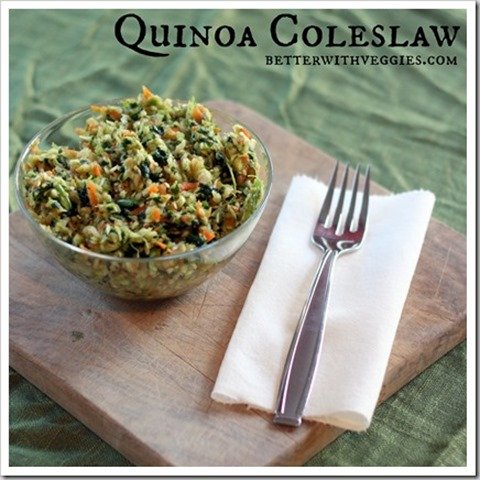 Fitness
There's been a lot of changes on the fitness front this year, as well! I started the year training hard for my second Ironman…which didn't happen. I ended up with an illness in February that I couldn't get past quickly enough, so I made the tough decision to back out the race. In an effort to move past that decision, I refocused my attention on strength training.
I completed Jamie Eason's Live Fit Trainer, making just a few modifications for vacation along the way. I realized that I was really enjoying the strength focus – something very different than my typical endurance training. I signed up with a trainer and trained for my first NPC Bikini Competition in November, which is not a goal I had on my radar at the beginning of the year! This was a huge accomplishment that I'm very proud of!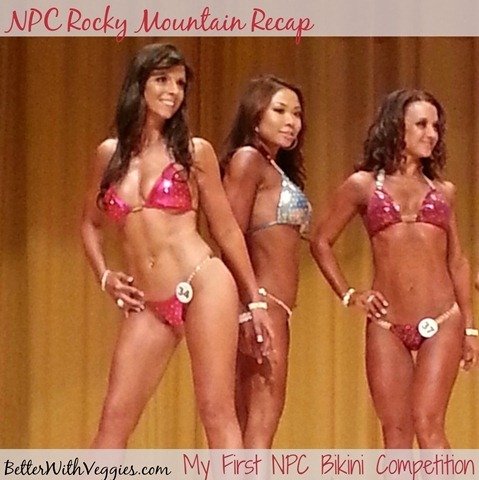 On the coaching side of fitness, I also completed Training Peaks University this year, which allowed me to continue my education as a running & triathlon coach. Continued education in fitness is so important as a coach, both to keep my certifications current and to expand my knowledge and be a better coach for my athletes!
Life
You may remember that one of my goals for 2013 was to keep God at the center of things. I did a much better job of keeping a consistent quiet time this year, especially through the second half of this year. I also finished read through the entire New Testament, following the OWNit365 NT+ plan. I also started journaling through my quiet time again, which helps me stay focused and remember what God is teaching me each day.
On the travel side of things, I started the year with a lot of snowboarding fun. It was my first winter in Colorado and I took advantage with lots of time on the slopes, working on my skills. I'm still not an expert, but I have a lot of fun trying and we even spent a week in Vail in the spring (March) enjoying the snow.
In June, we headed to Australia for two weeks of fun! I had the amazing opportunity to dive the Great Barrier Reef and see a whole other side of underwater. I then played sherpa to Kirk at Ironman Cairns, his second (and fastest!) Ironman triathlon, before spending time with the animals on land in Kuranda and Sydney. After my sister got married in July, I headed to Wine Country with Laura and Lisa (where I was convinced to do that NPC Bikini Competition!).
After that whirlwind couple of months, we stayed local (mostly) until our recent vacation to Mexico (which I owe you more details about!).
I'm sure I'm missing something in there, but I think that was a pretty amazing year! A good BALANCE of food, fitness, and life – which you may remember was my word of the year. I didn't always get it right, but I was more intentional and at least made progress in that area. I will continue to work on that in the future – something I don't think will ever be "done".
So that's my year – a pretty fantastic year! Taking the time to reflect has reminded me of how blessed I truly am. It really helped me remember all the wonderful experiences I have had and I'm so grateful for the chance to share pieces of my life with each of you. Thanks for joining me for another great year and I hope you'll be part of the next year (which I know will be even better!!).
********************
By the way, I spent some time updating the blog this weekend and completely overhauled my About page. I'd love for you to check it out and let me know what you think! You'll notice it includes my new profile picture, which we took while in Cancun a few weeks ago. This photo has me thinking of growing out my bangs, I think I like this look (which was really just a result of the humidity & wind – haha!). Thoughts?
********************
Questions for you:
Have you sat down to reflect on 2013 in your life?

What was your favorite experience from this year?