I know this is cliché, but how in the world is January 2013 already coming to a close? Seriously! Part of me feels like Christmas vacation was a million years ago, but it also feels like the month has flashed by.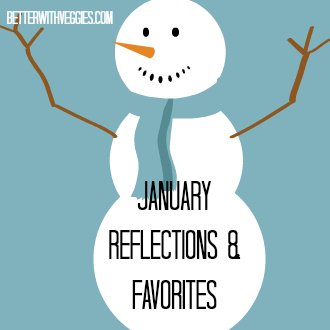 Okay, cheesiness aside – it's time to reflect on the last month here on BWV. So grab a cup of coffee and let's catch up on things you might have missed!
Your Favorite Post
I have to say I'm surprised to see a review as your favorite post of the month, but based on pageviews it looks like PV Body Review + Discount for You won the popularity contest this month. There are some changes coming to PV Body that I'm excited to learn more about and share with you. Stay tuned in February for more details!
My Favorite Post
One that didn't get the attention it deserved was Encourage a January Joiner! As we're closing out the first month, please help encourage those around you who have started a new fitness routine for 2013. And it will make your day brighter to help someone else! 🙂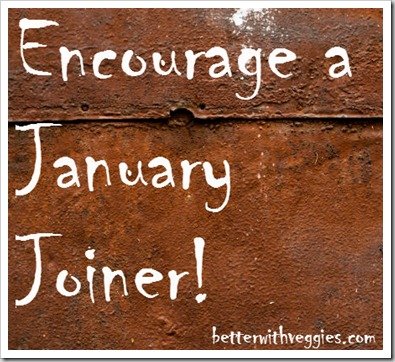 Food
This month's Meatless Mondays from A-Z covered all the recipes for the month. Although I do have a dessert recipe ready to share with you soon! Here's a couple you don't want to miss!


Fitness
In the fitness category, I started a new series this month to help with my own accountability and to give you a peak into Ironman training. You can see all of these grouped under this week in training, or follow allow every Saturday!
As part of my Fitness Friday series, I also shared my thoughts on tracking your workouts to get the new year started off right:
Life
And the final area in my quest for balance in 2013, living life!


I am feeling pretty good about what I've accomplished this first month of the year. I'm making progress in the area of balance and enjoying the ride.
********************
Questions for you:
How was the first month of the year for you? How are you doing on your goals for 2013?

Any requests for future Fitness Friday posts or recipes?