Today's the big day – the day I find out what it feels like to run 50K (about 31 miles). We flew to Sacramento on Thursday night, so that I had time to acclimate to the time zone change before this morning's race. So as of 8:30AM PST, I will be running the 34th Annual Jed Smith Ultra Classic.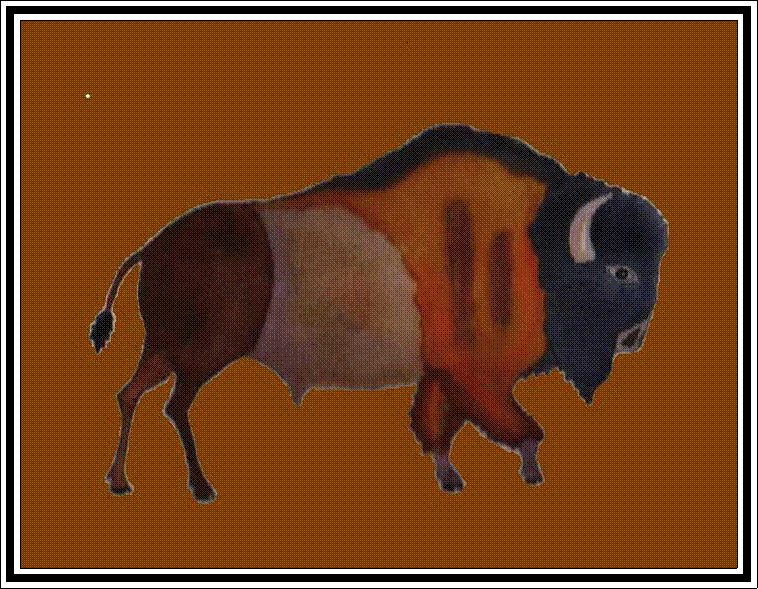 I've had a few people ask about my time goals for the race and the answer is simple – I have none! My goal is to run a nice steady pace, slower than my marathon pace, and finish the race happy. I also want to have enough energy left to shower and head down to wine country for a little afternoon wine tasting.
That's it – no time goals at all. Really. Not even any secret ones I'm just keeping to myself. I promise!
Weekend Recap
In the meantime, check out any posts that you may have missed over the past week:
Monday – Review: Blissful Bites Cookbook
Tuesday – 11 Questions – Things You May Not Know About Me!
Wednesday– Atlanta Underground Market: Brunch Edition
Thursday– Running Distractions + Tuesday Trainer Body Saw
Friday– FoodBlogSouth2012: Food, Blogging, & New Friends
———————
Pins of the Week
Here's a few of the things I found around the web this week, that I think you might like too. You should follow me on Pinterest, if you're not already!
Race book – pictures + bibs! via @mealsandmiles
Source: mealsandmiles.com via Heather on Pinterest
Love this "Plant Strong" Bracelet via @wendysolganik
Source: healthygirlskitchen.blogspot.com via Heather on Pinterest
pink thumbprints with whiskey ganache via @spabettie
Source: spabettie.com via Heather on Pinterest
Vegan Pimento Cheese Fondue via @geekypoet
Source: healthyslowcooking.com via Heather on Pinterest
Creamy Smoked Kale Salad via @edibleAsh
Source: edibleperspective.com via Heather on Pinterest
———————
Any awesome pins to share from the past week? 
What are your plans for the Super Bowl tomorrow? I'm going to be just getting back to Atlanta, so I don't expect to be doing much. =)
———————
Did you know Better With Veggies is now on Google+? If you're there too – add me to your circles and I'll add you back! Of course, you can also connect with me on Facebook, Twitter, and YouTube too. So many places, so little time. 😉