Are you ready for another Pin It Party?! You might remember that earlier this year, Lindsay came up this idea to share some great posts in one place. Since it's all about Pinterest, the goal is to feature things that have those great "pinnable" images to make it easy for others to pin & share. Since I use Pinterest all the time, I am excited to participate again this month!
By the way, are you following me on Pinterest? If not, CLICK HERE.
So let's get straight to the fun with 5 Pinnable Posts!
1.  The first pescatarian recipe that I shared on Better With Veggies was my Lowcountry Shrimp Boil! I love this recipe and it was a big step for me after months of internal debate (I tend to overthink things) about branching out from plant-based recipes in this space. The meal was a great place to start and is a perfect meal even as we move closer to Fall!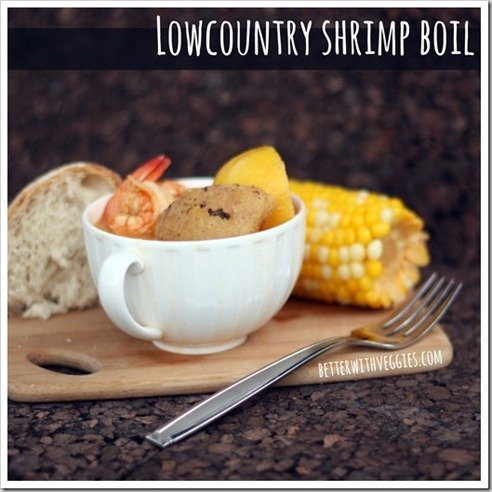 2.  Did you know I'm currently training for a fitness competition? If you're a regular reader, you might be tired of hearing me talk about it! But if you're new or have ever thought about training for one yourself, this post covers all the things that go into competing & my approach to training.
3. How about a little fun & adventure in my recap of Whitewater Rafting here in Colorado?
4. I like goals, it's what keep me inspired & motivated. Especially BIG goals that scare the heck out of me (which is right where this fitness competition training falls!), because it gets me moving! In this post, I share my thoughts on what a big goal looks like, when fear is helpful, and when big goals can actually hurt you. I'd love to hear your thoughts!
5. Have you heard of #MMAZ? If not, you'll want to check out Meatless Mondays from A-Z this coming Monday! I host this weekly link-up where you are challenged to make a dish containing the ingredient of the week. For those who like to CREATE, the first week highlights original meatless recipes made with the featured ingredient. For those who like to COOK, the second week highlights recipes you cooked with the ingredients (preferably one of the recipes shared in week one). Everyone is welcome to participate and I hope you'll join us next week for Kabocha Squash!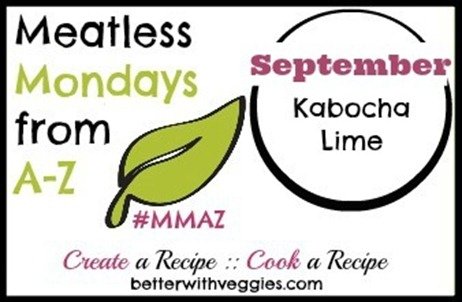 I hope you enjoy this roundup of 5 fun posts! I hope you found at least one of interest to pin. Now head over to the party at The Lean Green Bean to discover more great stuff!
********************
Questions for you:
If you're a blogger, what's one post you want people to see & pin?

What was the last party you went to?