I feel like I've been going 100 miles an hour since the middle of November. I'm trying hard to focus on what's important and let some things fall off the list, but it's not the easiest for me to do. In fact, I managed to add to my list instead of subtract by signing up for NASM certification! Another case of crazy Heather, I know. Somehow I'll figure out the best way to fit that into my schedule in January (and I promise to share more about this as I go!).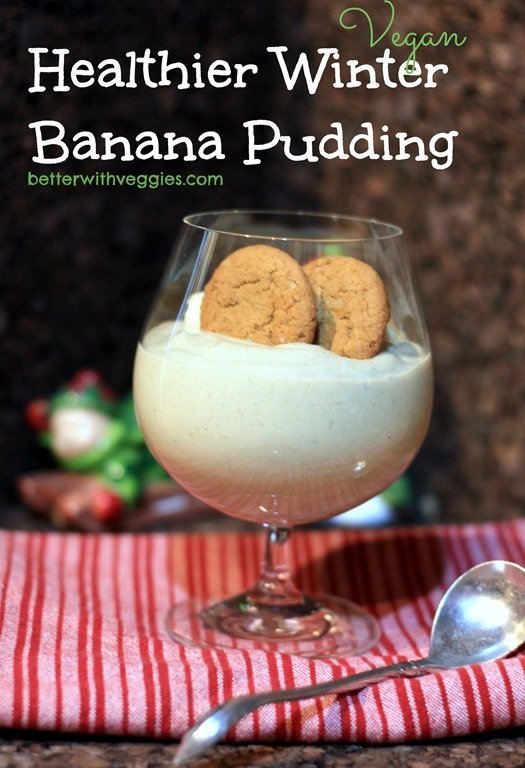 One thing that I have managed to get back into my schedule is healthy eating! I did a terrible job the first week after the competition, a mediocre job the week of Thanksgiving, and now I think I'm back to fairly decent. My abs have gone into hibernation (booo!), but I know they will come back in time.
Perfection is not the goal right now, but finding the right balance of nutrition to match my current activity level is the goal! I was lucky enough to get an early copy of Burn the Fat, Feed the Muscle (affiliate link) which helped me set up my baseline calorie goal and macros (more on that book next week!). I'm probably following it about 75% right now, with plans to be a little more focused again in January.
So what does that look like for me?
Yesterday it was 4 meals, instead of my normal 5. My day was overloaded and I missed my workouts, so I didn't have my typical protein shake (which is usually my 5th meal immediately after my workout).
Cranberry-pumpkin Eggy Oats: I've been having this (or a slight variation of it) for at least the last week. It's a simple recipe (coming soon!) that is perfect for my early mornings, since it takes so little thought.

Quinoa Veggie Salad with Poached Eggs: A hearty breakfast that is probably a little bigger than it needs to be, but is oh so good! In the mix: quinoa, roasted sweet potatoes & onions, spices, mixed greens, poached eggs (done in the microwave at work), and MCT Oil/Balsamic Vinegar.

Healthier Winter Banana Pudding (recipe below): another high protein vegan pudding creation, this time with the addition of

Vega Protein Smoothie

!

Smokey-Chili Baked Tofu over Cauliflower "Rice" with edamame, pomegranate seeds, & peppers. I used

this base recipe

for cauliflower rice and winged the baked tofu. The result was colorful, delicious, and SO filling!
Healthier Winter Banana Pudding
The banana pudding may not look like much in my tupperware at lunch, but it's delicious and look much better in a dessert glass. The recipe is based on my other vegan creamy snacks (pumpkin pudding and lime yogurt) and the gingersnaps give it that winter spice. If you let the cookies get soft (like in your lunchbox), you can stir them into the mix and enhance the ginger spice flavor throughout the pudding! That gingersnap flavor is what makes this winter appropriate for me – but you be the judge!
Healthier Winter Banana Pudding
Recipe Type
:
side, snack, dessert,
Cuisine:
vegan, vegetarian
Author:
Ingredients
1 cup banana, mashed
1 banana, sliced
1 tsp pure vanilla extract
10 ounces silken tofu
1 scoop Vega Viva Vanilla Energizing Smoothie
4 gingersnap cookies (I used Whole Foods 365 brand)
Instructions
Mix the tofu in a food processor until smooth.
Add mashed banana, vanilla extract, silken tofu, and Energizing Smoothie and mix until fully combined.
Split into two servings (brandy or martini glasses work great!) and top with sliced banana and two gingersnap cookies. Enjoy!
I hope you enjoy this treat as much as I do!
Now that you've seen what I ate yesterday, head on over to Jenn's place to see what others enjoyed on their menu. Always a great place to find a new friend and get inspired!
Then check out
Laura's #strangebutgood party
on Friday for recipes that are a little unusual, but darn good and creative!!
********************
Questions for you:
What is your favorite winter flavor? I'm really enjoying cranberries this year!

How many meals a day do you eat?