Yep! It's my birthday!!
Today I turn 33, which isn't really a big birthday to celebrate, but it's still a special day! I'm still petitioning for everyone to get their birthday off from work, but I don't think that's going to go through any time soon. 🙂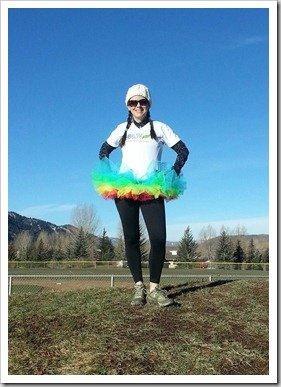 After a morning workout and work, our plan is to celebrate at home with good food and good wine tonight. The real celebration will actually be next Tuesday at the Root Down Raw Dinner. After last month's amazing experience, I can't wait to see what they come up with this month!
So what did I do during my 32nd year?
I can't wait for more fun over the next year! And I have to say it's awesome being able to look back and reflect on thing that have happened on the blog.
*******************
Questions for you:
What's your favorite memory from the past year?