Last week, I started a series about our habits and how they impact our life. Our habits impact our life (either negatively or positively), so it's an area that you should focus on as you aim for your best year yet! I'm also announcing the winner of the Office 365 giveaway at the end of this post – so don't miss that!
Physical Habits
Last week we looked at Mental & Spiritual habits. This week, we're moving on to Physical habits. These tend to be the ones that get the most attention with the new year, but may also be the one that are the hardest to form. Think of all the physical goals you've had in the past. Had you truly developed habits to support those goals – would you have reached them?
What physical habits do you want to continue or create?
#MoveHappy
For me, I want to continue my regular moving habit. The movement type might change, it's just about being consistent. This is why I focus on #MoveHappy – if your movement is fun, you're going to stick with it. You're probably also going to encourage others to get moving, but that's not the main goal. If you haven't already created this habit in your life, I encourage you to start working on this one today!
If you already have this habit, focus on WHY you move and remember this when you're having an off day. We are so lucky to be active, it's always easier to keep the momentum than to lose it and start over again. I've made a few goals this year to support this habit – a duathlon series & two physique/fitness competitions.
Nutrition
Even though I cringe at the word "diet", what you eat is your diet. The connotation is still there through, so I'm going with nutrition for this habit. How are you fueling your body? For many people (myself included!), moving consistently is easier than cleaning up your eating habits. I made a TON of progress in this area last year and I want to make it more of a lifestyle in 2014.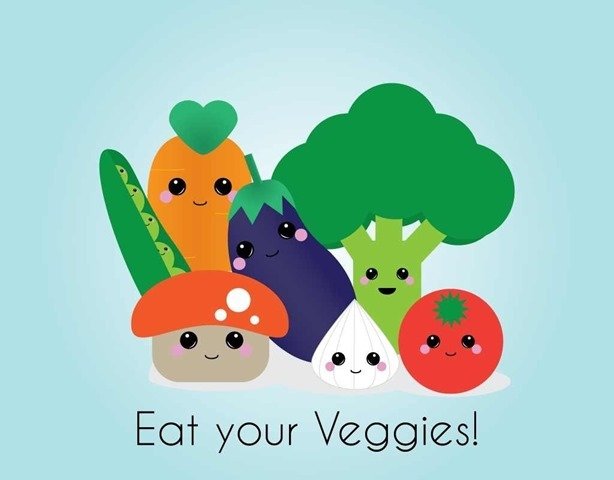 (source)
If you have a physical goal to improve your health this year – remember both of these areas as important to the overall picture. Fitness & Nutrition are both equally important! If you're looking for a roadmap to get started on your own, check out this book to help you build your plan.
I hope this discussion of habits inspires you to think of the habits in your own life! If you enjoyed this post, use one of the buttons below to share it on your favorite social network!
******************
Before I close this post for today, it's time to reveal the winner of last week's giveaway for Office 365! Congratulations Dawn! Just email me your mailing address and phone number, so I can connect you with the folks at Microsoft to claim your prize.
******************
Questions for you:
What is one physical habit you want to nurture or develop?
Which is harder for you – moving or nutrition?