You guys know that I love Vega products! I raced with them in my 50K last month and I'm racing with them again at my marathon on Sunday. They are 100% natural, dairy-free, soy-free, gluten-free, vegan, and delicious! You can find my full review of the Vega Sport line here.
Well, the awesome people at Vega are offering a limited quantity of FREE Vega Sport System samples to YOU, my readers, today! These will go fast – so may sure you enter quickly!
Enter here to get a chance to receive a FREE trial of the new Vega Sport System to boost your workout.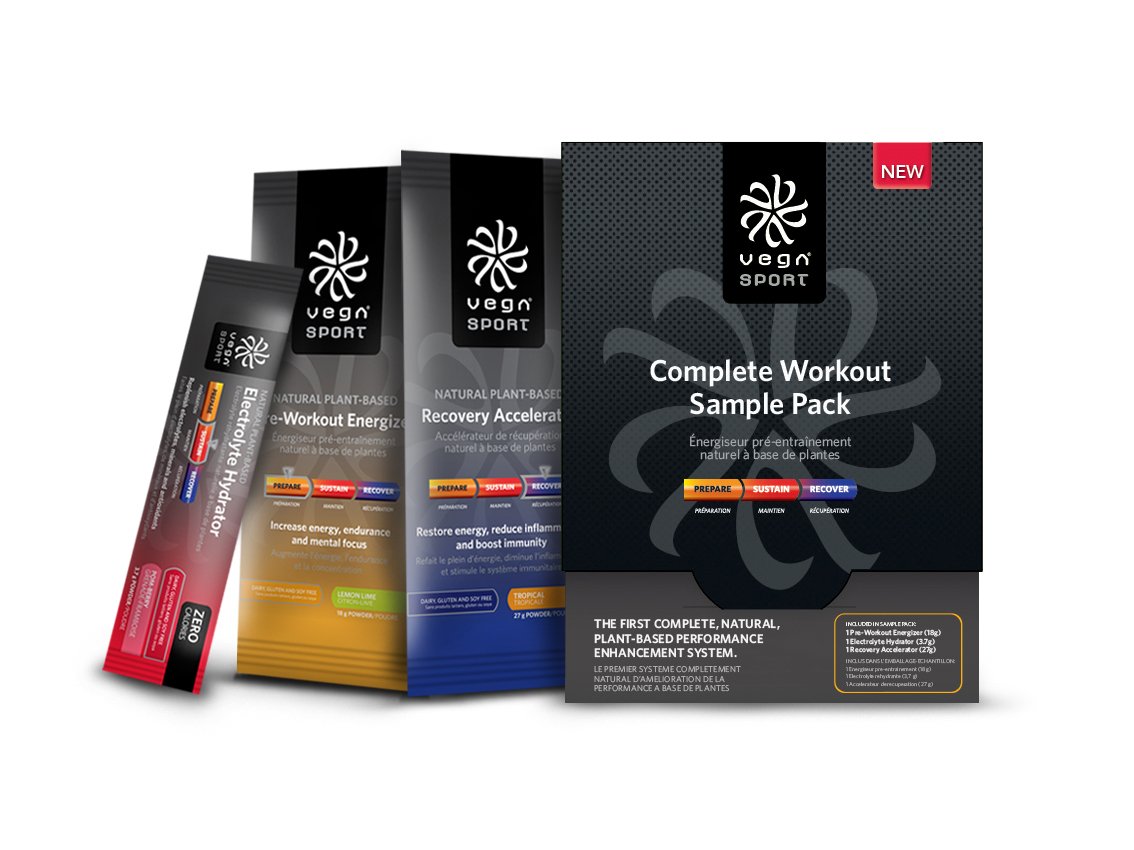 Included in the Vega Sport Sample Pack:
Quantities are limited and this offer is time sensitive!
**********************
Questions for you:
Have you tried Vega Sport yet? What is your favorite product?
If you haven't tried it yet – which product are you most excited to try?