A little over a week of our amazing French vacation has come and gone. With a two week vacation, we still have a full 5 days of relaxation and beautiful France to go. But I have had some down time to start editing photos to share with you, as well. You can see all my France vacation recaps here.
We started our adventure in the Loire Valley . The plan was to take a train from Paris to Tours and rent a car to explore for 2-3 days. The reality was the car rental place was closed and we had no options. How a region can have no rental cars available is beyond me, but that's the way it was. We hired a cab (a very happy cabbie) to take us to our Chateau outside of Chinon and spent the next few days fighting back my type-A tendencies and going with the flow.
The result? We enjoyed incredible dinners, plenty of local wine, worked on our quad strength to visit a few vineyards on the (heavy) rental bikes, and generally enjoyed living life. I think sometimes it's good to force yourself to let go of perfection and just enjoy. Although next time we may actually admit we need help and hire a travel agent (Hi mom!) to help plan the little details.
[Tweet "Photos of the Loire Valley in #France from @FITaspire. #travel"]
The scenes below are just a few from our 3 days in the Loire Valley. We stayed at Chateau Marcay, spent time in Chinon, and tasted at several vineyards along the river.
Chinon & Loire Valley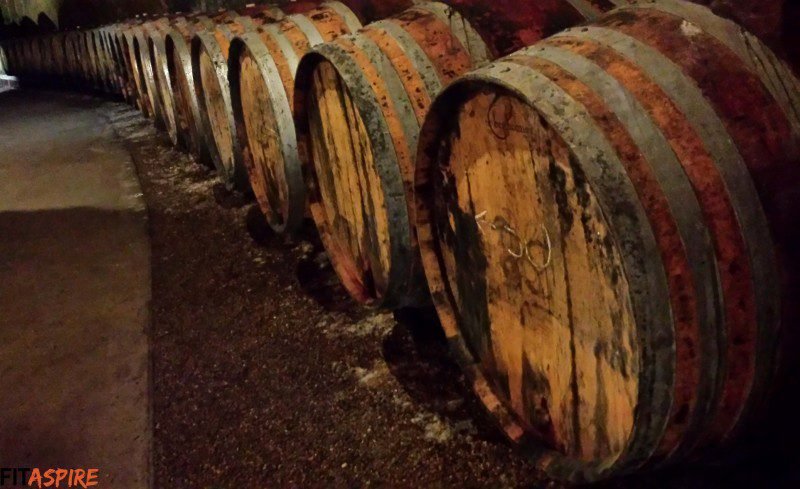 Chateau Marcay
The chateau we stayed at was incredible. It felt like we had our own castle in France for several days, with a full staff to keep us happy. The food was over the top each evening, although the prices matched the elegance of the dining. My only complaint was that we were charged for a tasting appointment that I admit we missed, but also didn't know had a cost.  C'est la vie.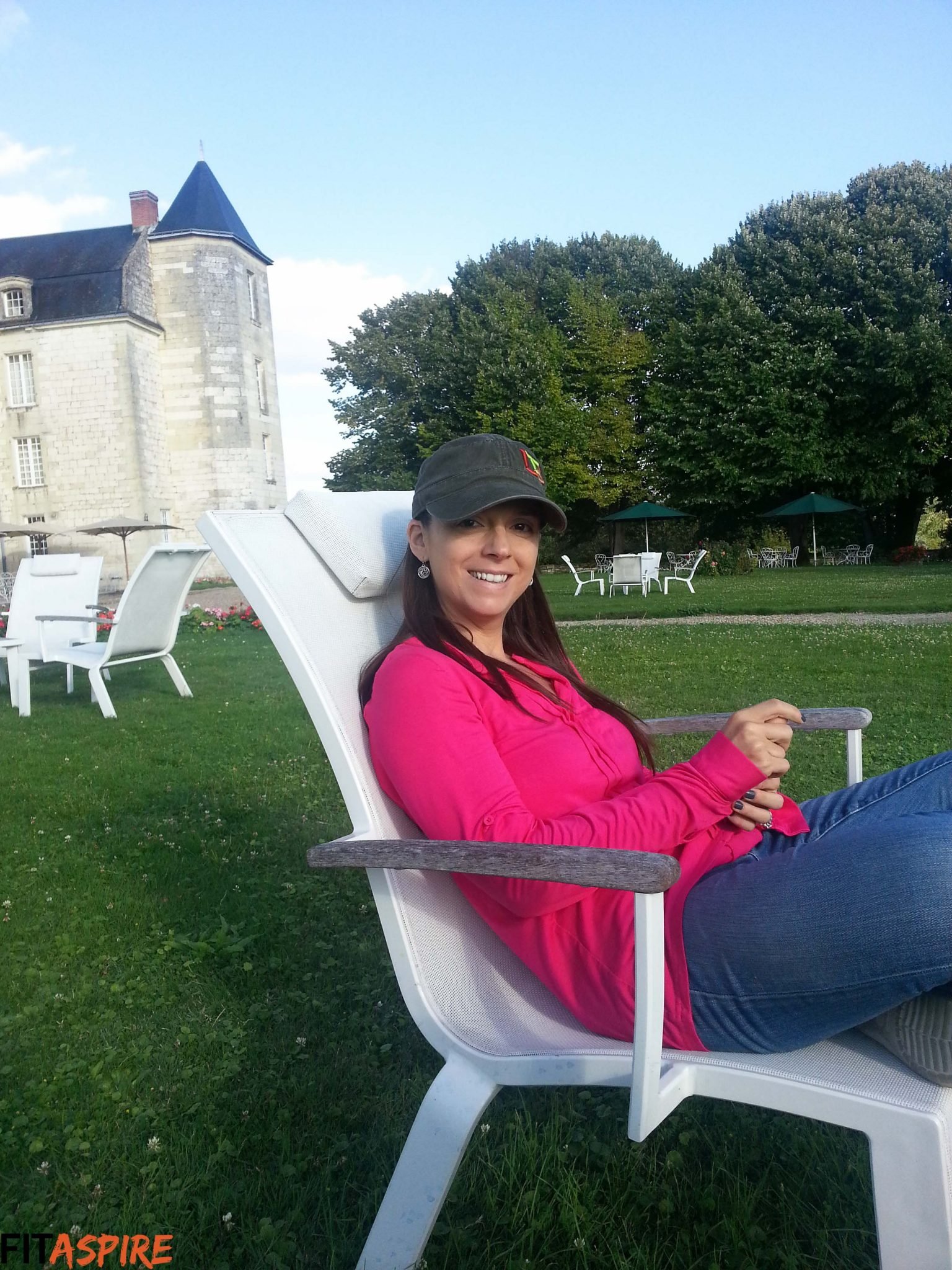 You can always follow along on on Instagram in Instagram for in Instagram For more photos from our adventures!
PS – in case you missed the post this weekend, all 8 winners from my anniversary giveaway have been announced. Find out if you were one of them!
*******************
Questions for you:
Where is your next dream vacation?

Do you enjoy hearing about the trip or would prefer I skip it?