Over a week since vacation and I have to say I have very fond memories of this last cruise. From the food to the friends we made aboard, it was a truly awesome vacation! You know it's a good vacation when you're reminiscing so soon after it's finished. 🙂
My parents sent us those beautiful flowers in the photo about as an anniversary and welcome aboard gift – do you see the hidden Mickey? The flowers stayed fresh all week and helped keep the room bright and cheery! I have to say we spent less time in our room then normal, there was so much to do on this ship.
In the evenings, we enjoyed the many adults-only areas aboard and the fantastic variety of adult beverages. Beers, cocktails, and wine with dinner – lots of fun!
We spent a good deal of time underwater and it was amazing. Not my favorite dives, just because it wasn't the best visibility, but we met a great new friend on our dives which makes vacation even better!
We also spent a good amount of time exploring the ship and just having fun with each other. There were so many quiet nooks and crannies to relax before dinner – I think there was more quiet spaces on this ship than most of the other cruises we've taken.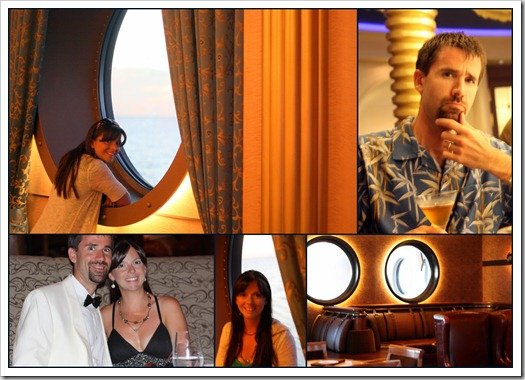 You see that sexy man in the white dinner jacket? Nope, that's not James Bond, it's my fabulously hot husband!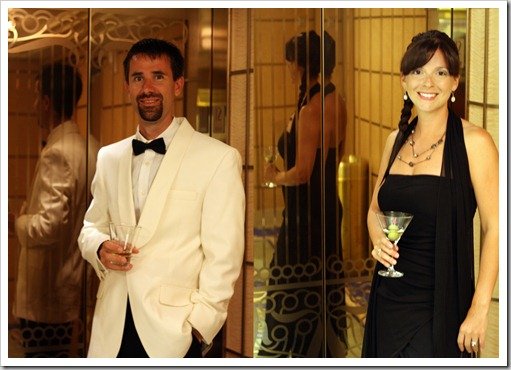 We love to get dressed up on vacation, so we found every opportunity to put on our fancy clothes, even if we were the only ones at times.
After a wonderful week on the cruise – we headed to Walt Disney World for a whirlwind day of fun visiting 3 of the 4 parks!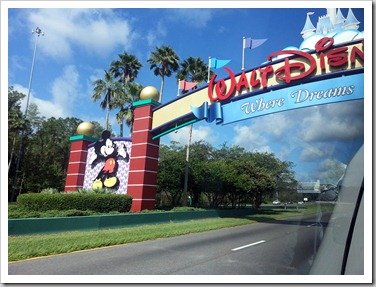 Over the years, we've gotten pretty good at hopping from park to park to hit up our favorite rides. We also tried a new-to-us water ride, as we've been in the winter for our fast 3 trips (too cold to be wet for the rest of the day). After a busy day in Animal Kingdom and Magic Kingdom, we ended the day in Epcot with food and drinks to wind down.
At the end of the day, we took the boat from Epcot to the Yacht Club, something I've wanted to do for years.
It was a wonderful week of vacation and we returned to Colorado refreshed. Of course, I could always live on vacation, but of course we have to pay for that privilege somehow. 🙂
********************
Questions for you:
Are you a Disney fan?!

What has been your favorite trip in the past year?

Do you like to travel in a big or small group?