I intended to be sharing the next installment in our France vacation recap today, but I'm currently in San Francisco and my photos are waiting editing back home in Colorado. So instead, I thought it would be fun to share an update on normal life right now. Instead of answering questions, I thought I'd just walk through a few topics that come to mind. A little different, but let's see how this goes.
Travel
I'm in San Francisco this week for work, attending a technology conference for my day job. I love visiting this city, because it is so diverse! There's fantastic ethnic food, fresh seafood, and great people-watching. They days are long, but it's been a great mix of learning, networking, and eating so far.
On the other side, we've had lots of travel to see us from family recently! Kirk's parents were in town last weekend and my parents are coming this weekend. It's been fun actually using our guest rooms and showing off our beautiful state!
Food
I'm working hard at getting back to "normal" with food and nutrition in general. After two weeks of wonderful gluttony in France, I've struggled to get back to a healthy balance and following my plan. I felt myself rebelling against the structure a bit, which is very unusual to me. I was enjoying eating anything and everything. But then I noticed that I didn't love the way I felt and really didn't love how my body was responding.
So I shifted my mindset and I'm trying something new. I've started using myFitnessPal (yes, I realize I'm behind the times here), which is really helping me stay on track with a little less thought than normal. Once again, I've found that it's okay to change your approach and try something new. At the beginning, meal prep was essential for me. Then it stressed me out and I quit meal prep, opting for prepping 1-2 days at a time. Now, I'm trying a little less planning and tracking on the fly. This week I'm really starting to feel a difference – so I think things are working. Don't be afraid to change things up when you hit a speedbump!
Fitness
If you follow me on Instagram, you know I'm still in the gym! I'm lifting 5 days a week, with just 20 minutes of cardio at the start of each workout (10 minutes of that is warm-up). Morning workouts are still my usual, but there are days where it turns into an evening session.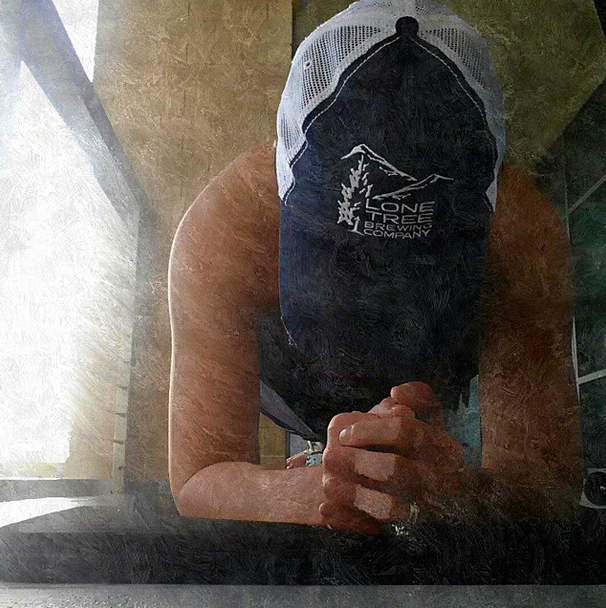 Since the competition, I haven't had a short-term goal to work toward. I don't plan to compete again until next summer, as I work on building and balancing my physique. I like goals and they are the main source of motivation for me, but I was doing a pretty good job staying focused and enjoying my workouts. I've noticed that starting to slip the last few weeks – I need a goal! Maybe it's time to start planning some short-distance running races? That would require a bit more time added to my workouts, as I'd need to plan on more running. And snowboarding season is just around the corner. Still thinking on this one!
Reading
I'm all over the place with reading right now. I started reading Onward, a business book written by the Starbucks CEO on his return to the position and the company's transformation. It's an interesting read so far, always great to learn from others in very different industries. I recently finished listening to The Giver and Mazerunner, both inspired by the upcoming movie adaptations. I always have to read the book first. I've moved on to The Scorch Trials, which is the second book in the Mazerunner series. Both are Young Adult fiction, which tends to be a favorite of mine.
Watching
We never watch TV when it's actually on, but we record a lot of shows on the DVR. Currently at the top of our list are Sleepy Hollow, Bones, and Marvel's Agents of Shield. This is one of the ways we relax & unwind either after work or on a lazy Friday night. Usually we are both (okay…most me) multitasking, but I love to have a supply of shows recorded for when the mood strikes. We will go through 3-4 shows in a sitting sometimes. Other times the TV doesn't get turned on at all.
That's all I've got for now. Time to get back to living life currently. 🙂
**********************
Questions for you:
Give me an update on your life? What's new?