It's Thanksgiving week and I'm already fully in the turkey-day spirit. We have two Thanksgiving celebrations each year and we had the first one this past Saturday with Kirk's family in Athens, Georgia. We always pair our Blackmon Thanksgiving with some UGA Football and it was nice to watch us win!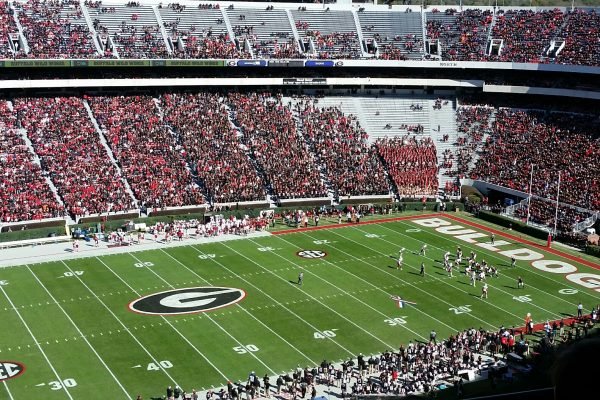 We'll celebrate the second Thanksgiving with my side of the family on Thursday, so I'll be thoroughly sick of turkey for another year after that.
With all the business of this holiday week, I thought this was the perfect time for this month's Currently update. I'm glad to hear that you guys enjoy this break from my normal posts & plan to keep this in the monthly rotation!
Currently I am…
Traveling
This week, we're all over Georgia. From Roswell, to Athens, and Callaway Gardens — and lots of roads in between. Kirk and I both grew up here (I moved here in 7th grade, Kirk much earlier), so it's always interesting to come home and see how much has changed.
On Friday, we'll head back home and up to Vail, Colorado. I'm praying for snow in the mountains, as I was hoping to spend the weekend snowboarding for my upcoming birthday. 🙂
Moving
I'm back to normal workouts and the slow rebuilding of running endurance! I don't have anything on my race calendar for the rest of the year (darn!), but I am starting to look at my plan for 2017. Have you seen my free video course on planning your best race season?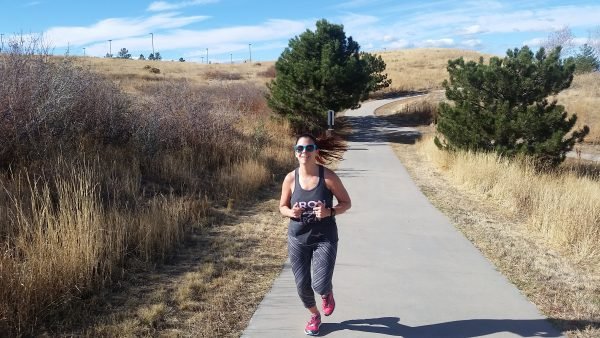 My tentative plan for 2017 includes 120 mile cycling event, a half marathon or two, and long course duathlon (I hope). I should have a more definitive plan next month.
My typical week right now is 3-4 days strength & 3 days of running. Over the next month, I'd like to add 1-2 days of yoga to the mix (I've had a hard time getting back into my yoga groove recently!) and at least 1 day of cycling.
Celebrating
Happy Birthday to me! Next Tuesday I get another year older and I plan to celebrate in Vail, Colorado! My vision was a snowy, winter wonderland – but the weather has been drier than normal. So I'll be doing a snow dance this week to try to encourage the snow to return to Colorado in time for my birthday.
And of course, it's Thanksgiving week! It's been great celebrating the holiday (early) with family & friends that I don't see very often. Especially my niece and nephew who grow SO MUCH between each visit. We found a persimmon tree while playing this weekend and made memories pulling & shaking the fruit from the tree. Super fun!
Reading
Yes, I'm still reading this vampire series (there are a lot of books!). I also just started a new book on my Kindle – Home Before Dark, by Christy Barritt – and another book on Audio – Neverwhere by Neil Gaiman. I used to think it was crazy when people read multiple books at a time, but I like having option on the style of book I'm in the mood for.
Craving
Some mountain time! The slow start to the snow season has meant that it's been quite a while since I spend some quality time in the mountains. Thankfully I have a little visit coming up next weekend and then I'll be back after Christmas. I know it's crazy how much I love the snow, after living in Atlanta for so long, but it's the truth!
Share an update with me – pick one of the topics above and share your update in the comments!