It's two days after Christmas, but this year we spread Christmas out to almost a week. I wasn't sure how I'd like that, but it turns out it just prolongs the celebration and makes the post-Christmas blues stay away. This is my favorite time of the year and I love that spreading it out made it last a little longer!
The celebration started in Mexico during our vacation. The resort did a great job of making everything festive!
From Mexico, we spent just over 24 hours in Atlanta to celebrate with our families. We spent Saturday afternoon to evening with Kirk's family and Sunday morning to afternoon with my family.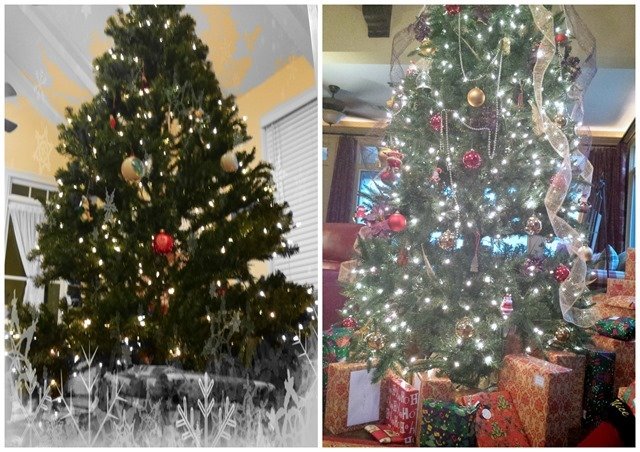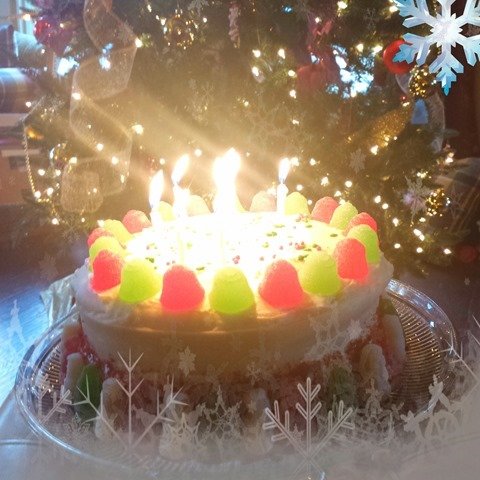 Christmas Day was back in Colorado and just Kirk & I. Opening presents at home, snowboarding in the mountains, and then impromptu dinner back home. A wonderful day – maybe a new tradition?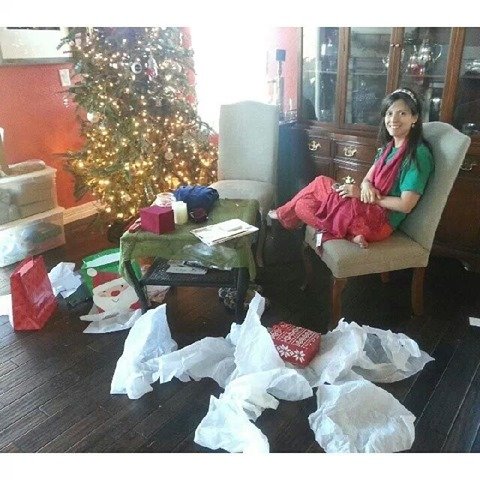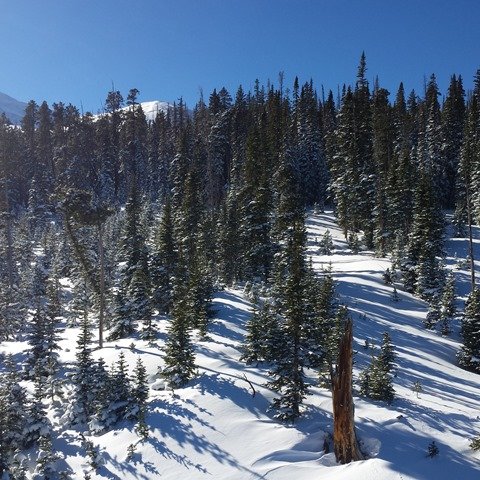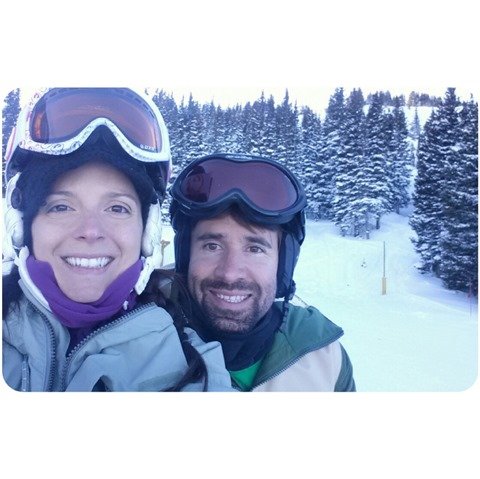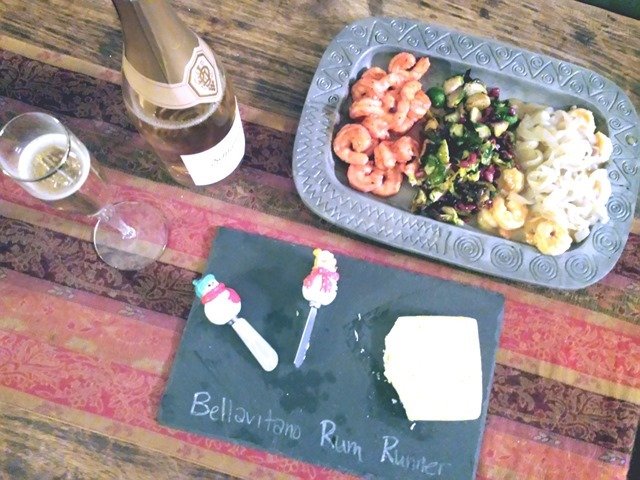 I hope you had a wonderful day celebrating Christmas with your family or friends – maybe starting a new tradition of your own. Maybe even having a little #MoveHappy fun in the process? Like snowboarding!
*******************
Questions for you:
What was your favorite part of Christmas this year?

Do you prefer warm or cold weather for Christmas?