I'm short on time, but not on photos – so let's mix it up with a little Blend Retreat fun!
The "rules" were created by Lindsay, labeling each picture with one word. It MUST be the first word that comes to mind (and yes, you can put two words together, hashtag-style if need be).
Prepping
Party!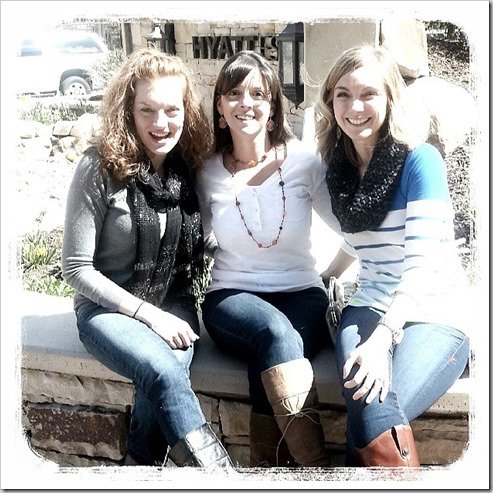 "Heathers" (Broccoli, me, Girly)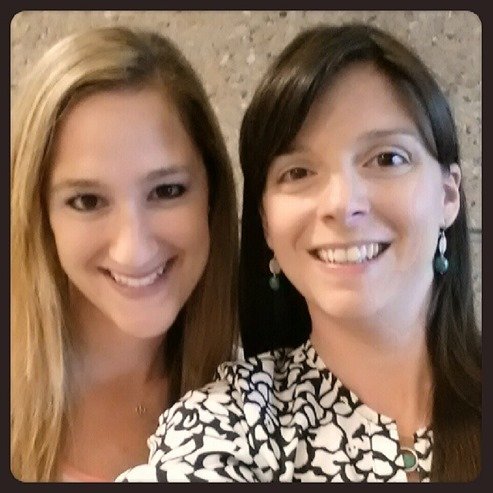 Sharing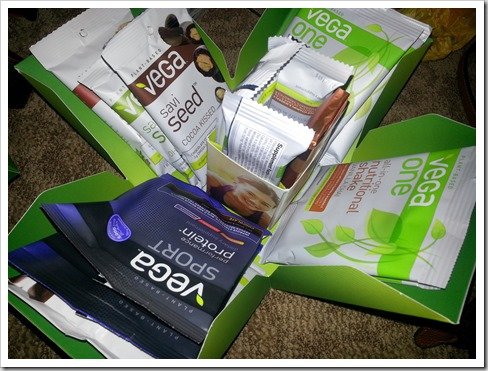 ********************
See other Wordless and One Word Wednesdays here, here, here, & here.
Follow me on Instagram to see my pictures of food, fitness, & life every day!
********************
Questions for you:
One word to describe right now?
Hashtag to describe this weekend?