It took me a few days later than planned, but while most of you are sleeping I found a few spare minutes to pick the 8 lucky winners this morning!!
Good luck – I hope you won! 🙂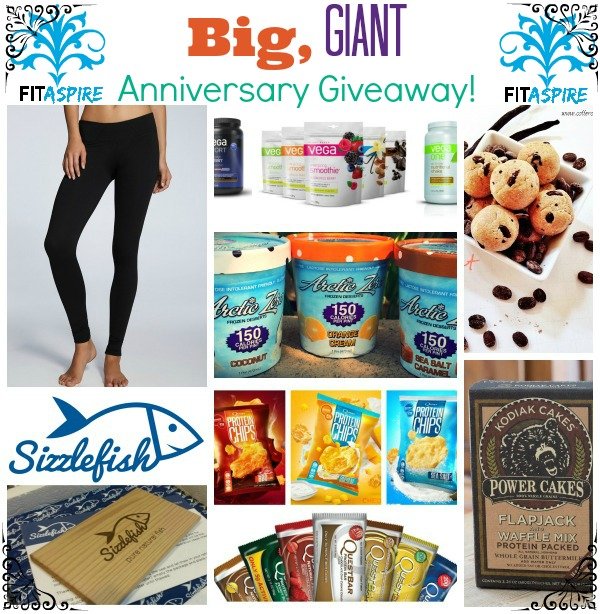 And the winners are…
Arctic Zero
The winner is Ashley Wiseman!!
Fabletics
The winner is Amany Ishaq!!
Healthy Bites
The winner is Alex Shabo!!
HPN Supplements
The winner is Janette Heil!!
Kodiak Cakes:
The winner is Jody Goldenfied!!
Quest Nutrition
The winner is Anna (@annagunstenRD)!!
Sizzlefish
The winner is Antoinette (@netty525)!!
Vega
The winner is Amanda Wilson!!
Congratulations to all the winners! If you were one of them, email me with your name, address, phone number and which prize you won.
Coming Up Next
In case you didn't win, come back on Monday for some fun photos from the first part of France trip (unless we can't find access to wifi for some reason at our next stop, but I don't expect that to happen).