After 52 weeks of original vegetarian recipes (working our way through the alphabet twice!) and 26 weeks of cooking recipes that were created for the series, the era of #MMAZ has finally come to a close. Maybe era is a bit dramatic, but I'm feeling the drama today. In celebration of this crazy kitchen challenge, I'm highlighting some of my favorites – a few of my recipes and a lot of yours! If you're feeling hungry, this is a great place to inspiration for your next meal. But don't read it hungry!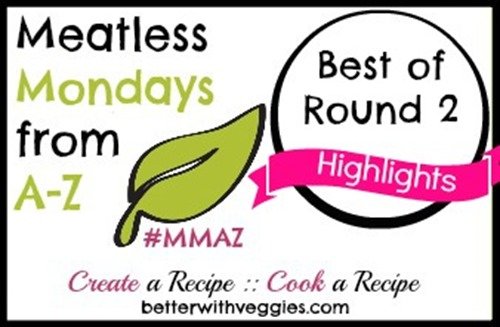 This has been such a big part of the blog over the past two years, I think it's a fitting final post under the brand "Better With Veggies". With the start of the second #MoveHappy Challenge tomorrow, you'll also get to see the brand new name & look (assuming all goes as planned).
Highlights from Meatless Mondays from A-Z
There's a lot of recipes to cover, so to keep things simple I haven't included the names of each recipe. Click on an ingredient to visit the main post for the ingredient (where you can see all the recipes linked for that week). Click on a picture to go to directly to the recipe that is featured. Enjoy!
[Tweet "HIghlighting 26 delicious #meatlessmonday #recipe on the final #MMAZ! @FITaspire"]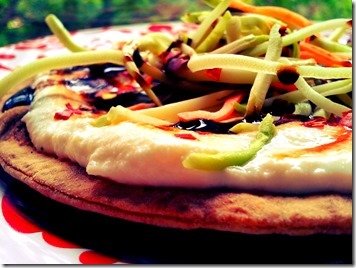 B – Beets & Blueberries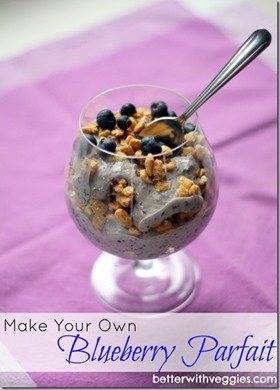 C – Capers, Caperberries & Cabbage
D – Dates & Dark Chocolate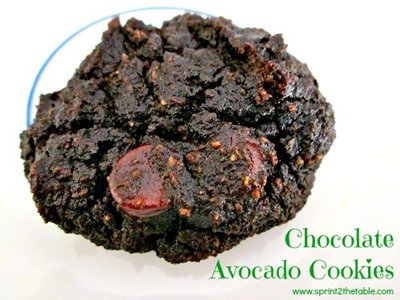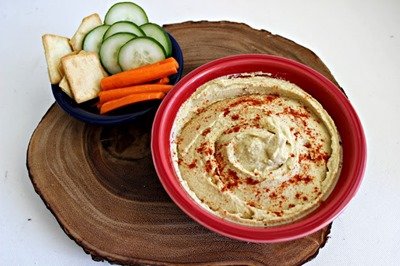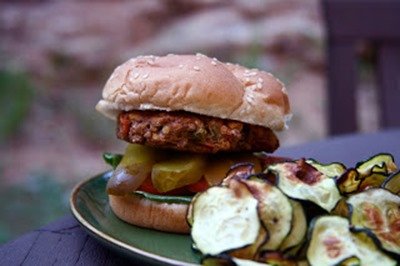 H – Hominy & Heart of Palm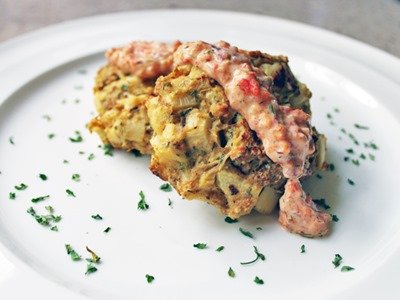 I – Israeli Couscous & Instant Coffee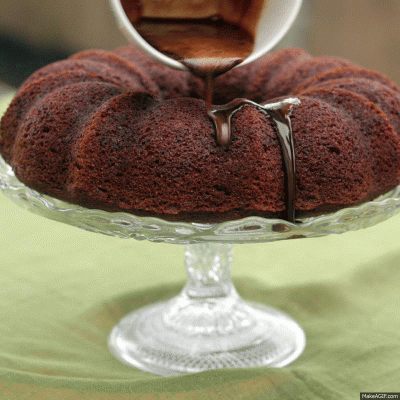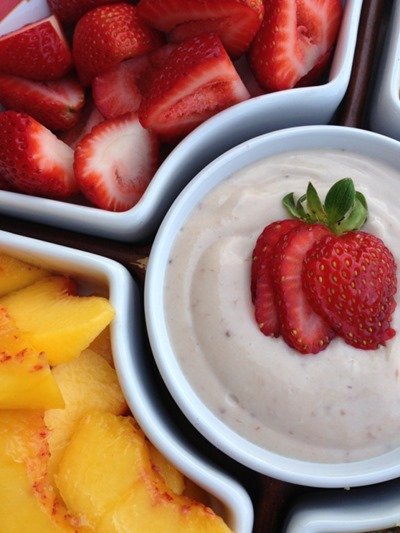 K – Kale & Kabocha Squash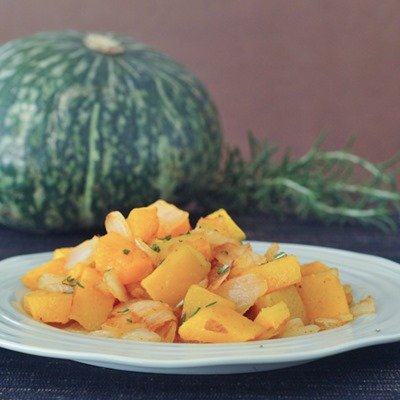 M – Miso & How did we all miss M?!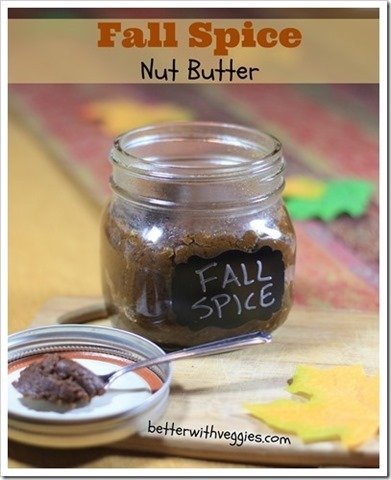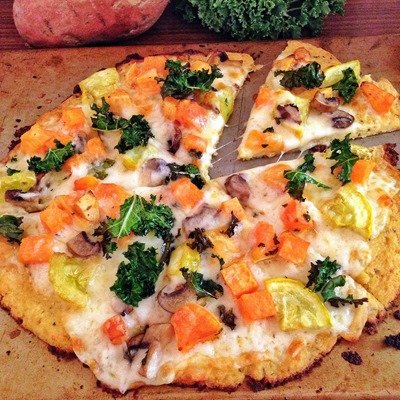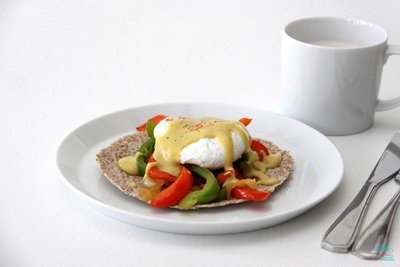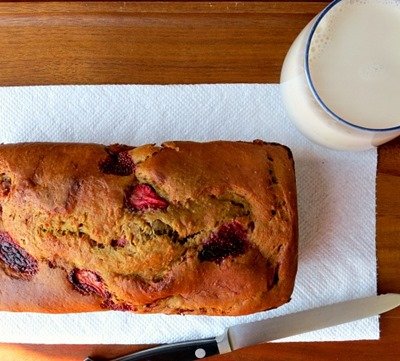 U – Udon & Unbleached Flour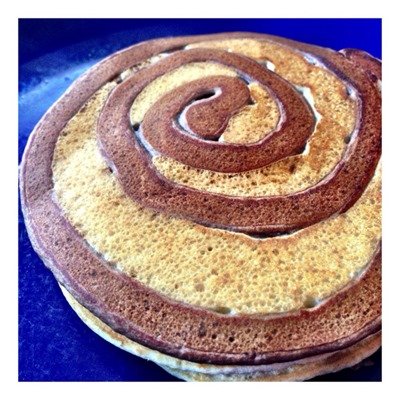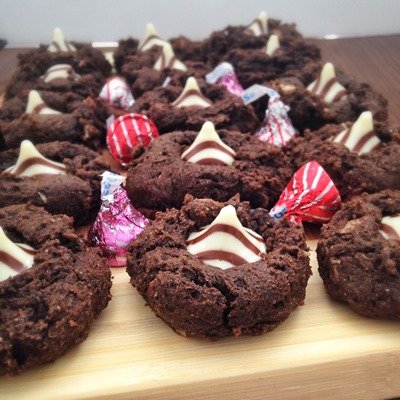 W – Walnut & Watercress
X – Xanthan Gum & Xocotatl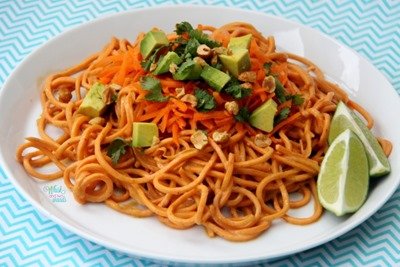 Z – Zucchini & Zest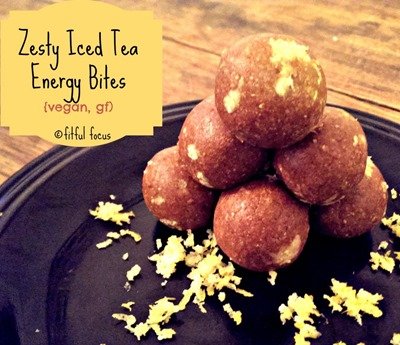 *******************
Questions for you:
Favorite ingredient from the full series?
Which recipe have you been wanting to try?