Happy Labor Day!
Image: FreeDigitalPhotos.net
I hope you are doing something amazingly fun, exciting, or at least relaxing today!
Me? I'm somewhere in the Caribbean with my favorite person on a Disney Cruise!! My first vacation since March, which is way too long of a delay for me, so I am taking full advantage of the break this week. We have lots of eating, diving, and relaxing planned!
Meanwhile, I promised that I would announce the winners of last week's blog birthday giveaways today. And I always keep my promises!
And the winners are…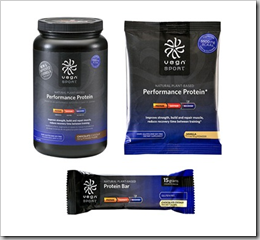 Better With Veggies Coaching Giveaway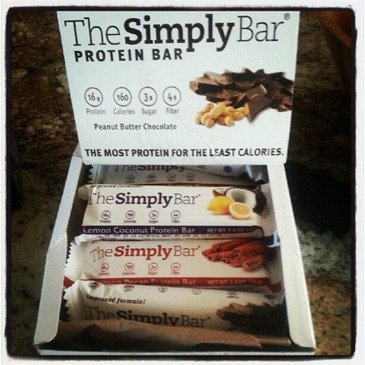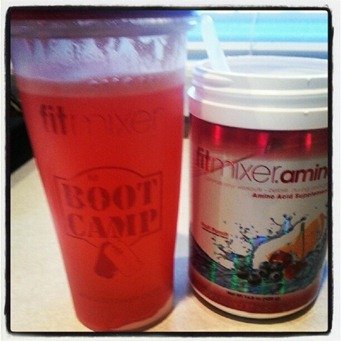 Congratulations to all the winners! Don't forget to email me your address and phone number within the next week to claim your prize. Please excuse any delayed response from me, I'll respond to emails when I return from vacation.
*********************
Didn't win this time? Don't forget the two discounts you can still take advantage of:
20% off any race training plan or 2 months of coaching! Simply put the code BIRTHDAY in the response to "How did you hear about Better With Veggies Coaching?" on the Athlete Questionnaire to take advantage of this discount. Offer valid through Friday, September 7th.
Save 15% off all orders (1 order per customer) with the coupon code SimplyVeg on their website!! This cannot be combined with other coupons and is only valid until September 20, 2012 – so get your order in now!
*******************
I have some fantastic guest posts lined up for you while I'm away this week. I hope you'll check them out and show my guests some comment love.
I'll be back for Meatless Mondays from A-Z next Monday (September 10th) with Edamame!
*******************
Question for you:
What are you doing to celebrate Labor Day?