I really don't like keeping secrets. Especially when it's exciting news and I WANT to tell you.
But for the past few months, I've had to keep a pretty big secret from you. Completely ignoring some stuff that was going on in my life and just act as if everything was normal. Today, I'm coming clean!
Remember how much fun I had in Colorado a few weeks ago? All the beautiful mountains, the fabulous weather, the outdoor activities, the local breweries…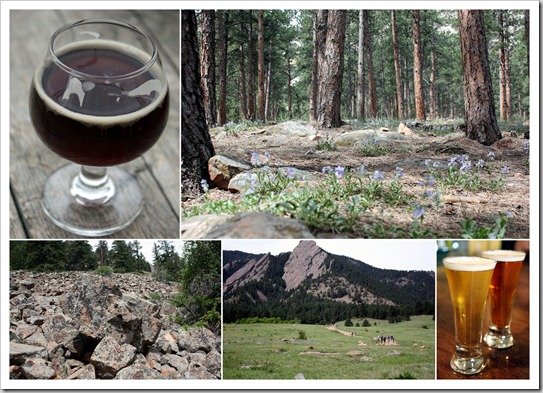 I'm so excited to share, that we're MOVING to Colorado!!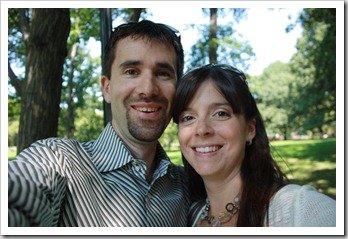 I accepted an offer with a new company this week and Kirk's job allows him to work remote, so we're packing our things and headed across the country. Well, not quite yet, but the pieces are in motion! I'll be working at my current position through June 1st and starting immediately at my new job on June 4th.
We've got a ton to do over the next few weeks/months, getting ready to rent our house, buy a new house (we think), pack up 10 years of stuff, drive across country (did I mention I HATE to drive?), and learn about life living in the "mile high city"!
I'll be sharing a bit about our journey as we make this HUGE change in our life and if you're in the Denver area – "Hello New Neighbor!"
********************
Questions for you:
Have you made a big move in your adult life? I'd love to hear the good, bad, and ugly!

Which is more your style – Atlanta or Denver?