I was out enjoying Colorado tonight (Thursday) and just didn't have time to put together the next vacation recap post that I originally intended. So – it's time for another survey instead! This time the questions come from one of my favorite people – Lindsay from Lindsay's List!
THIS OR THAT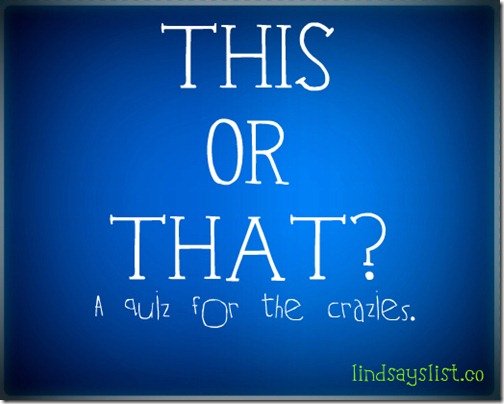 Chocolate or Vanilla?
Chocolate – of the dark chocolate variety. Like in the mint chocolate chip so delicious ice cream I am currently eating while writing this post!
Innie or Outtie?
Innie – although I love outties and always kinda wanted one myself. 🙂
Hot Hot Summer or Snowy Winter?
Snow – why do you think we moved to Colorado?!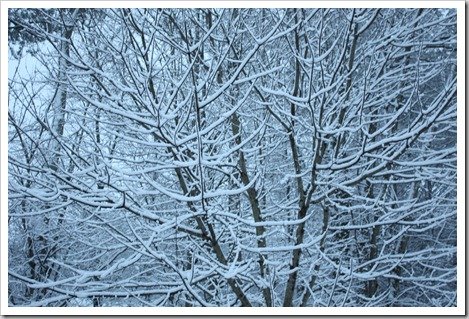 Save or Spend?
HA!! Spend. I wish I could save better, but it's not something I'm good at. Kirk and I have pretend individual accounts of our own individual disposable income. He always has a ton saved in his and me…not so much.
Elliptical or Treadmill?
Treadmill. Elliptical bores me to tears – it looks more fun than it actually is, in my opinion.
Banana or Apple?
Banana – apples are gross. Unless they are baked into something, and then they are okay. They look fun, but taste terrible. 🙂
Morning or Night?
Midday? I pretend to be a morning person to get my workouts in, but I really would rather sleep!
Love or Money?
Love – no questions here. You always feel like you could use more money, but love is overwhelming and amazing.
Lipbalm or Lipstick?
Lipbalm – I'm terrible at remembering lipstick.
Butt or Boobs?
Boobs. The two things I remember praying for as a kid are boobs and going on pointe (I was a dancer). God answered on both accounts, although sometimes when I'm running I wish He hadn't. 🙂
Accoustic or Electric?
Once upon a time, I was learning to play the accoustic guitar. Then we went on vacation and someone broke into our house and stole my guitar (among other things). So now…neither. 🙁
Coffee or Tea?
Tea – unless it's espresso, and Kirk made it for me. Espresso based coffee drinks are definitely growing on me!
Straight or Curly?
I love other people's curly hair, but mine is straight as a board!
Three Squares or Graze All Day?
Three squares, with maybe one snack. I need to eat less at all those meals, but I love food!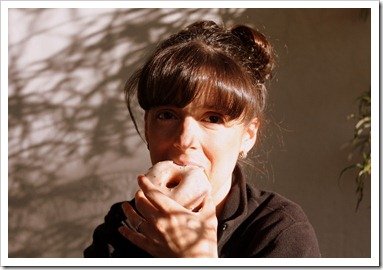 Right handed or left handed?
Right.  My dad is left handed, but I'm boring, typical, normal, and right handed.
Beach or Mountains?
This is hard, but I think mountains are winning!! Even after our amazing ocean vacation last week, the mountains are just gorgeous!
Mac or PC?
PC.  And my Samsung Galaxy S3 is way cooler than your iPhone. 😉
Shy or Outgoing?
What do you think?
********************
I'll be back with at least one more vacation recap next week, but thanks for letting me share this survey with you tonight. Sometimes getting out and living is more important than writing. Right?! 🙂
********************
Questions for you:
Pick the hardest question from the above list and answer it in the comments.

What is your favorite style of beer?

Does it feel like Fall where you live yet?!