Kirk and I took advantage of our business trips last week and headed out to California a weekend early. It had been many years since we visited wine country together, so we soaked up every minute of our two days to enjoy the experience.
In years past, I would always be the planner of our tasting itinerary, but Kirk took the reigns on this trip and had our two days scheduled out and ready to go! A great plan was the key to fitting in so many great wineries and still have time to relax in a short amount of time. And don't forget, we also found time to head down to Muir Woods for a trail run!
I enjoyed each of these wineries for a different reason, but each contributed to a wonderful weekend away in wine country.
Our first stop of the weekend was Robert Sinkey, which offered a few bites to pair with our tasting. We split a tasting between the two of us, although they were kind enough to serve extra bites for one of the pairings. All their wine is made from organic, bio-dynamically farmed grapes and they really focus on the pairing of great wine with great food.
There were several great bottles to choose from, but we decided on a bottle of Abraxas (a Carneros white blend) and a bottle of their Pinot Noir. Their wine club was very unique, as they include a "culinary surprise" in every shipment. Tempting, but we didn't sign up on this trip.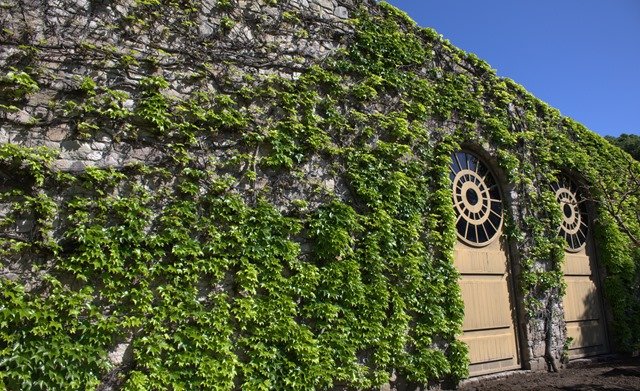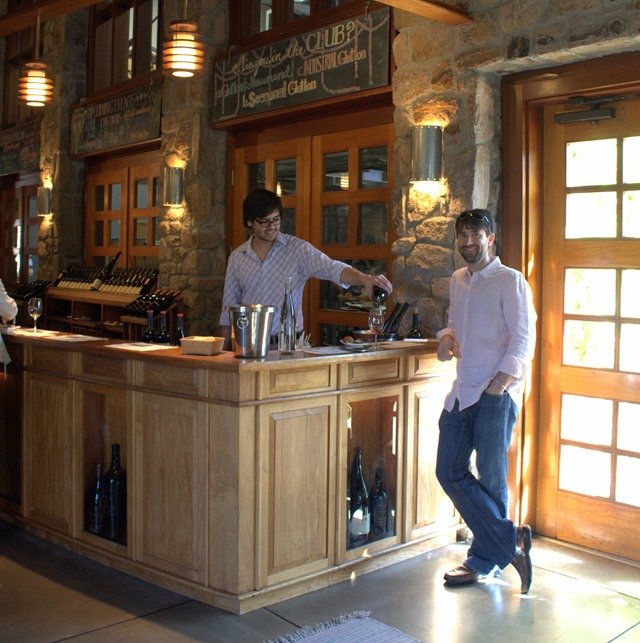 This was our second visit to Miner, the first being about 10 years ago during our first trip to wine country. My favorite wine here is always the Wild Yeast Chardonnay, but it's something you can find at your local wine store.
As we visited on a Saturday, we also had the opportunity to taste a library wine (a wine that has been kept from previous years and is typically harder to find). As we can find many of the standard Miner wines in our area quite frequently, we chose the library wine to take home – a magnum of 2006 Stagecoach Napa Valley Cabernet.
This winery was the most memorable of this trip, as the tasting experience was so personal and intimate. We learned about the (female!) winemaker's background and how she discovered an interest in wine during an elective class in college. She was one of the first female's in the industry and faced considerable resistance getting started, but didn't let that slow her down. She is known for her Pinot Noir, which has a more acidic profile than the typical California style. Don't let that scare you off, however, as they are wonderful wines – especially if you are a fan of European Pinot Noir.
The tasting was done at a table for two set up among the barrels, which was amazing. After giving an overview of each set of wines, we were given our privacy to taste and talk together. It was a wonderfully relaxing atmosphere and well worth the price of the tasting. Surprisingly, we didn't take home any bottles here, but I see a purchase or two in our future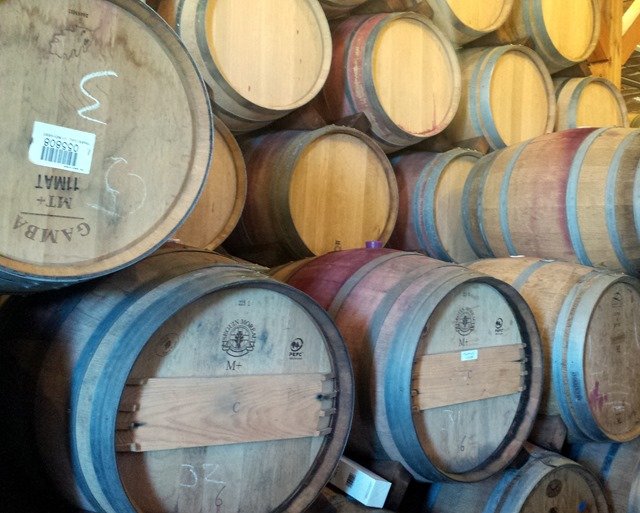 As with Miner, we have been visiting Del Dotto for quite some time. This is the only winery we have visited on every trip to Napa and Sonoma. This time we visited their original winery in Napa, which has become a lot more popular since our first visit. This is always the winery we finish the day with, as the pouring is always generous.
The tastings here are in their caves, where your guide pulls the wine directly from barrels that are still aging. They sell very few bottles at the vineyard, as you typically buy futures of the wines you tasted during the tour (we ended up choosing two we tasted to be shipped when they are bottled). This is such a unique experience, as you typically can taste wine from different barrels that came from the same vines. There's no better way to appreciate the impact the barrel has on the final product than a side-by-side comparison straight from the barrel!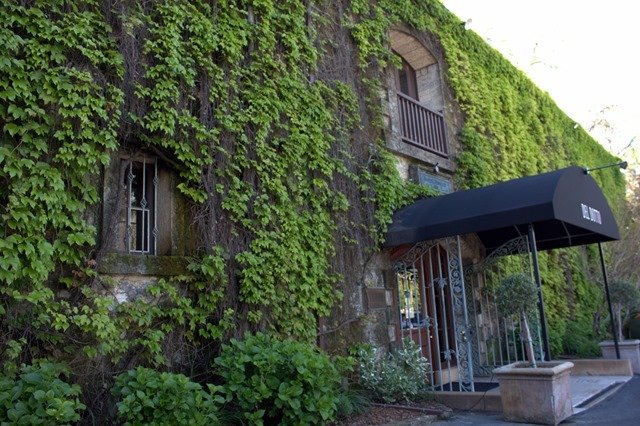 [Tweet "I'm ready to plan a trip to visit these 7 #wineries in California! #travel"]
We started Sunday at this small production winery at the edge of Sonoma. The property is one of the most beautiful we visited, with crumbling foundations and a small chapel on the hill above the main building. There was also a small lake with tables set up around it, which looked like a wonderful way to spend the afternoon. The wine here was average, but the service was great and the scenery not to be missed!
We stumbled across this winery while visiting the Carneros Brewery across the street (which is also quite good!). This is a very small winery and the visitors generally seemed less knowledgeable about the wine. They offer quite a variety of wine, but the Shaste Vineyard Cabernet Sauvignon and Semillion were both quite enjoyable. They were offering a special price on a case of their Cabernet that we couldn't pass up ($12/bottle!).
I didn't remember to grab any photos as this winery, but the brewery across the street had a gorgeous property that we loved strolling through.
Our final stop for the weekend is one of the closest to San Francisco and the most inviting outdoor space of the trip. They offered two flights: Chardonnay and Pinot Noir. We enjoyed our tastings while seated in the outdoor courtyard – we were very impressed with the quality. They offered a special seating area with food for their club members, something I seriously considered. If they offered a club with a few less bottles per shipment, we would have been sold.
If I lived in the city, I think this would be a popular escape for me on a weekend evening to enjoy fresh air and good wine.
*******************
Questions for you:
Do you enjoy weekend getaways?
Have you visited Napa or Sonoma before? What is your favorite winery?