Happy Valentine's Day!! Today is an unconventional holiday for our family, as I'm traveling on business through the weekend and won't be home to share the night with my sweetie. Don't worry, we'll make up for it next weekend. 🙂
Assuming you're probably home with your sweetie tonight, I thought I'd share a few recipes that would be great additions to your plans. Breakfast in bed, appetizers to share, drinks to warm you up, and dessert to end on a sweet note. Whatever you're looking for, I've got a recipe for you!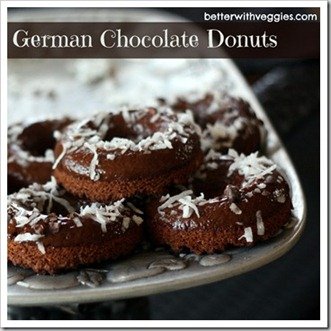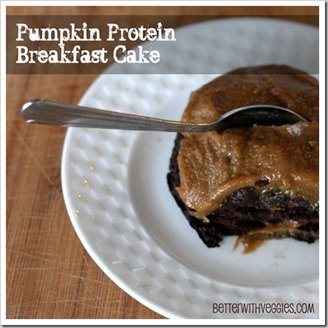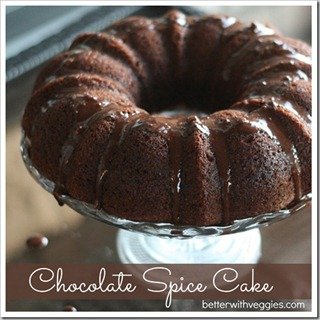 *********************
Questions for you:
Do you like to make treats for your sweetie on special occasions?
What are you doing to celebrate tonight?