My friend Lindsay (the Lean Green Bean one!) came up with a fun party that I had to join in today! The purpose is to share 5 posts you want others to share on Pinterest. I don't know about you, but I love Pinterest! It's a great way to find new ideas, store recipes to try, kill a few hours…. seriously fun!
As my contribution to this party, I looked back over what I've written in 2013 to find posts that I really loved. They cover both food & fitness, but there are things that I think would be a great read for anyone new to the blog.
So if you're new here…welcome!! Stay awhile…and pin anything you like. 🙂
Food
You Won't Believe It's Vegan Beer Cheese Fondue
I eat a mostly plant-based diet, but that doesn't mean I don't enjoy a good cheese fondue. My version just happens to be dairy-free! A creamy, spicy, flavorful appetizer that you won't believe is vegan! Did I mention it involves beer? Read more…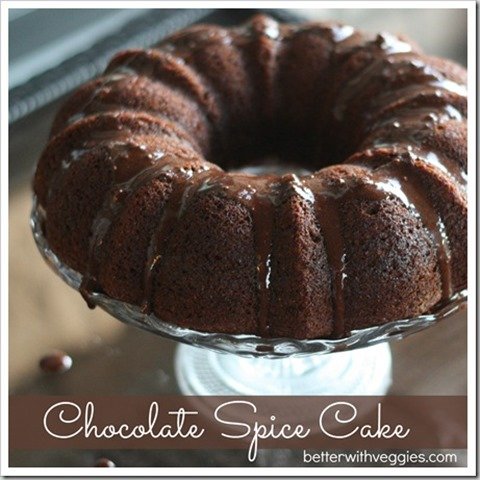 You may notice I enjoy a little spice. Why not add some to dessert? Chocolate & cayenne pair beautifully in this delicious, healthy treat – which is easy to adjust to your spice preferences. Read more…
Fitness
I believe in Dreaming BIG! So big that you're not sure if you can reach the goal, but you think you can try. In fact, I think if you reach every goal you set for yourself, you should probably aim higher! Read more…
The basic concept behind metabolic efficiency is to control your blood sugar to burn more fat. High blood sugar equates to high insulin, which impedes your body's ability to oxidize fat. So the goal is to have an even distribution of blood sugar throughout the day. This concept is applied to sports nutrition to allow you to utilize your fuel more efficiently, so that you can perform at a higher level! Read more…
As a coach, I'm a huge believer in the importance of tracking your workouts. It keeps your accountable, sets benchmarks for future training, and helps spot trends in your progress. I also talk about a few tools you can use to track your workouts, from endurance sports to strength training. Read more…
I hope you've found something interesting from this little roundup! If you found something you liked – you can pin it easily by hovering over the image and clicking the "Pin It" button that appears. Thanks for sharing!!
Now head over to Lindsay's place and find a few new blogs with read-worthy content to discover.
********************
Questions for you:
If you're a blogger – what's one post you would share from your blog?

What the best thing you've read online recently?