The past 12 years I've been unbelievably blessed to have gone through life with my best friend. We have traveled the country & the world together, enjoying the sights and each other. We love hanging out with each other…and we love to travel. 🙂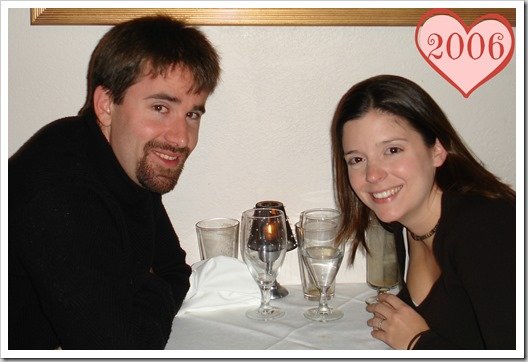 Breckenridge, Colorado
Bermuda
When you are married to the person you are supposed to be with, life is just more fun. You always have someone to experience new cultures and foods with, to debate which food is better, to dream about places you want to visit in the future. I never expected to meet that person so early in my life, but I am forever grateful that I did.
San Francisco, California
Manhattan, New York
Life is so much easier with someone to help you through both the tough times and enjoy the fun times. To help you navigate changes in jobs, new business ventures, fitness challenges, and moving across the country. We grow together as we both grow in our relationships with God. He's my biggest cheerleader & a voice of reason when I need it.
Aruba
I love the simple things that make our marriage so much fun – making up silly songs in the morning, long bike rides on the trainer (suffering together), espresso, cooking fancy meals at home, discussing how we should tweak our latest beer recipe for the next batch, and sipping wine while watching the sunset over the mountains.
Manhattan, New York
Somewhere in the Caribbean, Disney Cruise
Happy Anniversary to the best guy in the world. I am the luckiest woman to have you by my side. And I can't wait to see what we do over our next year (and next 50+ years) of marriage.
Great Barrier Reef, Australia
*If you're wondering why I started in 2006, it's because we lost most of our pictures before that time when our computer was stolen (during our Breckenridge trip). Don't worry, we back up our pictures now, so that won't happen again.
********************
Question for you:
If you're married, name one reason you love your spouse!