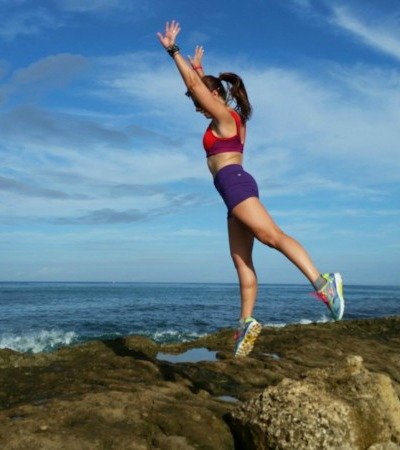 Hi! I'm Heather, a triathlon and running coach, personal trainer, nutrition coach, and all-around healthy living motivator.
My mission is to help everyday athletes transform their lives through natural health & fitness, so they have the energy/confidence to fully live LIFE!
Are you looking to improve your health, performance, or confidence? Kirk and I would love to help you reach your goals faster! One of the ways we do this is by sharing new content weekly about triathlon, running, strength, natural health & nutrition — so you can learn from our experience and apply it to your own life.
And when you're ready to take your results to the next level, I would love to help you reach your goals through group or 1:1 coaching programs.
In my spare time, I enjoy getting outside to explore Colorado and travel the world, whenever possible.  You can connect with me directly by email: heather (at) fitaspire.com.
About the Website
FITaspire is here to give  you to tools to transform your life through natural health & fitness. I want to help you learn how to improve yourself, motivate you to keep moving, and inspire you to try new things along the way!
There really is no best way to get fit, so I encourage you to try new things and find activities that you enjoy and keep you motivated to move more and live a healthy life!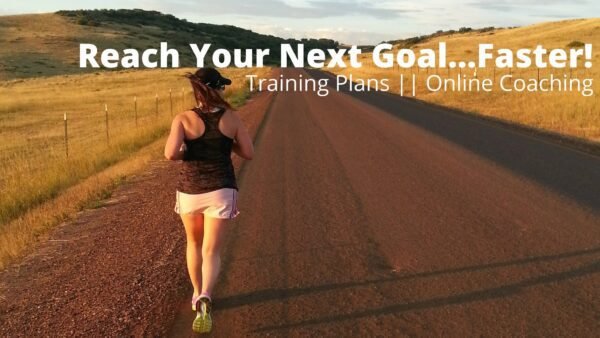 About Me
Living in Colorado has turned me into an outdoor enthusiast (extending way beyond triathlons & running). Kirk and I have been married for over 15 years and are parents to two (camera-shy) dogs: Abbott & Zurie. We both love to get outside and explore our state by hiking, backpacking, fly fishing, snowboarding, and traveling as much as possible.
Both Kirk and I love coaching triathletes and runners to reach their goals from our homebase in Denver. We have had the pleasure of working with amazing athletes around the world and helping them find balance in training, while still reaching their dreams.  Read our full coaching profiles.
---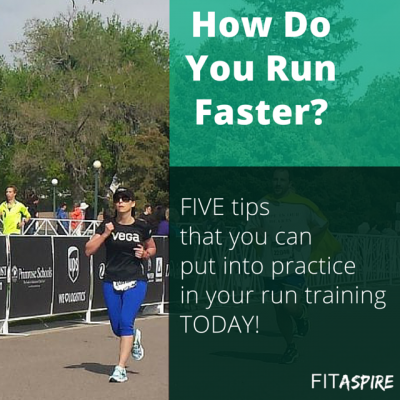 Do you enjoy learning about triathlon, running, strength, and nutrition?
Are you looking for ways to improve your performance, healthy, and overall body image? Does running and triathlon excite your passion for fitness? Do you want to stay healthy & fit for all the adventures life brings your way?
Then I want you to join the FITspire Family and get insider access to all things health & fitness. This is the group that hears about new happenings first and get's priority access to everything.
Run Faster!
As a bonus for subscribing to FITaspire, I am excited to share my 5 top tips to help you run faster — tips you can add to your run training today and start getting faster immediately!