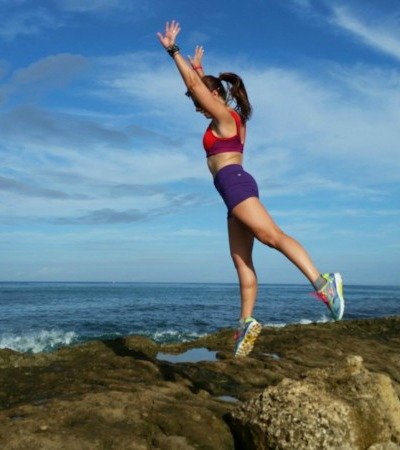 Welcome to FITaspire! I'm Heather, a triathlon and running coach, online personal trainer, and healthy living motivator.
Are you an athlete looking to improve your performance, healthy, and overall body image? I love helping athletes of all levels reach their goals, faster – so you're in the right place! I share new content weekly about triathlon, running, strength, and nutrition — so you can learn from my experience and apply it to your own life. And when you're ready to take your performance to the next level, we have expert running and triathlon coaching options to meet every budget and goal: training eBooks, group training through our virtual run club, and one-on-one coaching.
In my spare time, I enjoy getting outside to explore Colorado and travel the world, whenever possible.  You can connect with me directly by email: heather (at) fitaspire.com.
About the Website
FITaspire is here to help you transform your life through fitness, giving you the energy and confidence to fully live LIFE!  Whether that is achieving new goals in running or triathlon, chasing after your kids, hiking a 14er in Colorado, or racking up days snowboarding in the winter – I want to help you achieve your dreams.
There really is no best way to get fit, so I encourage you to try new things and find activities that you enjoy and keep you motivated to move more and live a healthy life!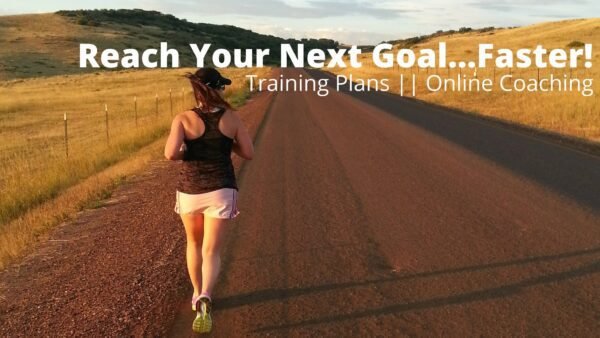 About Me
Living in Colorado has turned me into an outdoor enthusiast (extending way beyond triathlons & running). Kirk and I have been married for over 14 years and are parents to two (camera-shy) dogs: Abbott & Zurie. We both love to get outside and explore our state by hiking, backpacking, fly fishing, snowboarding, and traveling as much as possible.
Both Kirk and I love coaching triathletes and runners to reach their goals from our homebase in Denver. We have had the pleasure of working with amazing athletes around the world and helping them find balance in training, while still reaching their dreams.  Read our full coaching profiles.
---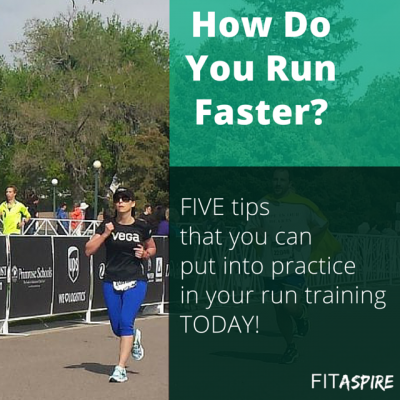 Do you enjoy learning about triathlon, running, strength, and nutrition?
Are you looking for ways to improve your performance, healthy, and overall body image? Does running and triathlon excite your passion for fitness? Do you want to stay healthy & fit for all the adventures life brings your way?
Then I want you to join the FITspire Family and get insider access to all things health & fitness. This is the group that hears about new happenings first and get's priority access to everything.
Your Welcome Gifts
As a bonus for subscribing to FITaspire, I am excited to share two exclusive download with you. If you want to learn how to run faster, my newest resource will give you 5 tips that you can implement TODAY to help you make that happen.
5 Tips for Running Faster
Healthy Inspiration for YOU eBook (incl: 4 healthy recipes, running tips, triathlon basics, & more)
Sign up below for instant delivery of both resources and weekly newsletters with exclusive content for my subscribers only!
I hate SPAM as much as you and will never sell your email address. You'll be added to my weekly FITaspire Newsletter and receive occasional special announcements, which you can unsubscribe from at any time.